American rapper Snoop Dogg is being sued by a former dancer for an alleged sexual assault that occurred in 2013 with the performer denying the accusation.
A lawsuit was filed in California by an anonymous woman who claims that Snoop Dogg and his friend Donald Campbell both sexually assaulted her. The woman alleges that Snoop Dogg forced her to perform oral sex on him after he followed her to the bathroom while Campbell forced the former dancer to also perform oral sex on him after she fell asleep at Campbell's home.
The woman has filed the suit under the name Jane Doe with her lawyer Matt Finkelberg saying to NBC News that she will not stay quiet any longer and that Snoop Dogg has had a long history of sexual assault allegations against him.
"Throughout his life, he reportedly publicly threatened and intimidated women including Gayle King, Iggy Azalea, another women who accused him of rape, and most recently our client," Mr Finkelberg said.
"We believe, trust, and stand with our client and we are confident a jury will too,"
"We take great pride in representing our courageous and brave client who refuses to be silenced and intimidated any longer,"
"Our client's hope is to inspire other victims of sexual harassment, assault, and battery to understand that they have rights, will be protected, and although they are victims, they will not have to be silenced forever."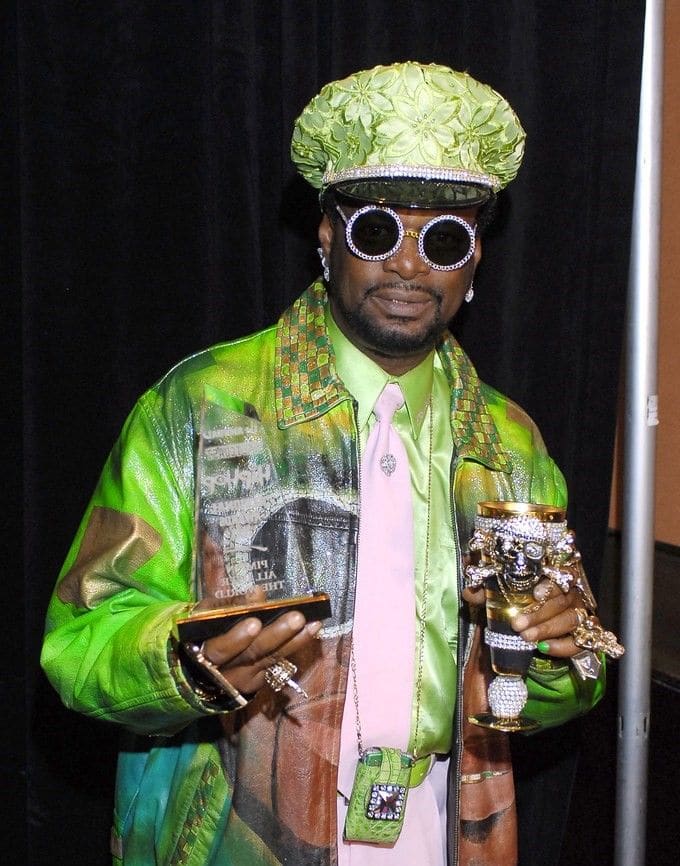 A spokesperson for Snoop Dogg has since come out and denied that he "has never had any sexual encounter" with the woman and that her claims are "simply meritless".
"They appear to be part of a self-enrichment shakedown scheme to extort Snoop Dogg right before he performs during this Sunday's Super Bowl half-time show," the spokesperson said.
"What is clear is that this shakedown scheme is disgraceful,"
"This attempt to use the courts to advance this scheme is shameful too and does a disservice to real victims who deserve to be believed."
Both the plaintiff and the defendants were involved in mediation, but the negotiations were unsuccessful. The plaintiff is suing both Snoop Dogg and Campbell for violating laws on sex trafficking as well as sexual battery and sexual assault with the Jane Doe requesting a jury trial as well as punitive damages.