The Australian government has pulled officials and staff out of the Australian Embassy in Kyiv amidst rising tensions between Ukraine and Russia.
Foreign Minister Marise Payne stated the build up of Russian troops is quite concerning and therefore made the decision to evacuate Australian consulate staff.
"The government has directed the departure of staff at the Australian Embassy in Kyiv and temporarily suspended operations at our Embassy in Kyiv," she said.
"We will be moving our operations to a temporary office in Lviv,"
"We continue to advise Australians to leave Ukraine immediately by commercial means,"
"Russian military action in Ukraine will severely limit our ability to provide consular assistance to Australians."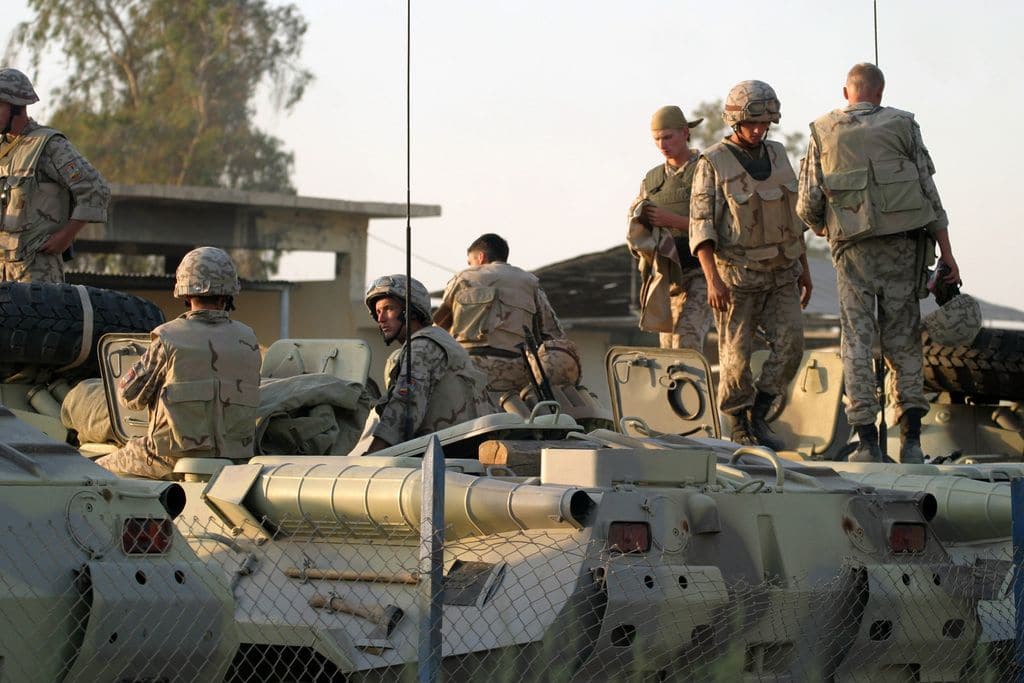 Prime Minister Scott Morrison stated further that "the situation is deteriorating and is reaching a very dangerous stage". He also went on to say, "I want to send a very clear message on behalf of Australia that the autocratic, unilateral actions of Russia, to be threatening and bullying Ukraine, is somethings that is completely and utterly acceptable".
While the Australian government is taking steps to avoid the threat presented by Russia, Ukraine's President Volodymyr Zelenskyy is stating, that information from US intelligence that the Russian invasion of Ukraine is days away, is not true.
"We understand all the risks [and] we understand that the risks are there," he said in a press conference.
"The truth is that we have different information,"
"The best friend for enemies is panic in our country and all this information that helps only for panic, doesn't help us,"
"We have a lot of information because we are on these borders, it's our borders, it's our territory."
Several European airlines have announced that they will be avoiding Ukrainian airspace including Dutch airline KLM, British Airways as well as Germany's Lufthansa. According to US officials there are more than 130,000 Russian troops stationed at the Ukrainian border with NATO troops and military equipment also being sent to the border in the past week.