Prince Andrew has reached an out of court settlement with his accuser Virginia Giuffre for an undisclosed sum with the ex-royal avoiding admission of any alleged wrongdoings.
In a statement, lawyers for Ms Giuffre stated that the lawsuit would be dismissed when Ms Giuffre receives her settlement which will remain disclosed. Although The Telegraph has stated that the amount to be paid to Ms Giuffre is 12 million pounds or approximately $22 million AUD.
"Prince Andrew intends to make a substantial donation to Ms Giuffre's charity in support of victims' rights," the statement said.
"Prince Andrew has never intended to malign Ms Giuffre's character, and he accepts that she has suffered both as an established victim of abuse and as a result of unfair public attacks,"
"It is known that Jeffrey Epstein trafficked countless young girls over many years [and] Prince Andrew regrets his association with Epstein and commends the bravery of Ms Giuffre and other survivors in standing up for themselves and other."
The settlement comes after Ms Giuffre filed a lawsuit against Prince Andrew in August 2021 in which she accused him of sexual abuse on three separate occasions when she was 17. Prince Andrew had been introduced to Mr Giuffre by Jeffrey Epstein and Ghislaine Maxwell.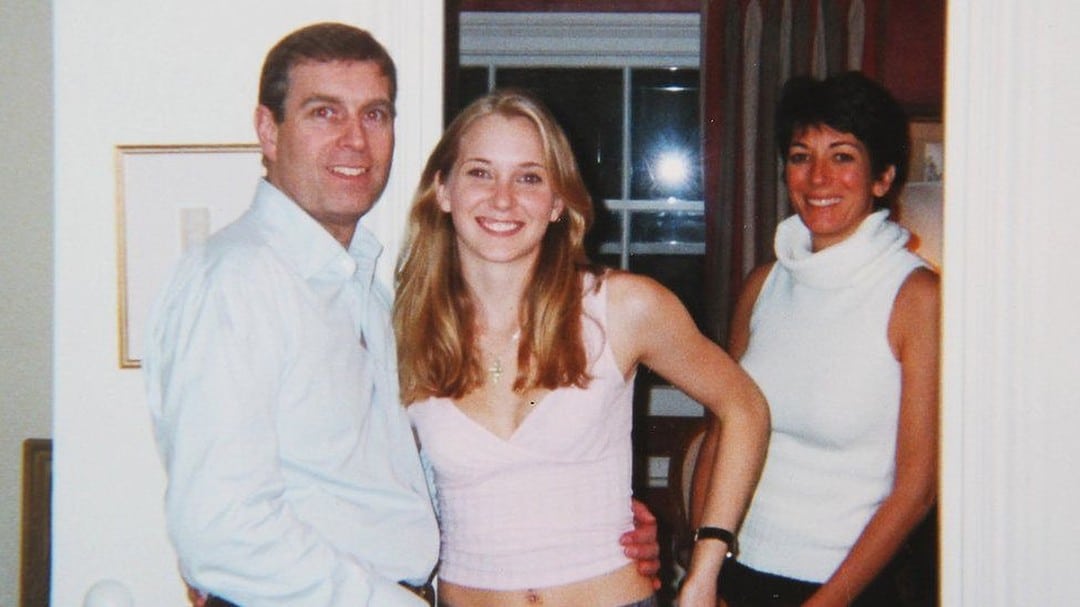 Lady Victoria Hervey came out in support of Prince Andrew saying to PA news agency "I think Virginia's team realised there was no substantial evidence in these accusations once the supposed original photo didn't exist". She then went on to say "The storyline was crumbling. I'm not surprised at all they wanted to settle fast".
Many people have weighed in on the decision with one Twitter user @TudorChick1501 saying "I'm not surprised that Virginia Giuffre settled. An integral part of healing from sexual abuse or rape, is moving forward with your life. It is EXTREMELY hard to do this when placed in a position of reliving your trauma over & over again". While @TomLondon pointed out that it is most likely the British taxpayers who are paying for the settlement.
"For JUSTICE to be done, Andrew should face criminal charges and if convicted a lengthy prison sentence," he said.
"It is striking that Maxwell is in prison and none of the powerful rapists,"
"WHOSE money is Andrew using? I suspect the British people are paying."
Ms Giuffre has yet to comment on the settlement.