The Victorian government has announced that survivors of the Stolen Generation removed from their families before 1977 will be able to access payments under a new redress scheme.
About 1,200 Aboriginal Victorians will receive the $100,000 payment under a new $155 million package that according to Victorian Premier Daniel Andrews "is long overdue". Receivers of the payment will also be issued a personal apology from the government as well as being provided access to family and healing programs.
First Peoples' Assembly of Victoria Co-Chair and Bangerang and Wiradjuri Elder Aunty Geraldine Atkinson said that the redress scheme is welcomed but nothing can heal the trauma these people have been through.
"The damage inflicted on our people when government authorities ripped families apart and stole our children runs across generations and the disadvantage it caused is ongoing," Aunt Atkinson said.
"I don't believe there is anything that can heal that trauma or ever repay that loss, but the package announced today will go some way to helping people address the disadvantage caused by the inhumane practices our people have been subjected to."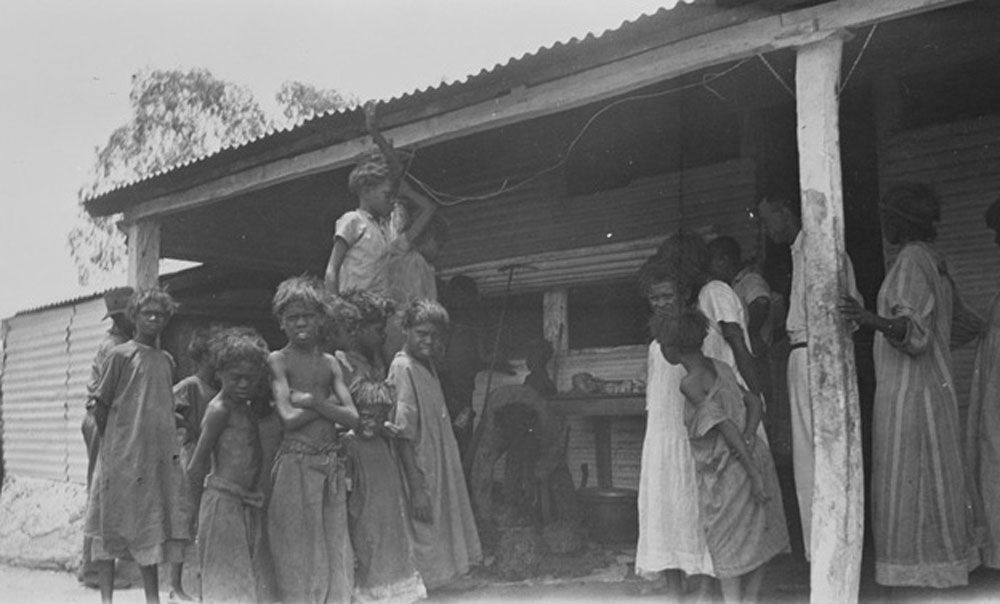 February 13 saw the 14th anniversary of the official apology to the Stolen Generation. In 2008, then Australian Prime Minister Kevin Rudd made a formal apology to Indigenous peoples of Australia.
"We apologise for the laws and policies of successive Parliaments and governments that have inflicted profound grief, suffering and loss on these our fellow Australians," he stated.
"We apologise especially for the removal of Aboriginal and Torres Strait Islander children from their families, their communities and their country."
People online have weighed in on the decision with one Twitter user @soozmt saying "Fantastic! Searching for kin and accessing counselling for terrible trauma is extremely expensive. Solidarity. Adoptees from Forced Adoption era need this too." Although others have been quick call out the payments with user @916_stevo saying "Dan Andrews, with Victoria almost flat broke, services all worse, now handing out $100k to anyone who claims to be stolen generation. He's easily the worst ever Premier."
Payments are to be made later this year with applications for the scheme expected to being accepted and assessed this coming June.