After several weeks on fire the Felicity Ace cargo ship that was carrying over $400 million worth of luxury cars has sank in the mid-Atlantic according to the Portuguese Navy.
Felicity Ace was transporting a suspected 4,000 luxury cars from Germany to the United States when it caught on fire with authorities believing lithium batteries in electric cars are to blame for the inferno. The Portuguese Navy reported that the vessel sank approximately 220 miles of the Azores Islands at about 9 am earlier this week.
Several luxury car brands including Porsche, Audi, Bentley, and Lamborghini are reported to now have vehicles heading to the bottom of the ocean with the total value amassing to more than $400 million AUD. The Felicity Ace Incident Information Centre released a statement saying that they were grateful to the Portuguese Navy for their rescue efforts.
"Following the fire on board the car carrier 'Felicity Ace" on February 16, MOL Ship Management (Singapore) report that all crew members are now safe in a hotel in the Azores and all are in good health," the statement said.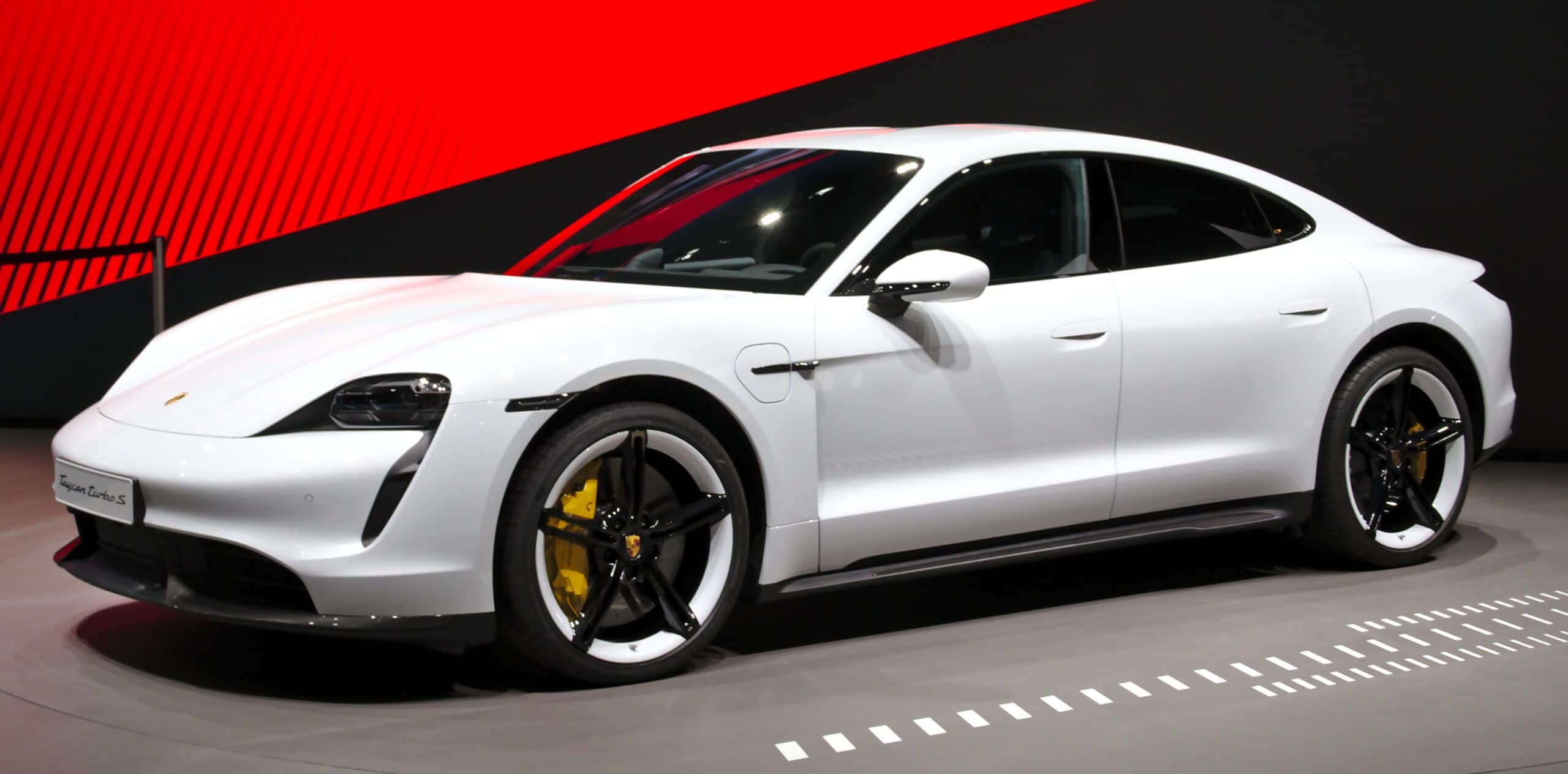 The cargo ship sank when efforts were being made to tow the vessel with Captain of the port on Faial Island saying that "when the towing started… water started to come and [and] the ship lost its stability and sank". It has been reported by Motor1.com that majority of the vehicles on board were in fact Porsche and Volkswagen with a Porsche representative coming out to state that there may be a disruption to the delivery of people's car.
"Our immediate thoughts are of the 22 crew of the merchant ship "Felicity Ace", all of whom we understand are safe and well as a result of their rescue by the Portuguese Navy following reports of a fire on board," the representative said.
"We believe a number of our cars are among the cargo on board the ship,"
"No further details of the specific cars affected are available at this time – we are in close contact with the shipping company and will share more information in due course."