Areas of north-western Sydney have been given evacuation orders by SES NSW amid rising river levels caused by the same severe weather system that has left south east Queensland devastated.
Western Sydney Minister Stuart Ayres told residents near the Hawkesbury River that they should evacuate if in the areas of Portland and Cumberland.
We have dodged a bit of the bullet with the rain, but in the low-lying areas of the Hawkesbury, there has been continued evacuation orders," he told Today.
"It is important that people look out for what the SES is saying and there will continue to be evacuation orders in low-lying areas."
People living on the streets of Wheelbarrow Road, Greens Road, Hawkesbury Riverside Retreat and King Road-River Road have been urged to leave immediately. New South Wales Premier Dominic Perrottet has said that "We do believe that things will get worse before they get better in the state".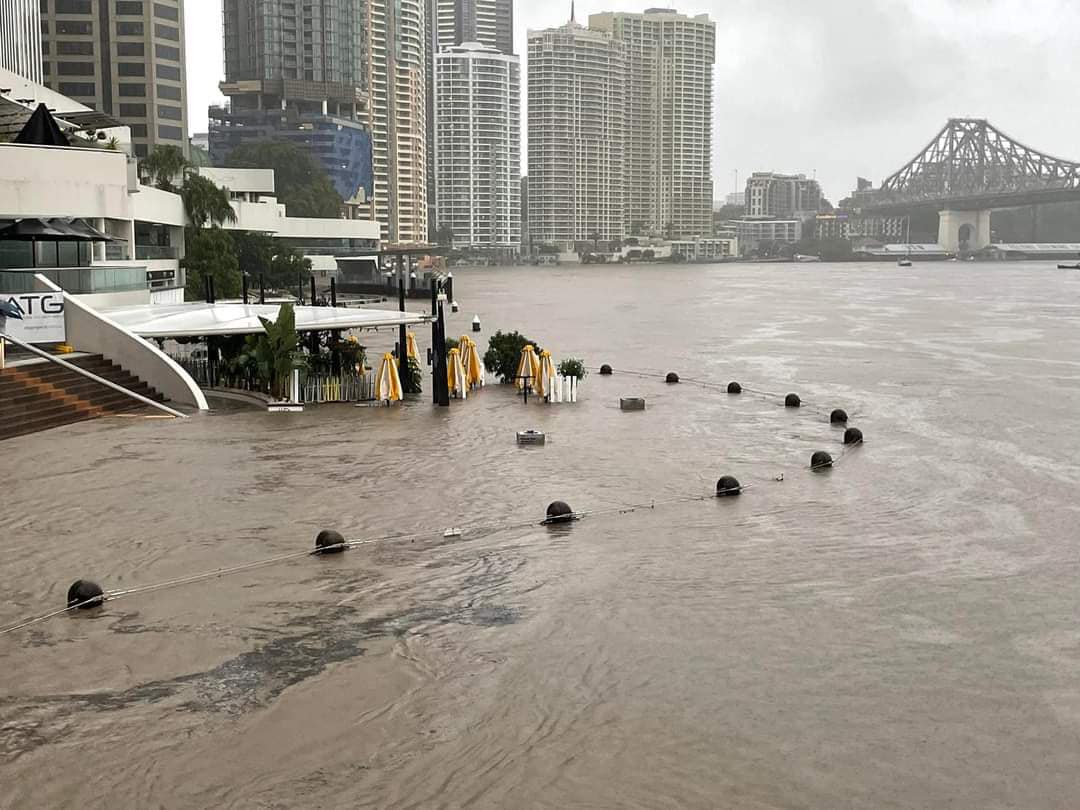 The Bureau of Meteorology has said that parts of NSW could see up to 100mm of rain while the Hunter Valley will see rainfall of about 150mm over the next four days. Beaches in the areas of Sawtell, Coffs Harbour, Black Head, Stockton, Soldiers, The Lakes, Shellharbour and Gerringong will be closed with Surf Life Saving NSW that more beaches may close.
According to the Independent almost 500,000 people in the Sydney region have been told or warned to evacuate their areas due to severe weather that has just wreaked havoc in south east Queensland. The Insurance Council of Australia has come out and said that insurance claims have surpassed $1 billion with 76 per cent of claims from Queensland and 24 per cent from NSW with majority of the appeals related to domestic property.
14 people have lost their lives to the floods in both Queensland and NSW.