After almost 40 years on the air one of Australia's longest running TV soaps is set to end later this year after UK broadcaster Channel 5 announced they will no longer air the show.
In a statement on Twitter, Neighbours said "We are so sorry to say that after 37 years and almost 9000 episodes broadcast we have to confirm that Neighbours will cease production in June". According to the ABC the long running TV show failed several times to gain funding from another network while a petition with 60,000 signatures to keep the soap on air also proved unsuccessful.
Fremantle Media said in a statement that people around the world have showed an overwhelming amount of support and love for the show since the announcement.
"Everyone at Neighbours has been overwhelmed by the love and support from the audience since the news came out," they said.
"The show has brought a sunny slice of Australia into the homes of millions of viewers around the world, launching the careers of dozens of household names along way.
"But as this chapter of Ramsay Street comes to a close, we promise to do everything we can to give the show the send-off it deserves."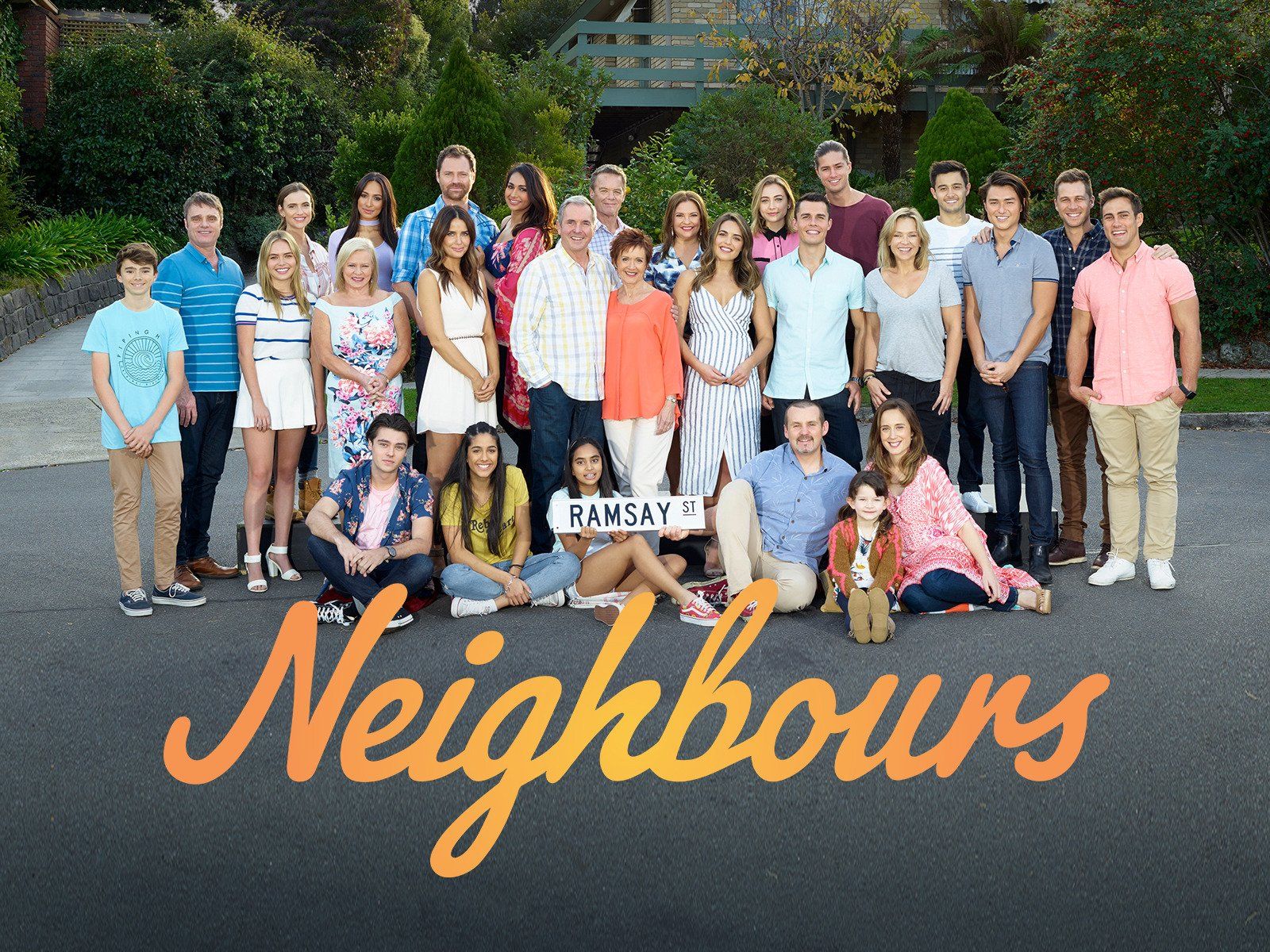 Neighbours has launched the careers of many successful Australian actors including Margot Robbie, Guy Pearce and most famously Kylie Minogue who said on Twitter "I'll be forever grateful for the experience & the friends I made on neighbours. We had no idea how big the show would become and how passionately viewers would take it to heart. Pure love! I can still hear Madge calling… CHARLENE".
Currently the show attracts about 170,000 metro viewers in Australia on Channel 10 while over 1.4 million viewers in the UK tune into the show daily on Channel 5. The final episode of Neighbours is expected to air in September later this year.