The Women's Cricket World Cup kicked off this Friday with New Zealand and West Indies going head-to-head in the first ODI of the competition.
This years' tournament is being held in stadiums across New Zealand with 31 games to be played over 31 days between eight teams. Australia, New Zealand, England, India, South Africa, West Indies, Pakistan, and Bangladesh will all vie for the top spot over the next month.
According to Cricket.com, Australia are the hot ticket favourites to win the World Cup having previously won seven titles and currently ranked No.1 in the ICC ODI rankings. Not far behind are South Africa and England who also have a good chance at taking the title considering that Australian all-rounder Ashleigh Gardner has just tested positive for COVID-19.
"Gardner will remain in Christchurch and, in line with ICC and New Zealand government health guidelines, will continue isolating for 10 days," the Cricket Australia statement read.
"All remaining Australian players and support staff have tested negative following subsequent RATs and will proceed with existing plans to travel to Hamilton."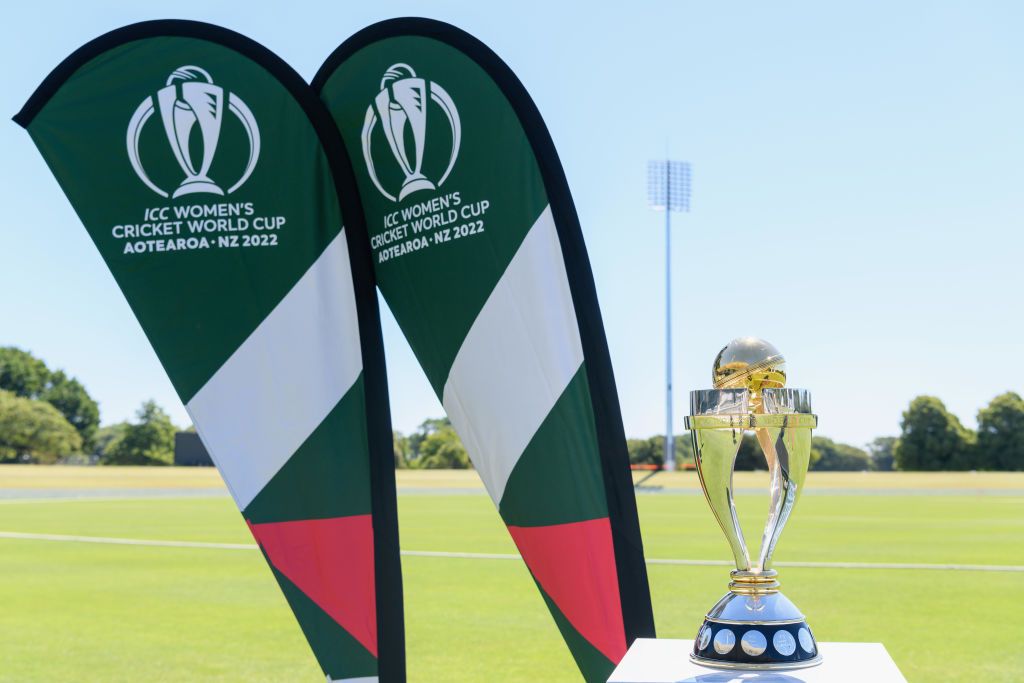 Australian Vice-captain Rachael Haynes told the ABC that it's disappointing that Gardner is out, but it may provide other players to showcase their talents.
"I spoke to Ash yesterday and obviously she's really disappointed but she's feeling OK, which is obviously important from a health perspective," she said.
"It is unfortunate, she obviously probably would have been in our 11 for that first game, but we've seen some really strong performances from different players in our warm-up games so someone else will obviously step into her role, which will provide an opportunity."
The event was previously postponed due to COVID-19 with the World Cup supposed to have taken place last year. Australia's first game of the contest will be against England with audiences able to watch the entire ICC Women's World Cup either on Foxtel or Kayo Sports.