The Guatemalan congress have voted to ban same-sex marriage while the penalty for an abortion will be up to 10 years in prison.
Guatemalan President Alejandro Giammatei is set to sign the Life and Family Protection Law Act which will see women who have abortions or aid in the assistance of an abortion be jailed for up to 10 years. Following the announcement, President Giammatei made March 8 "Life and Family Day" where he went onto state that "This event is an invitation to unite as Guatemalans to protect life from conception until natural death".
Minister of Foreign Affairs of Guatemala Mario Bucaro echoed the President's sentiment having told Evangelico Digital that he believes the Guatemalan people will be welcoming of the decision.
"The pro-life message that President Giammattei has sent to the world is very clear and is in line with all the policies he has developed in Guatemala, which are in fact included in our Constitution, in terms of defending life from conception and the family," he said.
"It is important and crucial that we can all unite in a common pro-life and pro-family cause within the concert of nations, and Guatemala welcomes the Ibero-American Congress and all the entities that have the same goals as the Guatemalan president's vision in this area."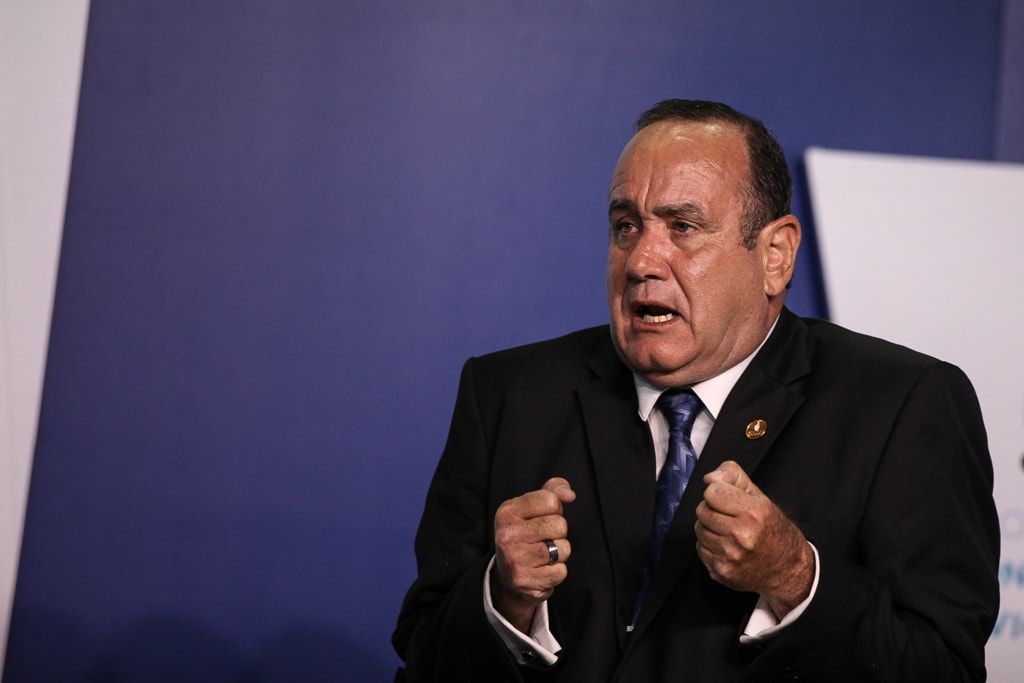 Same-sex marriage will also be banned with the reform to be made to the Civil Code. While other reforms include banning school's from teaching students about sexual diversity as it would "promote in children and teenagers policies or programs that tend to lead to diversion from their sexual identities at birth".
Guatemalan congressman Walter Felix said the "The human rights of significant parts of the population are being violated". While fellow congresswomen Lucrecia Hernandez said on the abortion laws that "Losing a pregnancy is devastating, and this law automatically turns a woman into a suspect even as she mourns her loss. They are criminalizing and penalizing miscarriages and that is dangerous".
There has been discussion of the ruling on Twitter with @MamelaFialloFlo saying "today civilisation triumphs over barbarism, life over death". While user @palabrasdeanajo said "Guatemala is becoming a narco-religious State as it approves a law on international woman's day that based on the concept of the nuclear family, further criminalizes already illegal abortions, outlaws same sex marriage, and eliminates any sort of sexual diversity education".
It is unknown when the legislation will be enacted.