The University of Western Australia have released new findings that suggest caveman may have communicated with each other through the use of hand gestures.
The question of how our ancestors communicated has long been one of speculation but researchers have put forward the idea that it was much easier for primal humans to communicate using their hands rather than trying to speak. There were two experiments within the study that helped scientists to come to this conclusion.
The first experiment involved 30 Australians and 30 Vanuatuan's in which they played a similar game to charades. In the first round they had to describe a word with gestures and the second round use noises like a grunt and groan.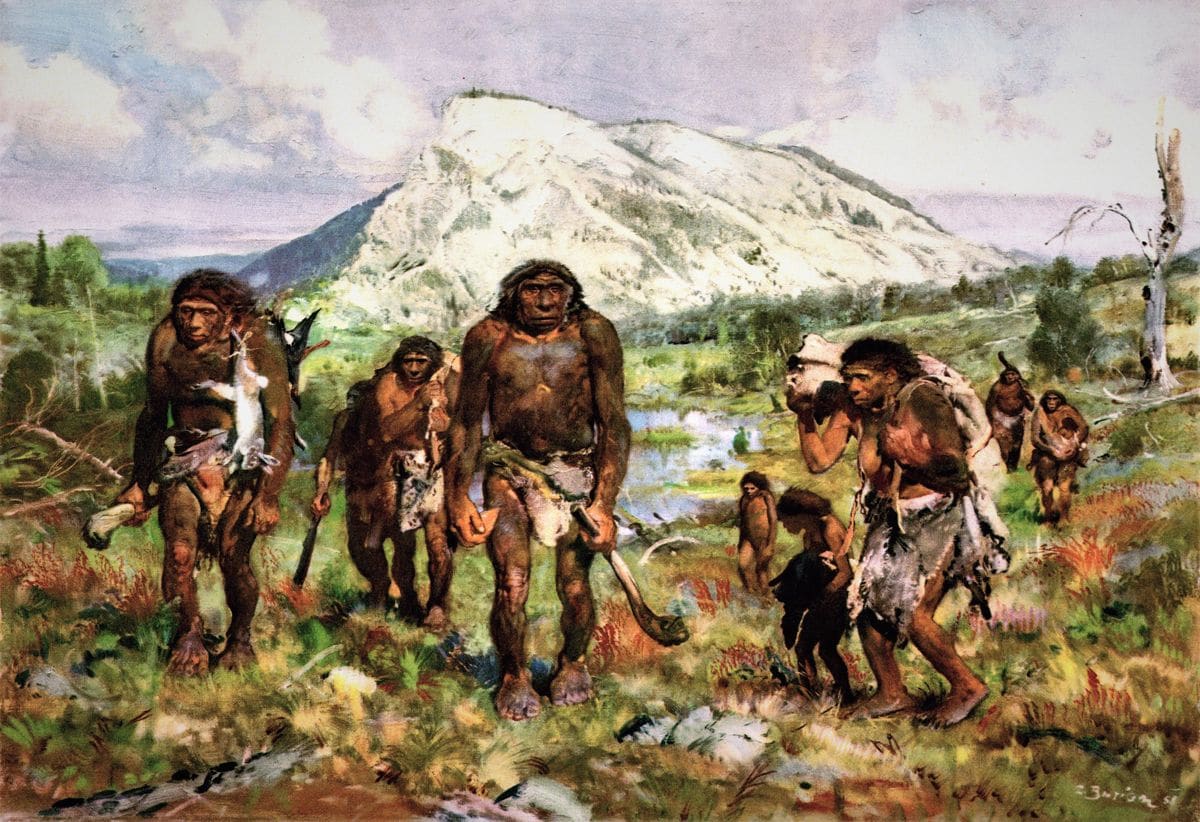 Participants in the second experiment were visually impaired and asked to repeat the same process with both experiments revealing it was easier for people to understand each other with gestures.
"The universality of gesture means it is ideally suited to bootstrapping human communication among modern humans and therefore supports the hypothesis that gesture is the primary modality for language creation," UWA researchers said.
"People of all cultures gesture while they speak, blind people gesture, and hearing adults and children can successfully use gesture as their sole means of communication at the request of experimenters,
"Furthermore, sophisticated manual languages, with the same expressive range as spoken language, emerge rapidly in populations of deaf children – and even among individual deaf children living in hearing households – or in communities with a high incidence of deafness,
"The ubiquity of gesture, and its capacity to rapidly evolve into language, has led to the proposal that language originated in manual gestures rather than in vocal calls.
"These findings support a gesture-first theory of language origin."
Researchers said that although they believe there was a "gesture-first theory of language origin" they don't rule out that both speech and gesture could have formed the first system of communication.