Earlier this morning the US Federal Reserve announced that they would be increasing interest rates by 25 basis points in an effort to combat rising inflation.
Federal Reserve Chair Jerome Powell opened the press conference by saying that the Russian invasion of Ukraine has placed financial implication on the US economy as well as the world. He went on to state the changes to be made to interest rates.
"The FOMC raised its policy interest rate by ¼ percentage point," he said.
"The economy is very strong, and against the backdrop of an extremely tight labour market and high inflation, the Committee anticipates that ongoing increases in the target range for the federal funds rate will be appropriate.
"In addition, we expect to being reducing the size of our balance sheet at a coming meeting."
This is the first time since 2018 that an increase has been made and the Federal Reserve has indicated that the target range for rates will be 0.25 per cent and 0.5 per cent with an increase likely to two per cent by the end of 2022. With the US making the increase, experts in Australia think the Reserve Bank of Australia (RBA) will follow suit.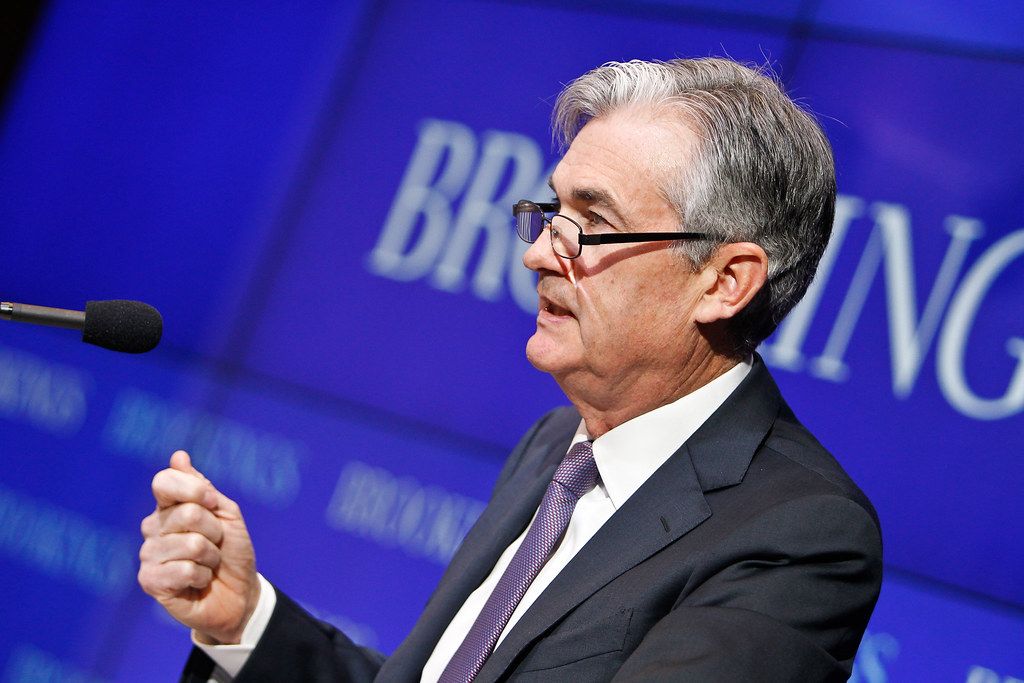 According to AMPCapital Chief Economist Dr Shane Oliver the RBA will soon being to raise interest rates sometime this June.
"We expect the first hike to come in June taking the cash rate to 0.25%, with three hikes in total this year taking it to 0.75% by year end," he said.
"This is not because the Fed is raising rates,
"The link between US and Australian rates has been tenuous in recent times with the RBA hiking in 2009-10 when the Fed did nothing and the RBA cutting or on hold when the Fed raised rates over 2015 to 2018,
"They only move together if there is cyclical alignment and this year there is, with both the US and Australia recovering from the pandemic and seeing rising inflation."
However, Professor of Economics at University of New South Wales Richard Holden said that "Inflation in Australia is right in the middle of the target band, not miles outside it as in the US. The Fed cannot wait. Here, the RBA has time to assess how inflation is playing out before puling the trigger on increasing interest rates". He went on to suggest that if interest rates do rise, the RBA will need to do so without damaging Australia's economy recovery after the pandemic.