United States basketballer Brittney Griner has had her detention in Russia extended until May after she was found in possession of vape cartridges that contained CBD oil.
An article by Russian News Agency TASS reported that her detention has been extended to May 19 with a Moscow court saying, "The court granted the request of the investigation and extended the period of detention of the US citizen Griner". The WNBA player was arrested in early February for possession of drugs and pleaded not guilty to charges last Thursday.
Ms Griner was in Russia to start her 8th season with UMMC Ekaterinburg, a Russian Premiere League (RPL) women's basketball team located in Yekaterinburg. According to the ABC, the basketball star earns roughly $1 million USD playing in the RPL whereas playing in the US WNBA earns about $250,000 for Phoenix Mercury.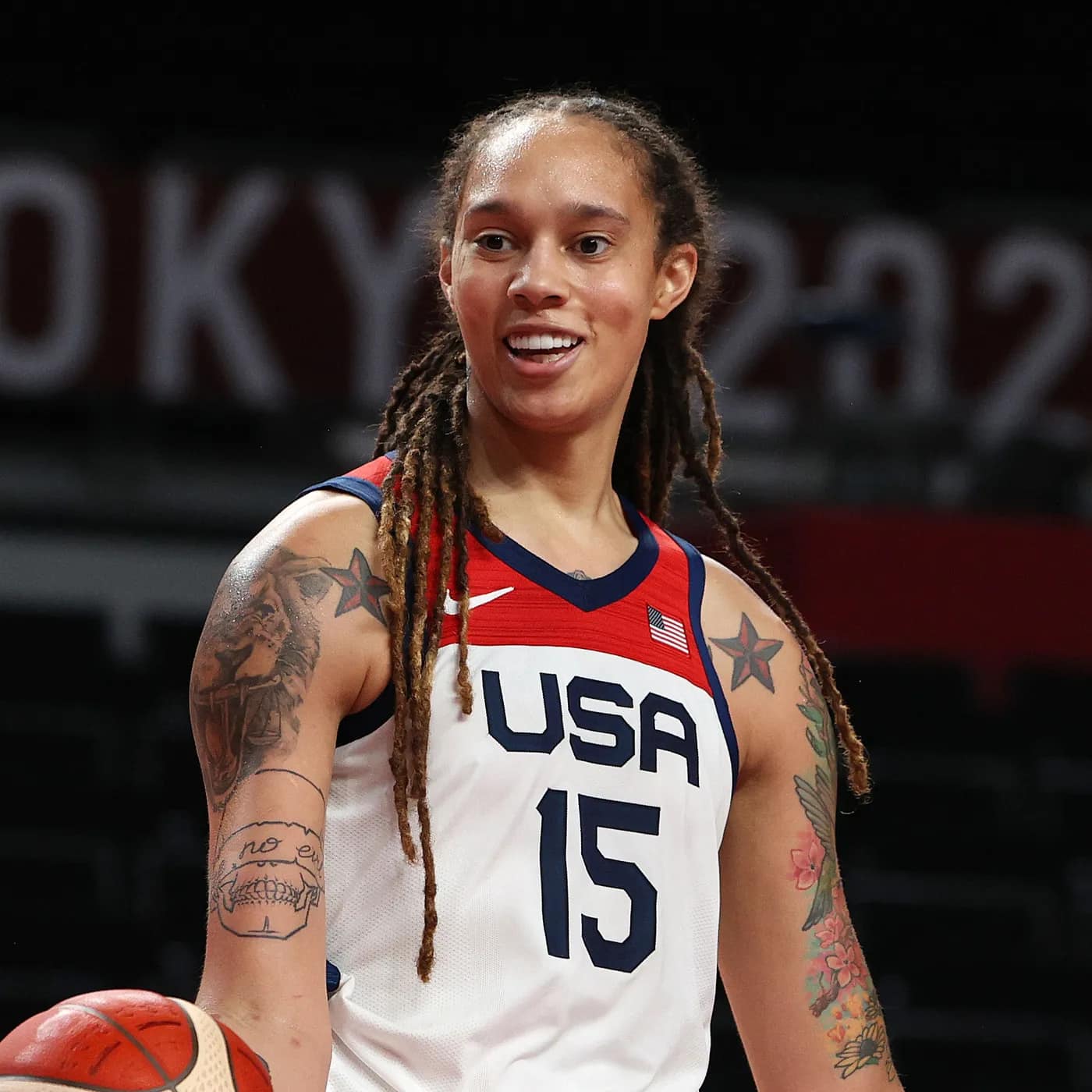 Family and friends of Ms Griner have voiced their concerns around the welfare of the American sportswoman and so to has former US presidential candidate Hillary Clinton who tweeted "Free Brittney" with an adjoining BBC article. US Department of State Spokesman Ned Price said that the US government has made the release of Ms Griner a priority.
"[We've] been doing everything we can to support Brittney Griner, to support her family and to work with them to do everything we can, to see that she is treated appropriately and to seek her release," he said.
Russian Public Monitoring Commission Representative Ekaterina Kalugina reportedly told TASS that Ms Griner is faring well in detention and that she is bunking with two other female inmates, playing board games with the only issue the 6'9 Olympic Gold medalist is having is that the bed is too small.
If found guilty of drug possession, she faces up to 10 years in Russian prison.