Australian legend and World No.1 Ashleigh Barty announced today in an Instagram post that she is going to retire from professional tennis.
In a video posted to her Instagram, Barty can be seen talking to former tennis player and close friend Casey Dellacqua where she talks about the shock announcement.
"Today is difficult and filled with emotion for me as I announce my retirement from tennis," she said in the post.
"I am so thankful for everything this sport has given me and leave feeling proud and fulfilled,
"Thank you to everyone who has supported me along the way, I'll always be grateful for the lifelong memories that we created together."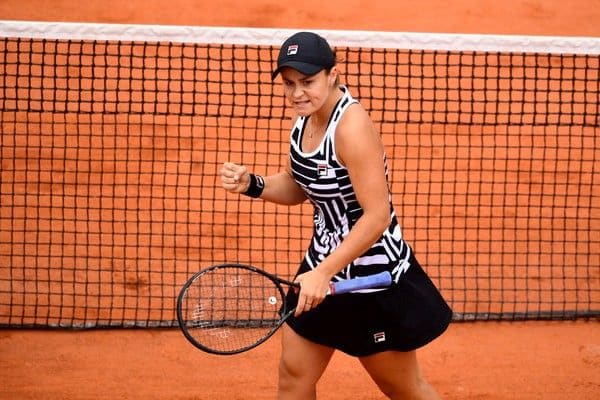 In the video Barty acknowledged that she has announced her retirement once before in her career but that this time she was serious about it and that it was "the right time to step away and follow other dreams". Barty also said that "she has given everything" to playing tennis at a professional level and that she is "fulfilled and happy" but that it has started to take a toll.
"I don't have that in me anymore," she said.
"I don't have the physical drive and the emotional want and everything it takes to challenge yourself at the very top of the level,
"I just know that I am absolutely spent".
She went on to say that she's been thinking about retiring since she won Wimbledon but wasn't satisfied with the decision until she won the recent Australian Open. Barty is a three-time Grand Slam Champion having won the Australian Open, Wimbledon and the French Open.
Currently she is ranked World No.1 in the WTA rankings and has amassed over $40 million AUD in prize money. The World No.1 will hold a press conference tomorrow to discuss the exact reasons as to why she has decided to retire.