In just under two days over $65 million AUD has been raised by Epic Games with the corporation donating all of its Fortnite proceeds to humanitarian efforts in Ukraine.
From March 20 to April 3 Epic Games will donate all of their proceeds from Fortnite with Xbox also joining in on the fundraising efforts to ensure Ukraine continues to receive aid amid the Russian invasion. Donations will be made to various organisations including UNICEF, Direct Relief and World Food Programme.
According to Epic Games funds will be sent through to these organisations within days. Money will be sent to a range of services that support food and clean water as well as health, legal and emergency aid.
A range of Fortnite purchases will contribute to the cause including V-Buck packs, Fortnite Crew, gifted Battle Passes, and cosmetic packs. Ukrainian Vice Prime Minister Mykhalio Fedorov thanked Epic Games for their support in a tweet.
"Thank you @EpicGames for understanding that people's lives are not a game," he said.
"Your support is crucially important for us."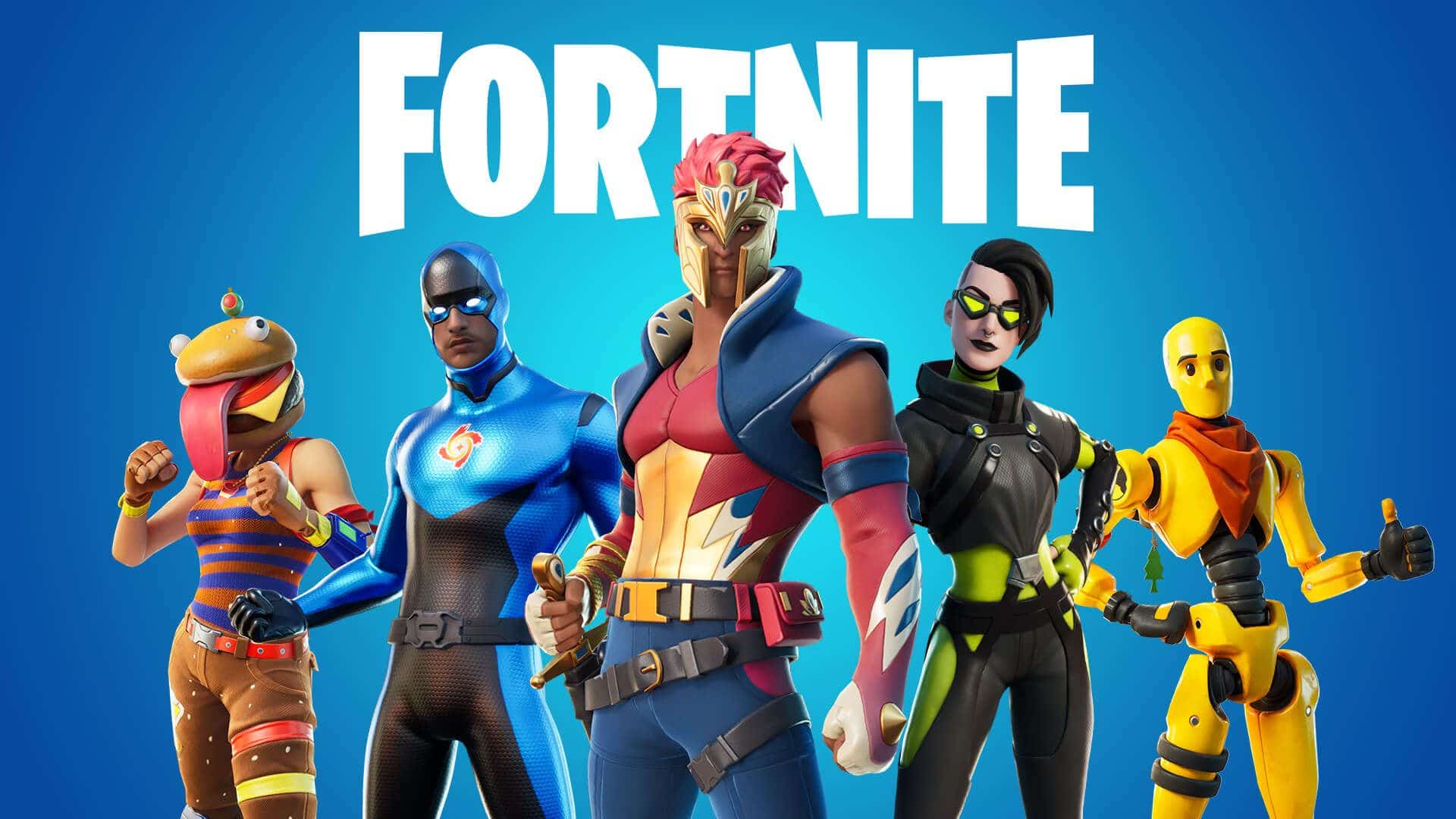 Other gaming corporations have also made an effort to support Ukraine with EA, Sony, Nintendo and Sega also offering up large donations as well as halting the sale of their games and services within Russia. Sony has donated $2 million to Save the Children and UN Refugees.
The announcement has been met with both praise and scepticism online with Twitter user @FacerRid saying "Show me the receipt of you giving every cent of that money to the people affected in Ukraine otherwise its bs like all other businesses". While @NikoEnvy was more enthusiastic and said, " I don't play Fortnite that much anymore by Epic is low key goated for what they are doing for Ukraine".
Epic Games has said that more organisations are set to join the cause in the coming weeks.