Former Labor MP Craig Tomson has been hit with a fresh set of fraud charges after he allegedly tried to gain money from a COVID-19 relief payment scheme.
Authorities are claiming that Mr Tomson made several false applications in an effort to gain money from the Small Business Support Grant and COVID-19 Small Business Hardship Grant during the height of the pandemic. It is reported these applications amassed to more than $25,000 while it is alleged he also applied for JobSaver however was denied.
His charges included two counts of dishonestly obtaining financial advantage by deception, publishing false and misleading material to obtain advantage, and making false documents to obtain financial advantage. Mr Thomson was recently arrested for breaching an AVO put against him by his ex-wife.
Earlier yesterday he pleaded guilty to a range of domestic violence charges that included using a carriage service to menace, harass and offend while he was then sentenced to an 18-month good behaviour bond. Last year Mr Thomson faced several fraud charges over an alleged visa scheme and was arrested by police after it was believed he facilitated more than 130 illegal visa applications over a four-year period.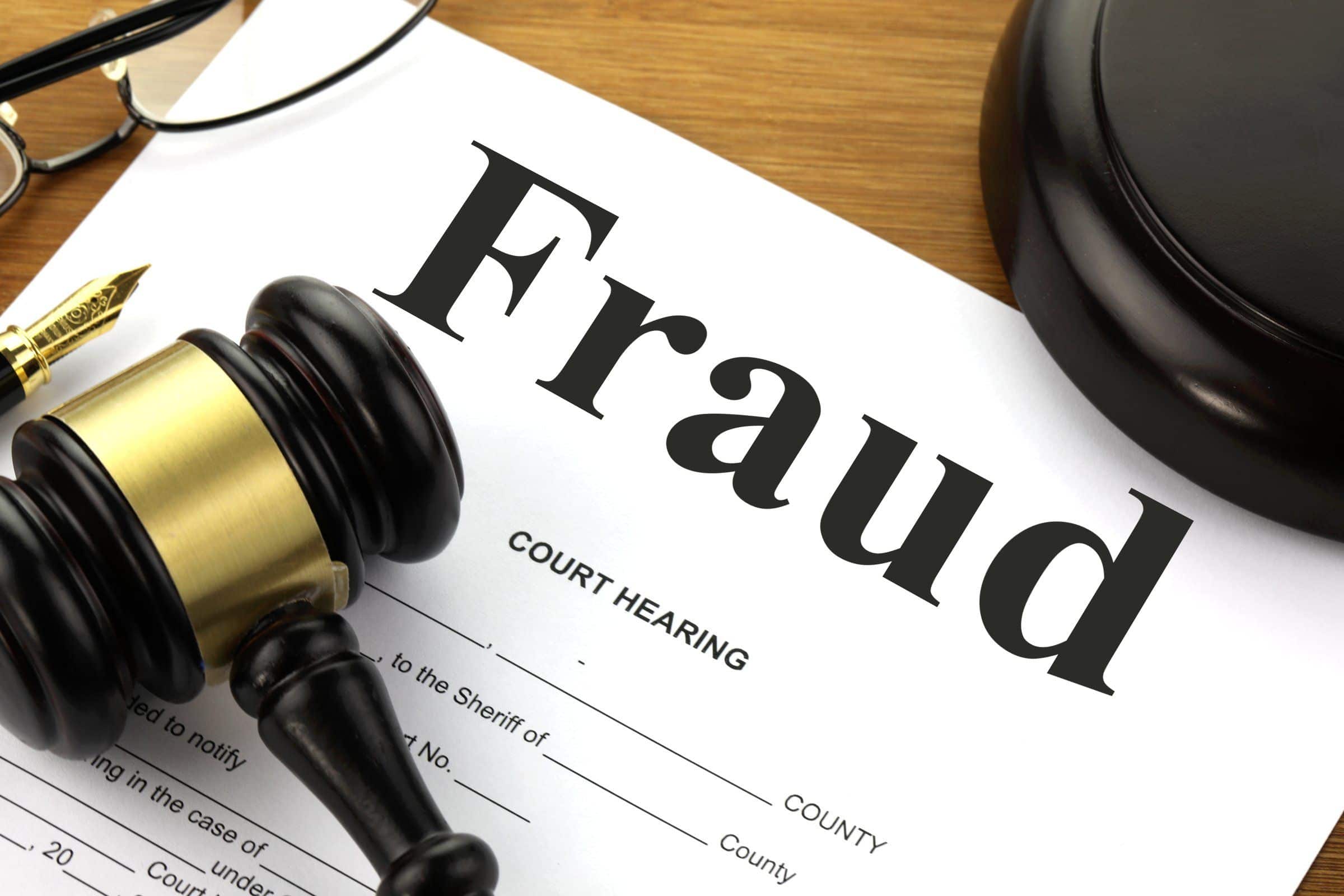 According to the Guardian more $2 million came from the alleged illegal activity with Mr Thomson granted bail and his passport subsequently surrendered. Mr Thomson has yet to comment on any of the charges but according to his lawyer Jamie Clements his marriage breakdown led him to lose "everything in his life" as reported by the ABC.
Mr Thomson was a Labor MP for Dobell between 2007 and 2013 and was also the Chair of the House of Representatives Standing Committee on Economics until 2011. He started off his career representing health staff in NSW as a trade union official for the Health and Research Employee Association.