Several organisations have banded together to invest in CSIRO's Ending Plastic Waste Mission which aims to reduce plastic waste by 80 per over the next 10 years.
The Australian government has invested an initial $50 million into the mission which will see an innovative science collaboration between Murdoch University and CSIRO to create new ways of recycling one-use plastics. According to CSIRO only 12 per cent of one million tonnes of single-use plastic is recycled each year with this mission set to end that.
CSIRO Chief Executive Larry Marshall said ""By turning plastic waste into a renewable resource, the Mission will deliver collaborative scientific and manufacturing capabilities to drive new technologies across the entire plastics supply chain and grow Australia's circular economy".
Murdoch University and CSRIO are set to open a Bioplastics Innovation Hub in July which will see the creation of 100 per cent compostable products such as wrappers and bottles. Although an 80 per cent reduction in plastic waste may seem like an unlikely goal to achieve, CSRIO told NewsCop that they believe they will make it happen.
"Our mission has a bold target," they said.
"But we can achieve this goal with collaborative effort across government, industry, researchers, and communities,
"Research and modelling show that a system response can achieve such a reduction. Action across the plastics value chain is needed. No single action alone can get us to that point."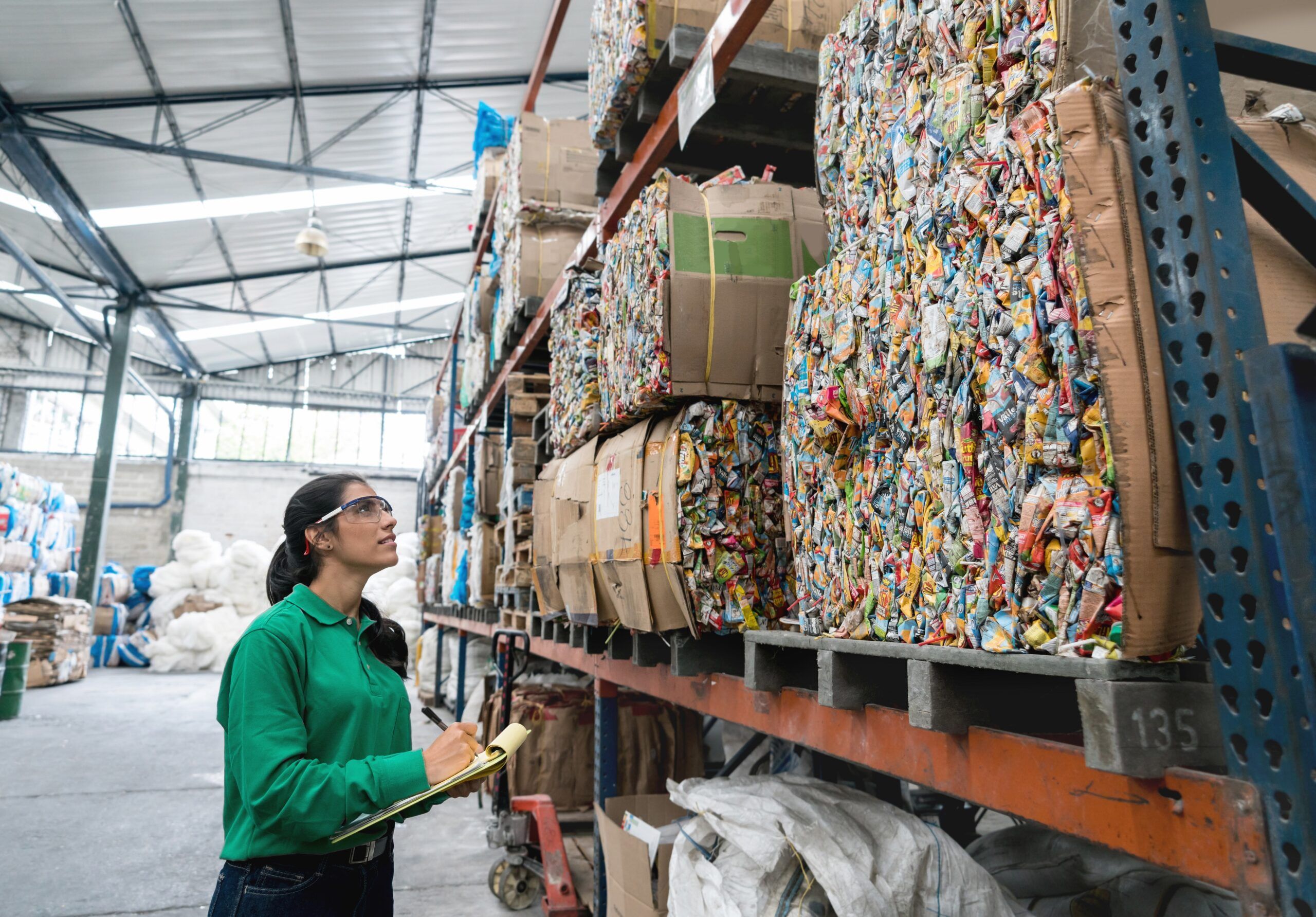 The representative also went on to suggest ways that the everyday person can contribute to the project.
"Everyone has a role to play to reduce plastic waste," they said.
"This includes decisions about how we use, recycle, and dispose of plastics,
"Reducing our reliance on single-use plastics and disposing of our rubbish correctly will prevent it ending up in our environment."
CSIRO is also launching a national plastic pollution survey in which the public can help scientists to collect data and information on what rubbish is where. Australia has previously made steps to reduce single-use plastic waste by banning plastic bags in which over 9.7 billion were used every year by Australia.