Melbourne Victory have beaten out favourites Sydney FC to claim the A-League Women's title winning the match 2-1 at Jubilee Oval in Carlton.
Over 5000 people gathered to witness Melbourne Victory defeat home side Sydney FC for their second straight championship win. The first goal of the match came from Melbourne Victory midfielder Amy Jackson at the 49th minute with the second goal coming from teammate Catherine Zimmerman at the 64th minute.
Two minutes later Sydney FC midfielder Cortnee Vine scored a goal, but it wasn't enough to stop Melbourne from claiming victory. Goalkeeper Casey Dumont was named player of the match after several impressive saves with captain Lia Privitelli telling Bold10 that she was incredibly proud of the whole team for their efforts.
"I couldn't be prouder of this bunch of girls," she said.
"We've had a really, really tough season and we did it,
"I think Sydney were out here for revenge and we were out here for back-to-back,
"To be honest they probably had the better of us in the first half and we knew we had to come out stronger and we did, and we scored those goals, and I couldn't be prouder of this team and this Club."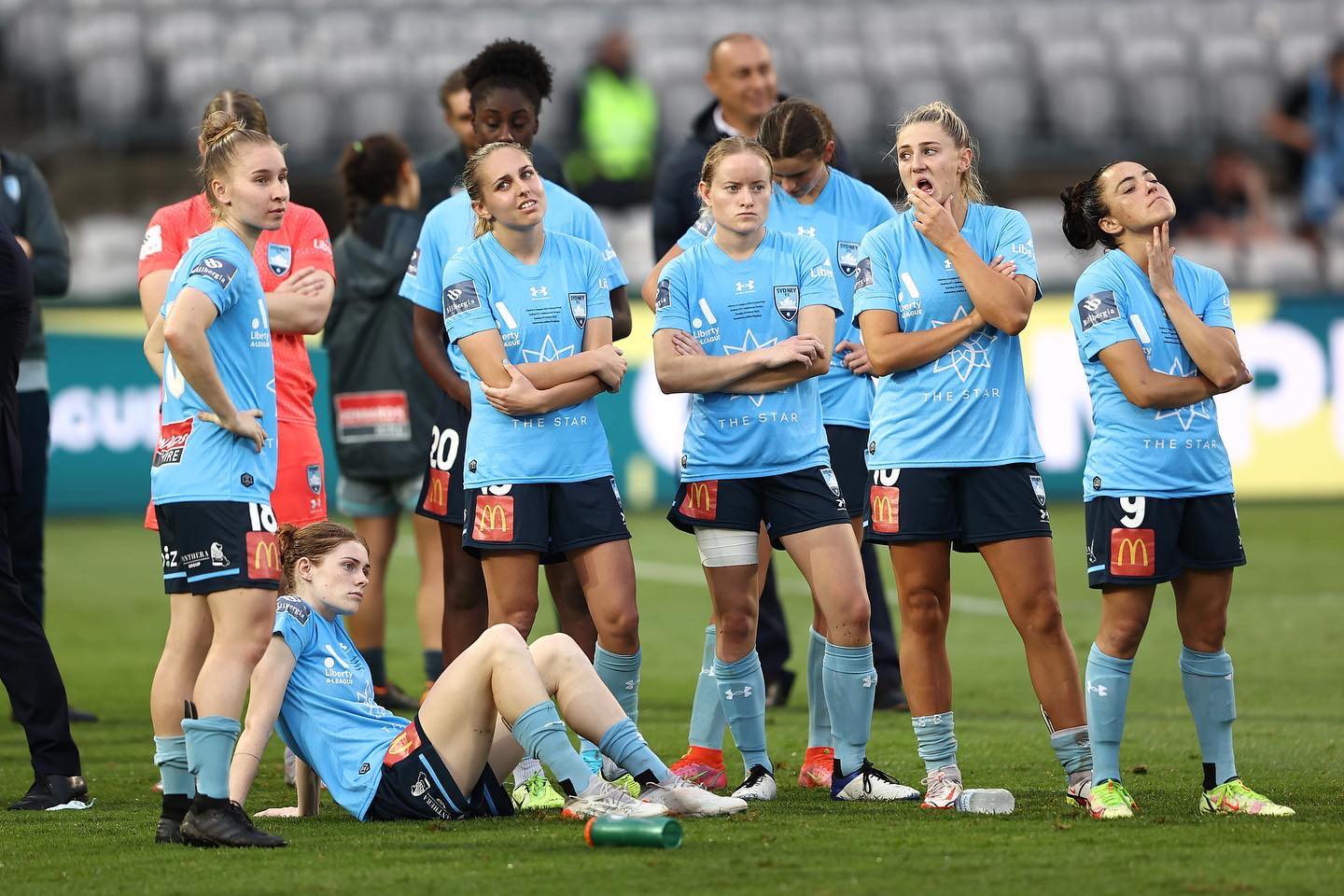 While Melbourne Victory was busy celebrating their win, Sydney FC was clearly devastated after spending most of the season at the top of the table. Sydney Coach Ante Juric said in a post-match interview that the girls were noticeably disappointed.
"It's heart-breaking, the girls are devastated," he said.
"They always pick themselves up,
"If you put everything into something and you lose, that's still winning, and I truly believe that because sometimes the score-line doesn't reflect what actually happened,
"But that's just life,
"They know they put everything into it and deserved to win but we didn't."