According to Lebanese Deputy Prime Minister Saadeh Al-Shami the "state and Central Bank of Lebanon" have declared bankruptcy.
The announcement came earlier in the week with Mr Al-Shami stating that "both have gone bankrupt" while he expressed that the government "will try to reduce losses for the people". He went on to say that declaring bankruptcy now was a better option than in the future.
"Unfortunately, the state is bankrupt, as is the Banque du Liban and we want to come up with a result, and the loss occurred due to policies for decades, and if we did nothing, the loss would be much greater," he said.
"There is a fact that cannot be ignored, and we cannot live in a state of denial, and we cannot open (bank) withdrawals to all people, and I wish that, if we were in a normal state."
Although the Deputy PM has announced bankruptcy, Banque du Liban governor Riad Salameh has denied those claims saying that it is still fulfilling its role, according to Reuters. While the Prime Minister Najib Mikati commented that his deputy was most likely speaking about "liquidity, not solvency".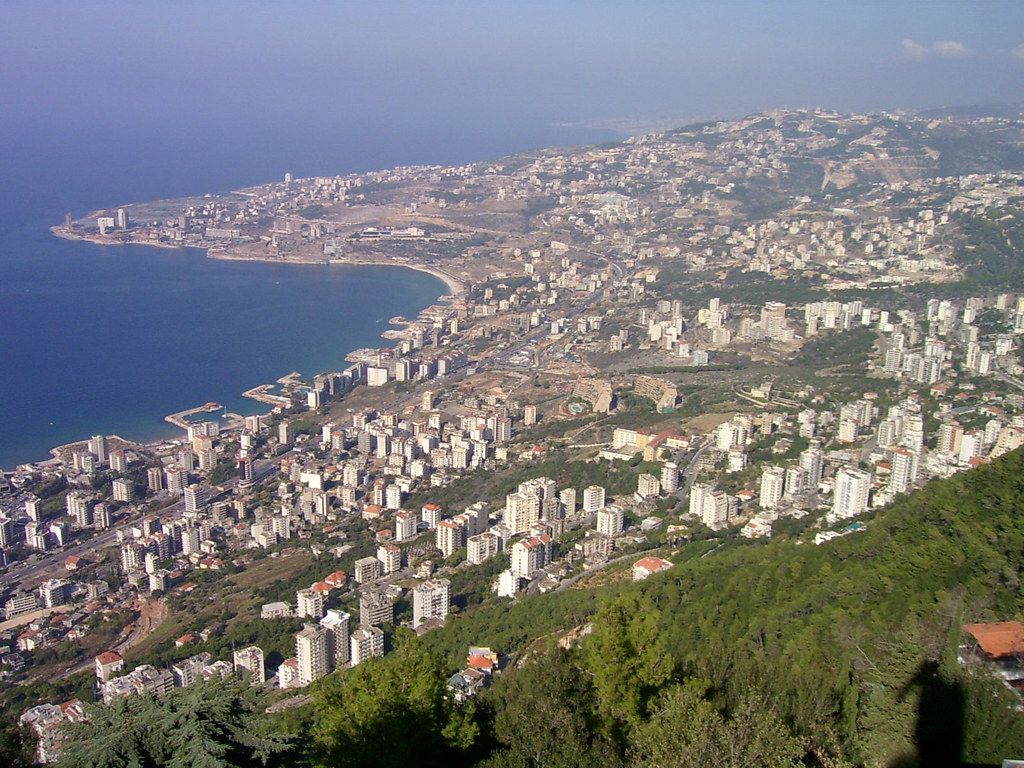 According to The World Bank, Lebanon has been in an economic crisis since the beginning of the COVID-19 pandemic, which was only worsened when a substantial explosion happened in the middle of Beirut. Other contributing factors include excessive debt which has built up over the past 30 years after the civil war ended in 1990 with the Lebanese government relying heavily on foreign investment to rebuild their country.
Against the Australian Dollar the Lebanese pound is equivalent to approximately AUD 0.00087 with people struggling to pay for food, fuel and other living expenses which is made even harder without access to their bank accounts. New York Times reporter Ben Hubbard, who resides in Beirut told the American publication that "the only thing keeping a lot of people afloat is that most Lebanese families have relatives somewhere abroad".
The UN reported in 2021 that 75 per cent of the Lebanese population are living in poverty. Nearly 7 million people live in Lebanon.