Over 190,000 Australians still use "password" as their password, according to cyber security company NordPass.
After publishing a list in November detailing the most used, hacked and trendy passwords or personal details worldwide, the most used ones are just that: common.
Over 180 million people globally use a straight number combination variant "12345", which takes less than one second for hackers to decrypt.
The top five most used passwords in the world are:
123456 (103,170,552)
123456789 (46,027,530)
12345 (32,955,431)
qwerty (22,317,280)
password (20,958,297)
Narrow that search to Australia, and there are pop culture and Australiana references everywhere. Iconic automobile manufacturer Holden still comes in 10th, followed by Pokémon (29th), Superman (63rd) and Star Wars (95th) just to name a few.
Interestingly, Holden takes two minutes on average to "crack", while "holden1" takes 17 minutes with the addition of a numeral.
Australia's Most Used Passwords (as of November 2021)
123456 (308,483)
password (191,880)
lizottes (98,220)
password1 (86, 884)
123456789 (75, 856)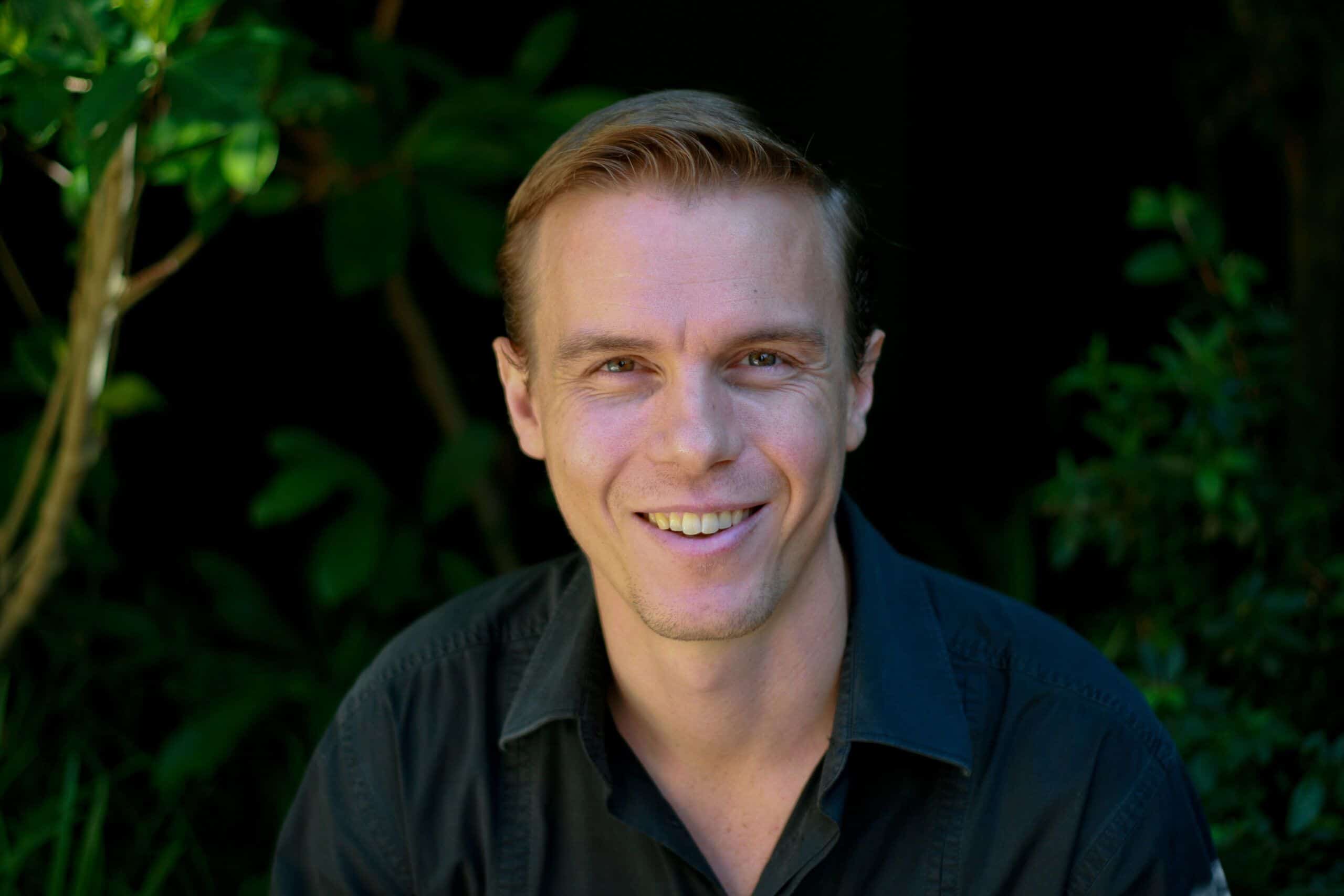 Troy Hunt, cyber security expert and creator of personal information detection website www.haveibeenpwned.com, said that users follow trends when creating passwords.
"When you have that six-character password that you're trying to use, something you use everywhere, and a website says you have to have to have at least one uppercase character – what do you do?"
"You capitalise the first letter," he said.
"And then you need a number, so you put a one at the end.
"You need a non-alphanumeric, so you put an exclamation mark on the end [as well].
"I know you do it, I've seen all your passwords."
With an increasing number of spam calls and phishing (attacks or attempts to steal personal information such as credit card details, passwords and bank information) occurring in Australia this year, the country ranked "high" in the password leaks per capita category.
You can view the full list of passwords here.