Netflix have today announced that notorious serial killer John Wayne Gacy, aka "The Killer Clown", is getting a three-part show, debuting April 20.
The documentary series, directed by Joe Berlinger and officially titled Conversations with a Killer: The John Wayne Gacy Tapes, details the horrific crimes, victim impact statements, and selected excerpts from over 60 hours of police interviews with Gacy after he was apprehended in December 1978.
The trailer can be viewed on YouTube here.
Gacy assaulted and murdered at least 33 young men and boys from 1972-78 and was executed via lethal injection at Stateville Correctional Centre, Illinois in 1994.
There has been numerous films, documentaries and podcasts dedicated to Gacy's life in the ensuing years since his death.
The series follows on from the success of Conversations with a Killer: The Ted Bundy Tapes and Extremely Wicked, Shockingly Evil and Vile (both also directed by Berlinger), which renewed interest in similar cases.
"What I'm proud of with the show is that there are [a] number of people who haven't talked before," Berlinger revealed.
"Obviously, there is some controversy about, gee, why are you telling this story, it retraumatises the survivors?
"You have to be very sensitive.
"Steve Nemmers has never talked before, he's one of the few Gacy survivors and he's just an incredible storyteller."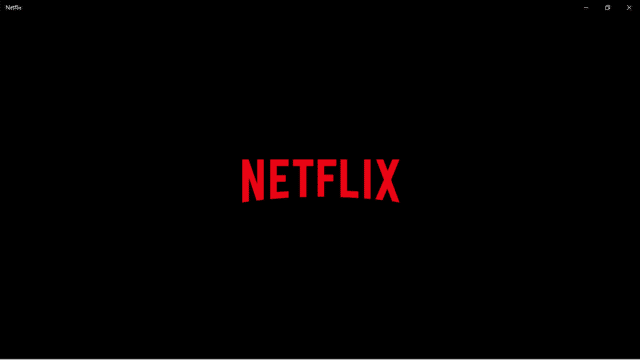 The docuseries is not just informative, according to Berlinger, it is educational.
"The lessons of [Ted] Bundy and Gacy can't be overstated enough," he said.
"Just because somebody looks and acts a certain way, doesn't mean you should trust them.
"I think we're under the misconception, as a society, that serial killers present themselves 100 per cent of the time as evil, weird, ugly, off-putting people.
"That gives us a sense of comfort: 'gee, I can identify a serial killer from a mile away, so I won't become a victim to them'.
"That's a false perception."
Never-seen-before interview tapes with Gacy (including ones on death row) were obtained from an anonymous source from the original legal team defending him.
The docuseries also includes footage of Chicago police disinterring bodies from Gacy's crawl space.
Let us know on social media: will you be watching this show? Do you think these docuseries glorify serial killers and their horrific crimes, or are they informative and help shed light on what occurred?