A man has been found dead and over 2000 people in the Greater Sydney area face flood evacuation orders, and the risk of losing their homes as the NSW floods continue.
The man was found in his car near Camden this morning, with police saying more details would follow once the investigation had concluded.
The scene was so submerged that police were only able to access the vehicle via boat.
Sydney reached its yearly rainfall average by Wednesday, as the state continues to reel from the lasting impact caused by the deluge in 2022.
The Nepean River rose to its highest point in over 30 years (highest since the 1988 disaster), after flooding last month and causing irreparable damage to numerous residences.
Approximately 1200 SES volunteers were out assisting community members throughout the day, with another 1250 calls to emergency services for assistance, and 35 flood rescues.
There are currently 23 evacuation orders in place, with a further 16 evacuation warnings. The Bureau of Meteorology website is providing live updates.
For some residents, it is the second time in less than a month they have been forced to evacuate their homes.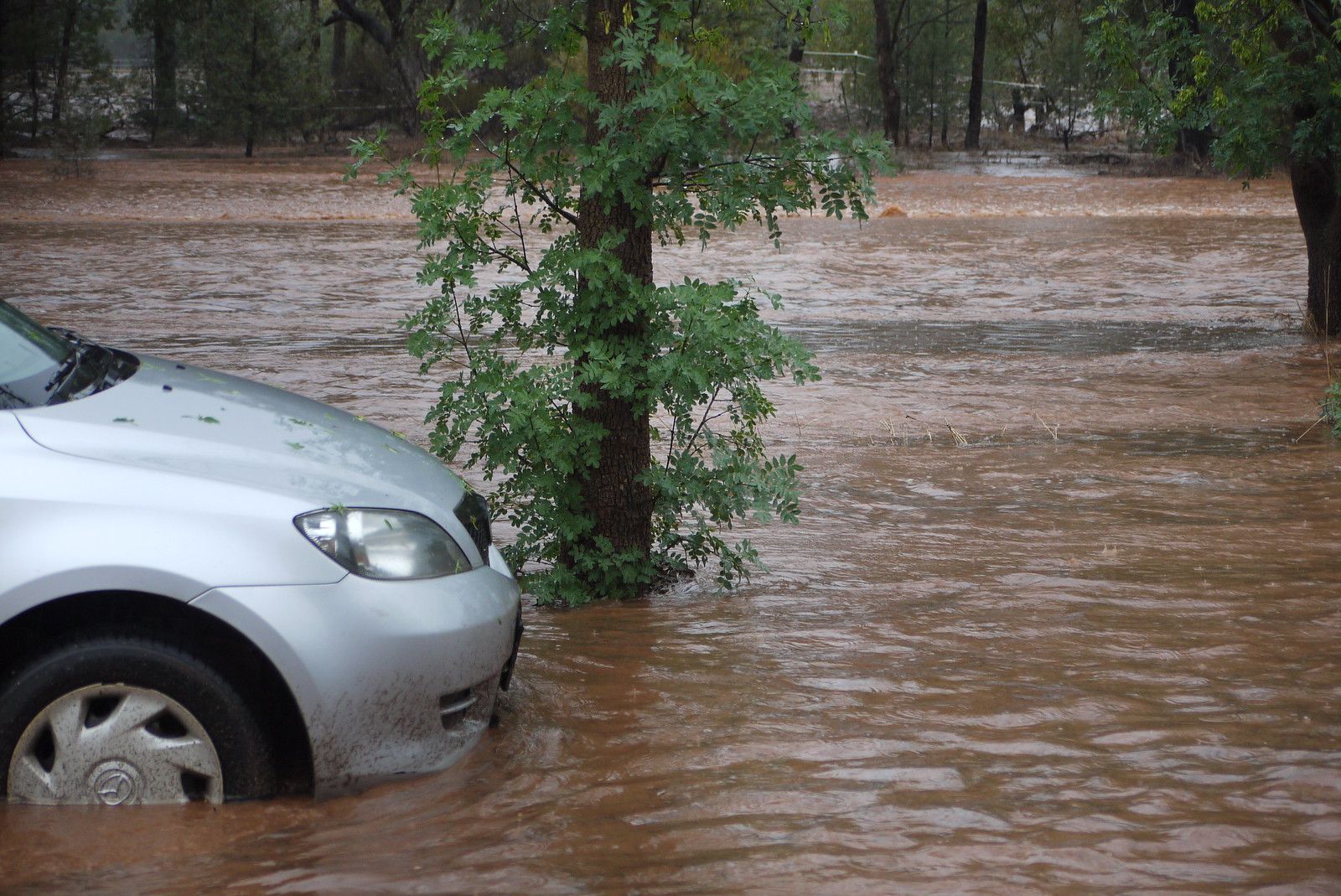 "We've obviously known that our homes are at risk with how much rainfall there's been," a North Richmond resident said.
"The speed and ferocity of the water surging across streets and overflowing drains is honestly scary to watch.
"We've been evacuated, and I have no idea whether my house will still be there when I get back."
SES Assistant Commissioner Nicole Hogan warned residents that despite a lighter forecast across Friday, there was more heavy rain expected over the coming weeks.
"We do know that April will continue to be wet, so we are expecting to still continue to see quite a bit of rainfall for the remainder of this particular month," she said.
NSW Premier Dominic Perrottet also warned people to be safe, saying there was still a "significant risk" posed by the floodwaters.
Residents or motorists in the area are urged to not drive through submerged or flooded waters, and call emergency services for assistance, where you can view current flood warnings and evacuation orders here.