The 193-member United Nations (UN) has voted to revoke Russia's rights and membership under the Human Rights Council, leading the Kremlin to label the decision as "an unfriendly gesture".
Graphic photos alleging war crimes committed by Russian armed forces in Bucha last month instigated an investigation from the UN, despite Russia claiming they were not involved with the atrocities committed.
The resolution concluded that the Council had "grave concern at the ongoing human rights and humanitarian crisis", coupled with the announcement of US and NATO forces agreeing to provide new weapons to Ukraine's armed forces.
Ukrainian Ambassador Sergiy Kyslytsya asked for support prior to votes on the resolution.
"Bucha and dozens of other Ukrainian cities and villages, where thousands of peaceful residents have been killed, tortured, raped, abducted and robbed by the Russian Army, serve as an example of how dramatically far the Russian Federation has gone from its initial declarations in the human rights domain," he said.
"That is why this case is unique and today's response is obvious and self-explanatory."
Ukraine reported hundreds of civilian deaths, with Mr Kyslytsya telling members that voting no was "pulling a trigger and means a red dot on the scree – red as the blood of the innocent lives lost".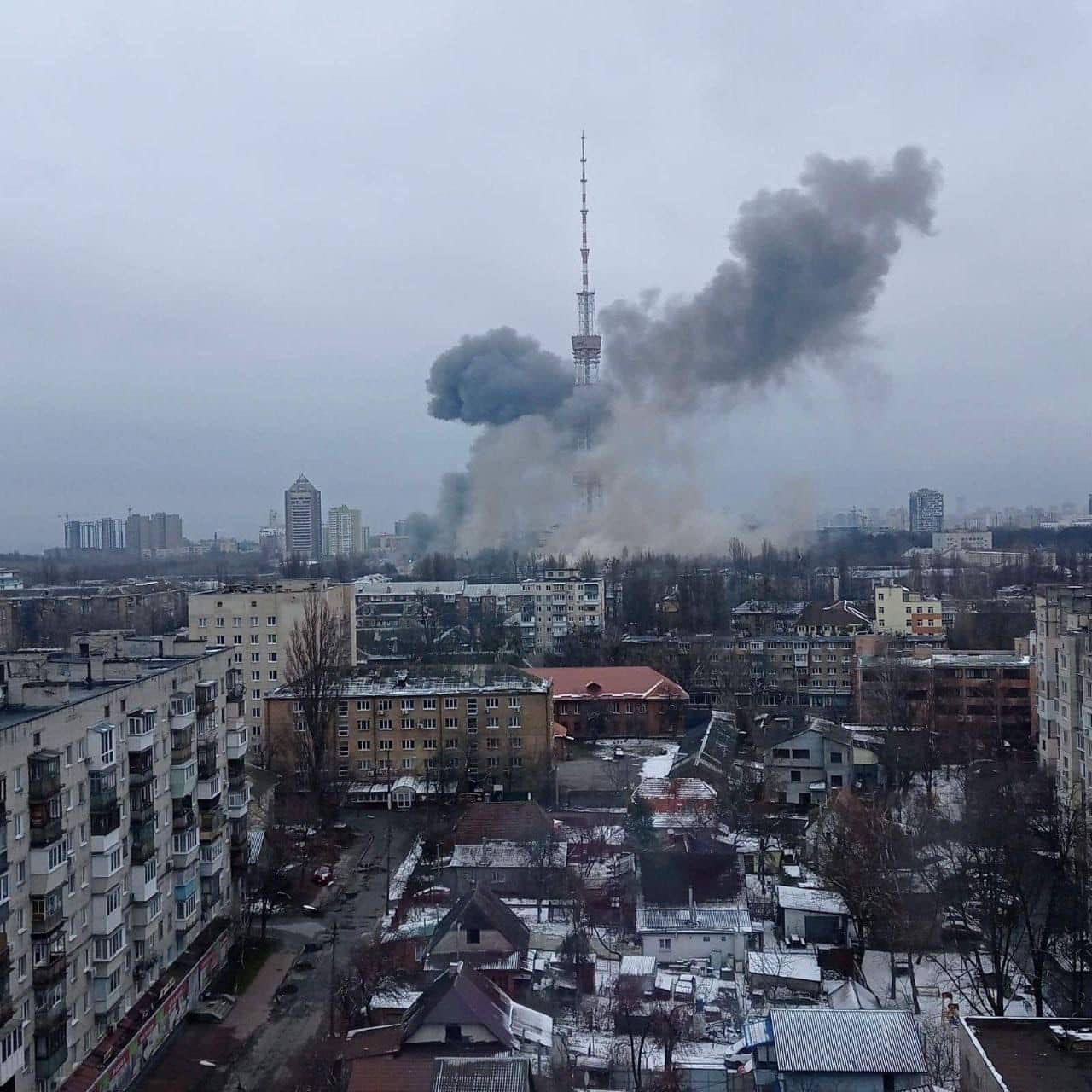 The General Assembly meeting on Thursday saw 93 countries vote in favour of suspension; 24 were against. The remaining 58 countries abstained from the process.
The Kremlin had reportedly made threats of economic and trade consequences toward countries abstaining or voting for suspension.
"We reject the untruthful allegations against us based on staged events and widely circulated fakes," said Russia deputy UN ambassador Gennady Kuzmin.
"[Now is] not the time for theatrical performances."
Russia then accused Western countries of trying to "destroy existing human rights architecture".
The UN does not have the power to make legally binding decisions, however, decisions made by the General Assembly are accepted by and usually followed by members.