New research shows that seated forms of Tai Chi could help people recovering from strokes by increasing strength and reducing depression.
The study was conducted by The Chinese University of Hong Kong and featured in the American Heart Association Journal where it showed that a tailored program involving  Tai Chi had increased recovery results. Lead study author Jie Zhao mentioned that the trail looked at results of 160 people over 12 weeks and worked to improve movements and patient wellbeing.
"Tai chi has a long history as a form of exercise in China," they said.
"We revised the tai chi movements for people who have weakness or partial limb paralysis.
"It is tailored so that participants can move one arm with the help of the healthy arm.
"The program costs almost nothing to practice, and it doesn't require any special equipment or travel time."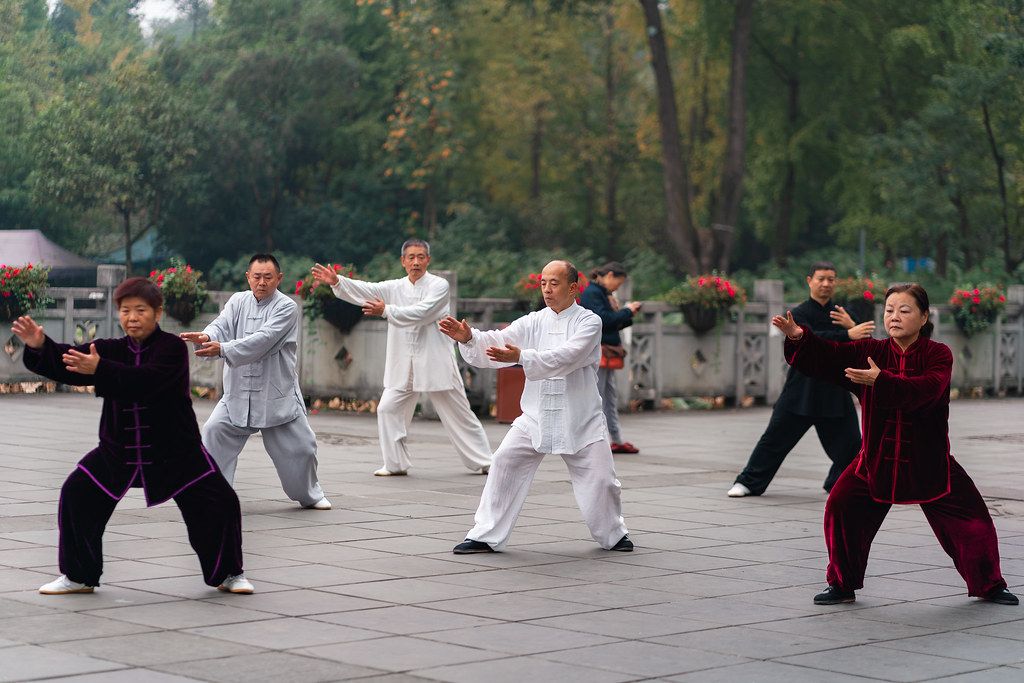 The 160 patients were split into two groups, the first practised standard forms of exercise while the second were involved with seated Tai Chi. Outcomes from the research concluded that there was a major increase in balance control from the second group while movement of upper limbs and shoulder extension were far better than the first group.
Around 80 people in the trial experienced an overall improvement in quality of life, motivation for daily activities while there was a decrease in depressive symptoms. The average age of participants was 63.
Tai Chi is an internal Chinese martial art form that has been practiced for hundreds of years throughout China. People often associate a great deal of health benefits with the practice while it also serves as a method of meditation and defence training.
According to the Australian government over 145,000 people partake in Tai Chi with females over the age of 55 more likely to participate.