After buying a 9.2 per cent stake in Twitter last week it has been announced that Elon Musk will no longer become a board member.
Last week Twitter CEO Parag Agrawal said that Mr Musk was set to join the board however his statement today has revealed that it won't be the case.
"We announced on Tuesday that Elon would be appointed to the Board contingent on a background check and formal acceptance," Mr Agrawal said.
"Elon's appointment to the board was to become officially effective 4/9 [9th April], but Elon shared that same morning that he will no longer be joining the board.
"I believe this is for the best [and] we have and will always value input from our shareholders whether they are on our Board or not."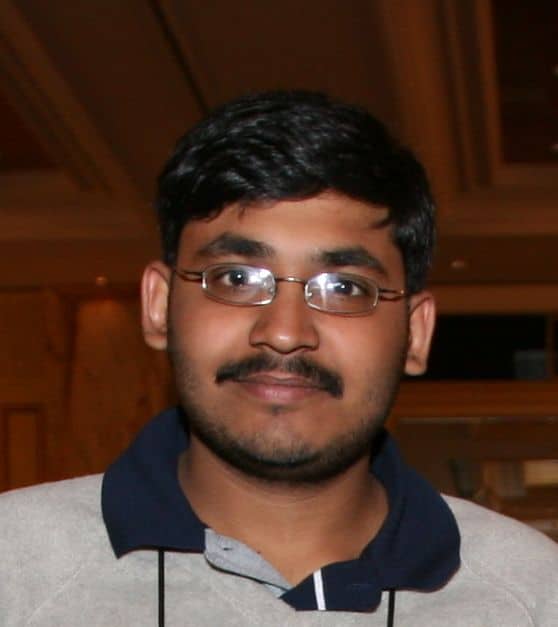 The statement went onto to say that "Elon is our biggest shareholder and we will remain open to his input", which suggests Mr Musk will still keep his 9.2 per cent stake in the social media platform. Since becoming a shareholder he has tweeted several times about the ethics surrounding Twitter as well as ways to make improvements for users including adding an edit button.
Although he has yet to formally comment on the matter, Mr Musk  tweeted an emoji that has a hand covering its mouth, however was shortly taken down after been uploaded. Yaytext indicated that the emoji means 'whoops' while Emoji Wiki points out that it could be a sign of shock or an attempt to stop boisterous laughter.
There has been a divided opinion on the announcement with Pro MMA fighter Tara LaRosa mentioning on Twitter that she thinks "he's gonna buy the whole damn thing". While @ny_indivisible said "Elon Musk, just another billionaire with poor character".
He bought his stakes in the company for USD $3 billion but after Twitter stocks skyrocketed his shares are now worth over USD $3.5 billion.