A car and truck have collided with four Korean nationals killed in the crash that happened Wednesday afternoon in the Southern Downs.
Police confirmed that four women were killed when their car collided with a semi-trailer that was heading north on the New England Highway. It is believed the car entered the Sawmill Road intersection at The Summit, intending to travel south when the collision occurred.
Authorities have said that the Honda sedan was dragged 150 metres down the road, with several emergency services called to the incident however all four passengers died from injuries at the scene. Queensland Police Assistant Commissioner gave further details on what happened.
"It would appear at this stage that they have sadly failed to give way," he said.
According to Assistant Commissioner Condon, the women were in their 20s and had only arrived in Australia several weeks ago. They were reportedly backpacking but in the region working on a farm.
The driver of the truck was taken to hospital with only minor injuries and shock, but doctors say he is in a stable condition. Police have urged witnesses and anyone with dashcam footage of the incident to come forward.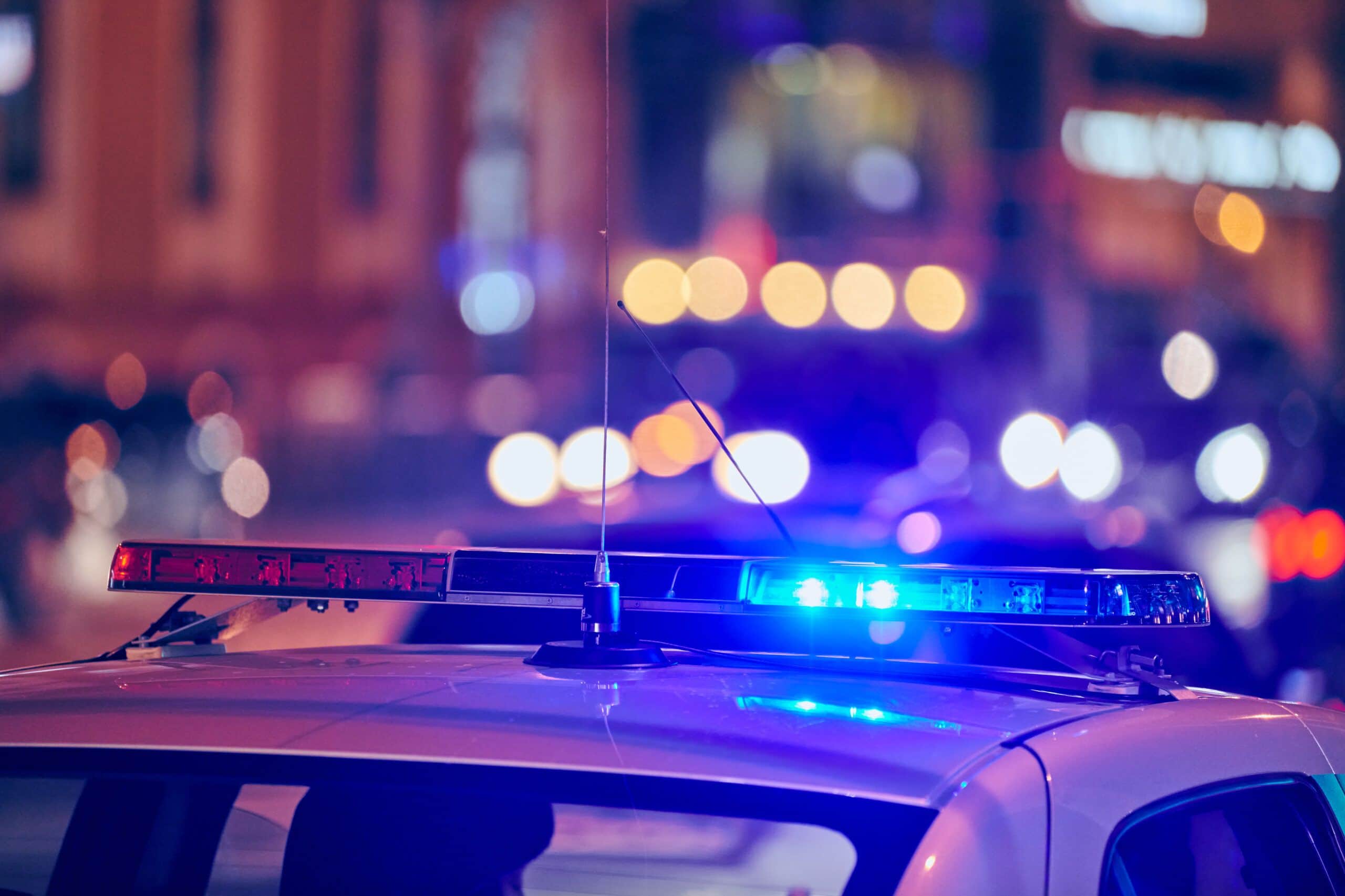 So far this year over 80 people have died on QLD roads with government statistics showing that this number is 18 fatalities higher than the average over the past five years. Most of these deaths happen within Southern Queensland.
Research shows that over 27.9 per cent of fatal accidents are due to speeding with motorcycles and people aged 25 to 56 more likely to die in a serious crash. Queensland Transport and Main Roads Minister Mark Bailey has revealed a 10-year strategy that aims to reduce the death toll on QLD roads by increasing fines and penalties.
"We make no apologies for being tough on this reckless and dangerous behaviour, just like we did for mobile phone offences," he said.
"The message is simple, if you don't want one of these fines, do the right thing on our roads."
The strategy will aim to reduce annual road deaths by half and serious injuries by 30 per cent by 2032.