A partnership between Axiom Space and Space X has seen the first US private mission to the International Space Station (ISS) a success.
Axiom Space utilised the Space X's Falcon 9 rocket to launch three men and an accompanying astronaut to the ISS with each man paying over AUD $70 million for the record-breaking experience. The men on board are American real estate investor Larry Connor, Canadian investor Mark Pathy and Israeli investor and former fighter pilot Eytan Stibbe.
The astronaut leading the mission is Michael-Lopez Alegria who previously piloted four space missions for NASA and said of the successful docking that "it was a hell of a ride and we're looking forward to the next 10 days". This venture marks the first time Space X has charted a private flight to the ISS.
They will spend more than a week onboard with meals and accommodation included in the price. Axiom Space Operation Director Derek Hassman commented in a press conference that a lot of planning went into carrying out this mission.
"It's been a year and a half or so of very hard work since we've been designing the mission, essentially from scratch, doing something that's never been done before in exactly this way," he said.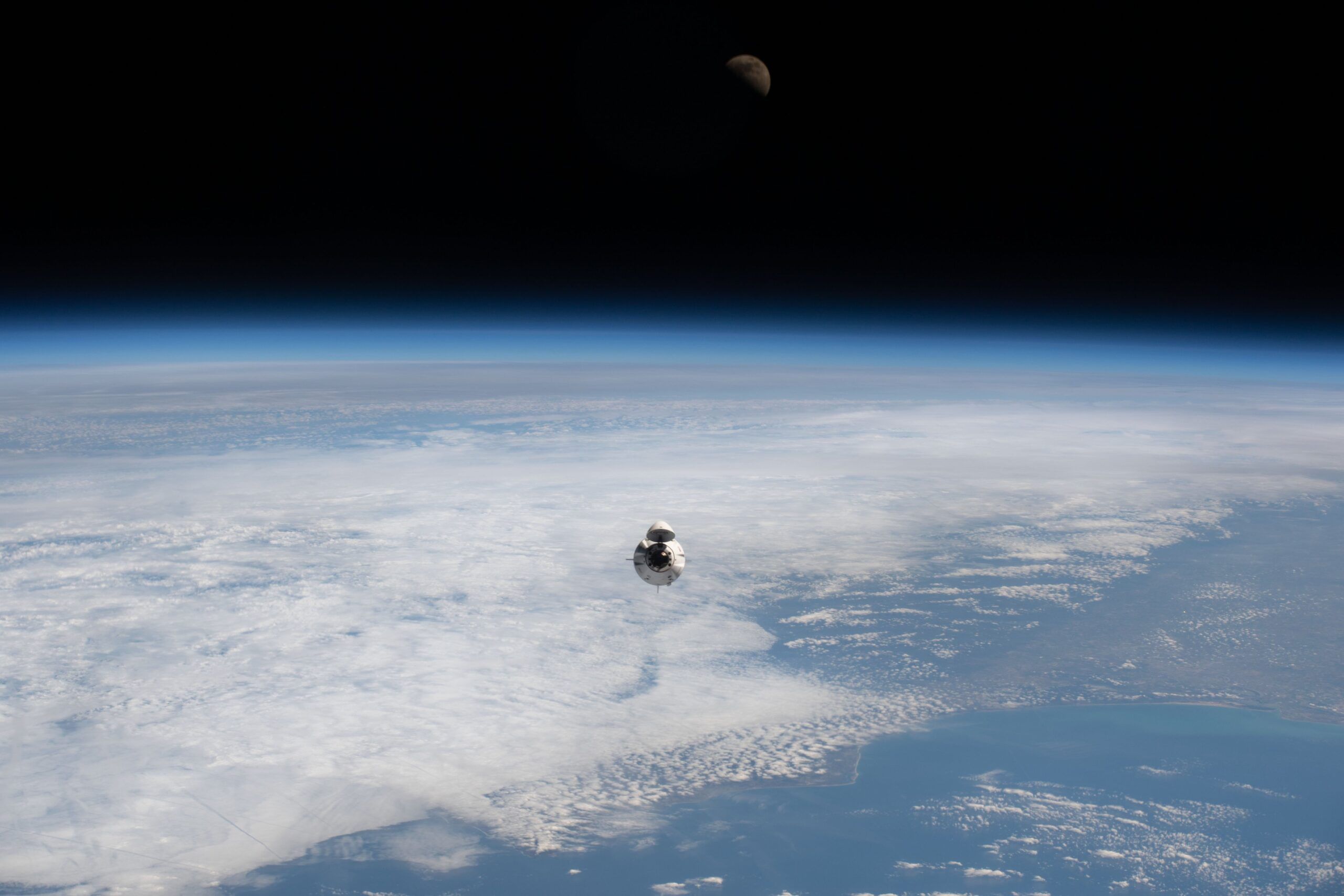 Mr Hassman added that it's been "very rewarding", however similar missions of this kind have been carried out by Russians for several years, but it's understood that the men of this mission will not be able to access the Russian section of the ISS unless granted permission.
According to Space.com NFTs will be created to commemorate the mission.
"In addition to the crewmembers' personal art, famed artist Michael Kagan, known for his paintings and sculptures of iconic images of space exploration, has created exclusive pieces to commemorate the Ax-1 mission, including an augmented-reality 3D spacewalker," Axiom representatives said.
There are plans to adjoin a module to the ISS that is strictly for commercial purposes with Axiom planning to launch it sometime in 2024.