Travel is back on the agenda with the Victorian government handing out more travel vouchers for eligible seniors who missed out in the first round.
Each voucher will be worth $200 and available to seniors who spend a minimum amount of $400 on tours, accommodation and travel related initiatives in Victoria. Regional Development Minister Mary-Anne Thomas said that people should get back out there and explore the best of what the state has to offer.
"I would recommend that any senior Victorian who made application through our ballot process for a travel voucher check their email today and see if they are indeed a recipient of these additional vouchers that have been made available," Ms Thomas said.
""It's a really great time with school holidays upon us to take the opportunity perhaps to get out with grandchildren and spend some time with them and, importantly, take the opportunity to have a couple of nights away"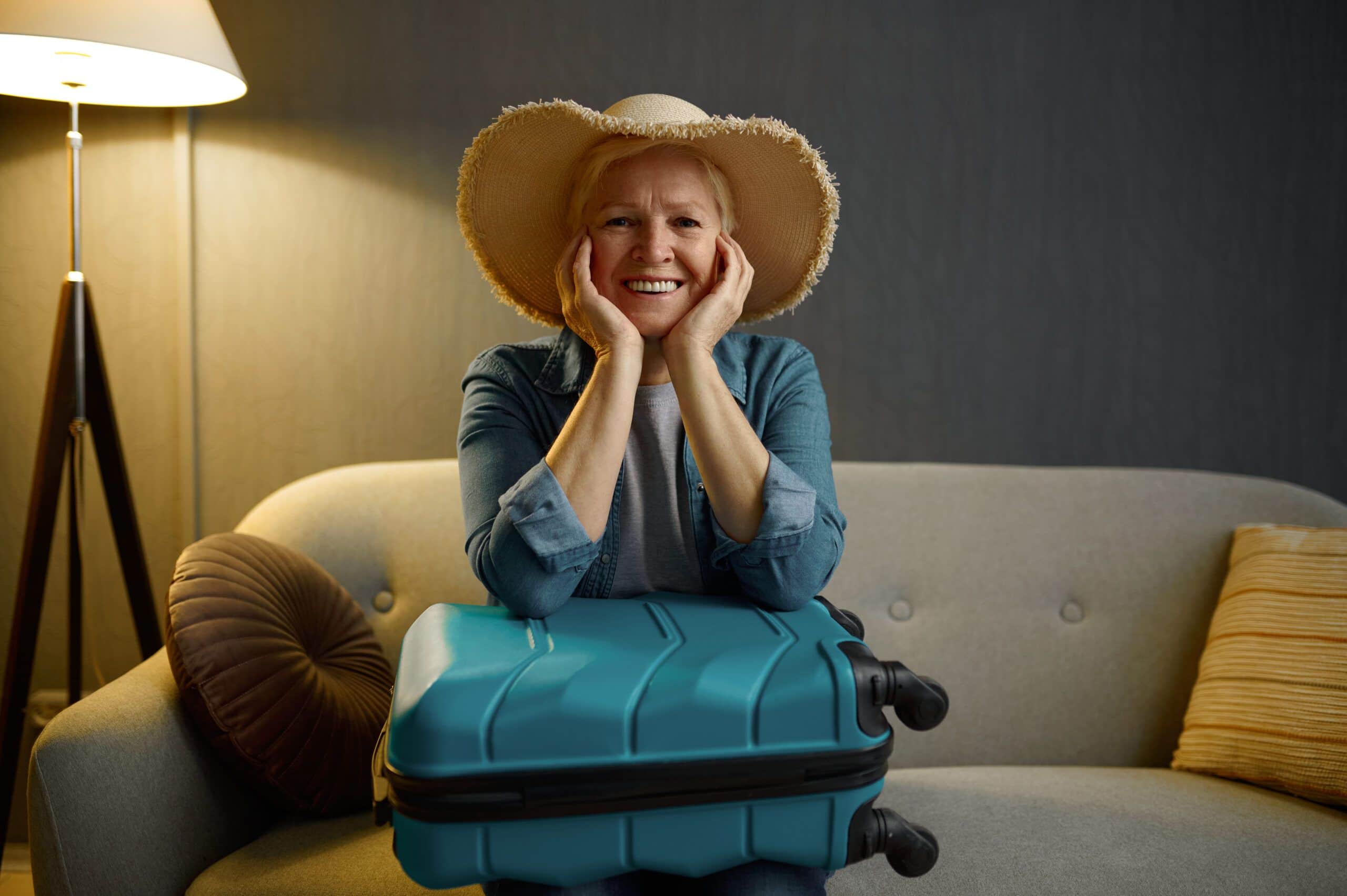 It was mentioned that the scheme has put $159 million into the state economy since it was first introduced. 35,000 people applied for the first round back in March with the Aussie government also heavily investing in bringing the world back to Australia.
Minister for Trade, Tourism, and Investment Dan Tehan detailed that over 225 projects worth $43 billion are currently in the works.
"Australia is the best place in the world to take a holiday and this data demonstrates that we are investing in the future to support local jobs and businesses and to ensure we remain a world-leading tourist destination," Mr Tehan said.
"Investors are clearly confident about Australia's future as a world-class tourism destination, and the projects establish a firm foundation on which to build Australia's tourism recovery.
Projects are being carried out in the accommodation sector, arts, as well as regional tourism. Over 42 projects were completed from 2020 to 2021 despite the pandemic.