Famed British home cook Nigella Lawson is set to join the hit Channel 7 cooking show My Kitchen Rules later this year.
She'll be a judge alongside seasoned host Manu Feildel with Channel 7 confirming the news in a statement. Ms Lawson said that she is excited to be joining the upcoming season.
"Going to a restaurant can be a treat, but for me, the true story of food is told through the cooking we can do at home," she said.
"So, to have the chance to champion home cooks and be given the intimate privilege of being invited into people's homes to eat their food fills me with gratitude and excitement in equal measure.
"I'm so looking forward to working with Manu too."
Feildel was just as enthusiastic about having Lawson join the show.
"I'm very excited to be sitting back at the head of the MKR table and even more thrilled to have the lovely Nigella Lawson at my side," he said.
"As MKR judges we make the perfect team with our years of experience, in professional and home kitchens respectively."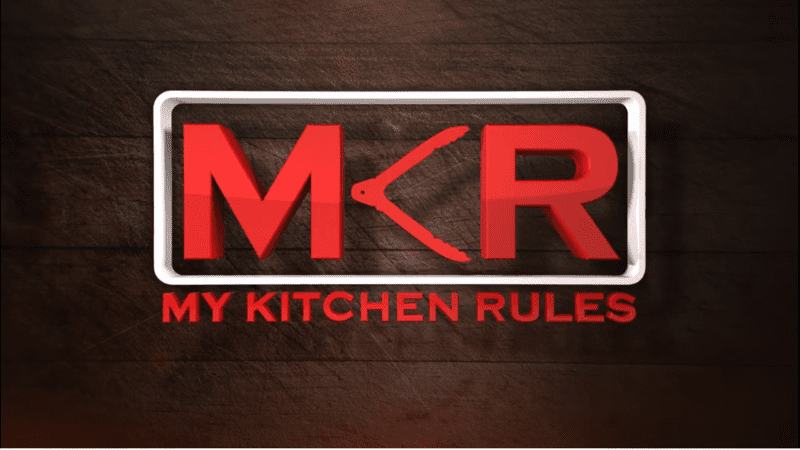 Lawson commented that she and Manu will have a lot to learn from each other, coming from different backgrounds in the cooking world. Former co-host Pete Davidson will not be returning this year with Manu saying, "Pete and I are great mates, and nothing has changed there".
The self-proclaimed amateur cook that is Nigella Lawson has had a career that spans over the past two decades. She's released several cook books, hosted numerous TV shows and is considered to be one of the most prolific home cooks in the world.
MKR debuted in 2010 and has run ever since, however took  a two-year sabbatical with Channel 7 revealing last year that a 2022 season is on the cards. At the height of its popularity, MKR garnered an average weekly audience of about 1.5 million.
Queensland has won MKR five times with New South Wales and South Australia not far behind.