This year not only marks her 96th birthday but also her 70th year on the throne with celebrations taking place around the UK and the globe.
Her Majesty The Queen of England turned 96 on April 21st with the celebration amassing an additional milestone. She has now become the longest-reigning monarch in British history with her Platinum Jubilee celebrations set to take place in June.
On The Royal Family social media accounts, officials released a photo of The Queen standing in between two of her fell ponies known as Bybeck Katie and Bybeck Nightingale. The photo was taken last month on the grounds of Windsor Castle.
The Duke and Duchess of Cambridge sent well wishes to Her Majesty saying on social media that she is "an inspiration to so many across, the UK, the Commonwealth and the world, it's particularly special to be celebrating in this Platinum Jubilee year".
Toymaker Mattel has also commemorated the occasion by releasing a Barbie doll version of The Queen, saying it was to pay tribute to a "visionary individual with outstanding impact and legacy". Even though the feat of a 70-year reign is worth celebrating to most, others have come out and expressed criticism for The Royal Family.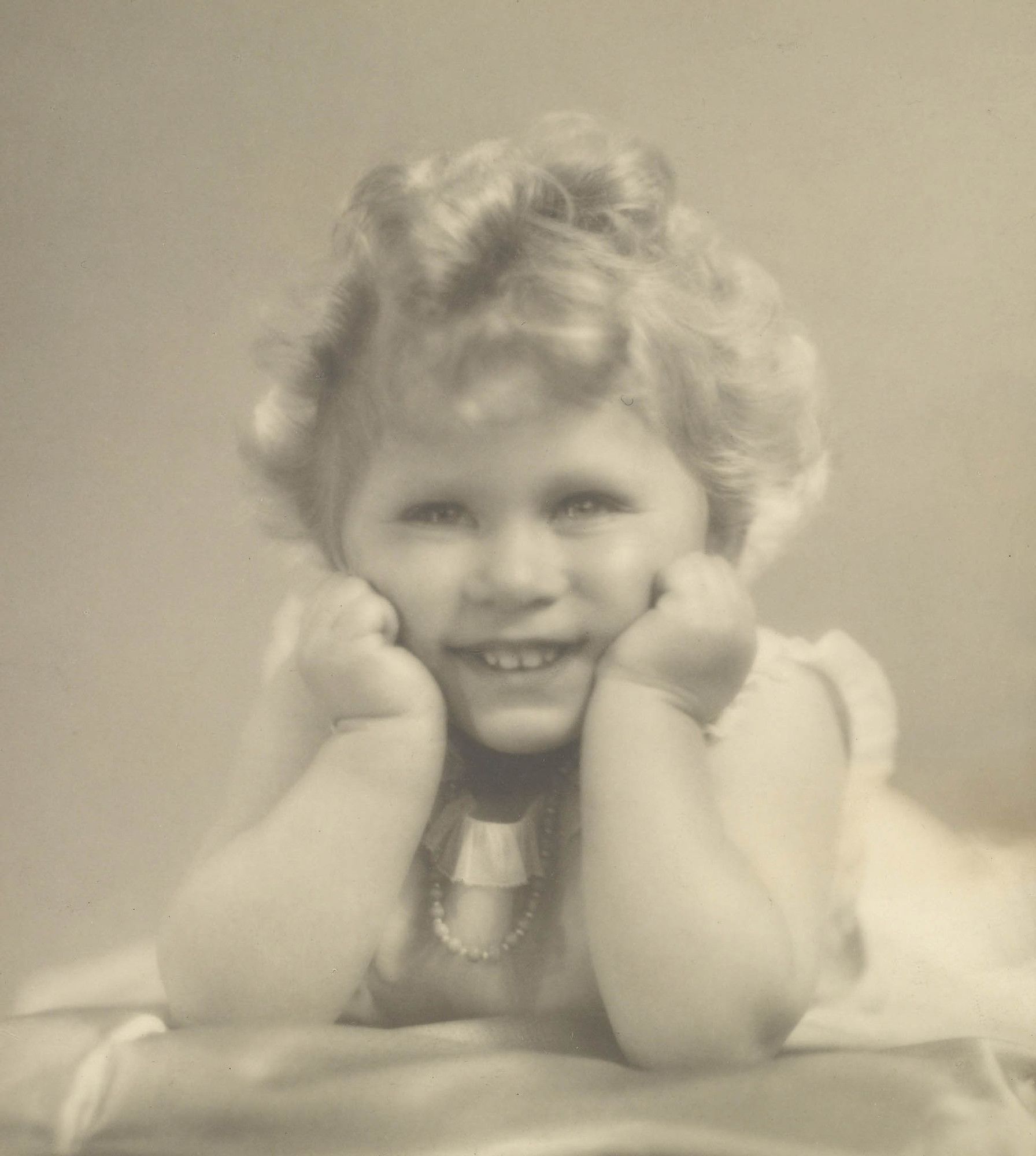 Several countries have separated from the Commonwealth with Barbados and Jamaica being the latest to become republics. A Barbadian poet named Winston Farrell commented on their countries new republic status with a poem.
"Full stop this colonial page," he said.
"Some have grown up stupid under the Union Jack, lost in the castle of their skin.
"It is about us, rising out of the cane fields, reclaiming our history.
"End all that she mean, put a Bajan there instead."
People argue that controversies involving Royal Family members, years of colonisation and the declining health of The Queen are reasons to separate from the Commonwealth. The Australian Republic Movement (ARM) unveiled a new plan under the "Australian Choice" model that would get Aussies to appoint their own head of state.
According to a YouGov poll in 2020, 62 per cent of Australians would like to see the Monarchy go after The Queen passes away.
Although The Queen has celebrated her 96th birthday, Australia will receive the public holiday for the occasion on Monday October 3.