Health authorities in Queensland have announced that from next Thursday, quarantine and isolation restrictions for people identified as close contacts of COVID-19 cases will no longer have to stay home for seven days.
Instead, they will now be allowed to be out in the community, but must wear face masks for seven days at indoor settings, and outdoors in packed spaces where they cannot socially distance.
Queensland Health Minister Yvette D'Ath said that the easing of current measures was necessary in line with public health advice, but that people still needed to be cautious.
"It will mean, by people going out into the community, back into their workplace while they are a close contact, there is greater risk that they will become positive and spread that to other people," Ms D'Ath said.
"So, it is more important than ever that people, whether they are in a household with a positive place or not, be watching for symptoms and getting themselves tested and staying home."
Queensland's Chief Health Officer John Gerrard warned close contacts that if they "develop any symptoms suggestive of COVID-19, you must assume you have COVID-19".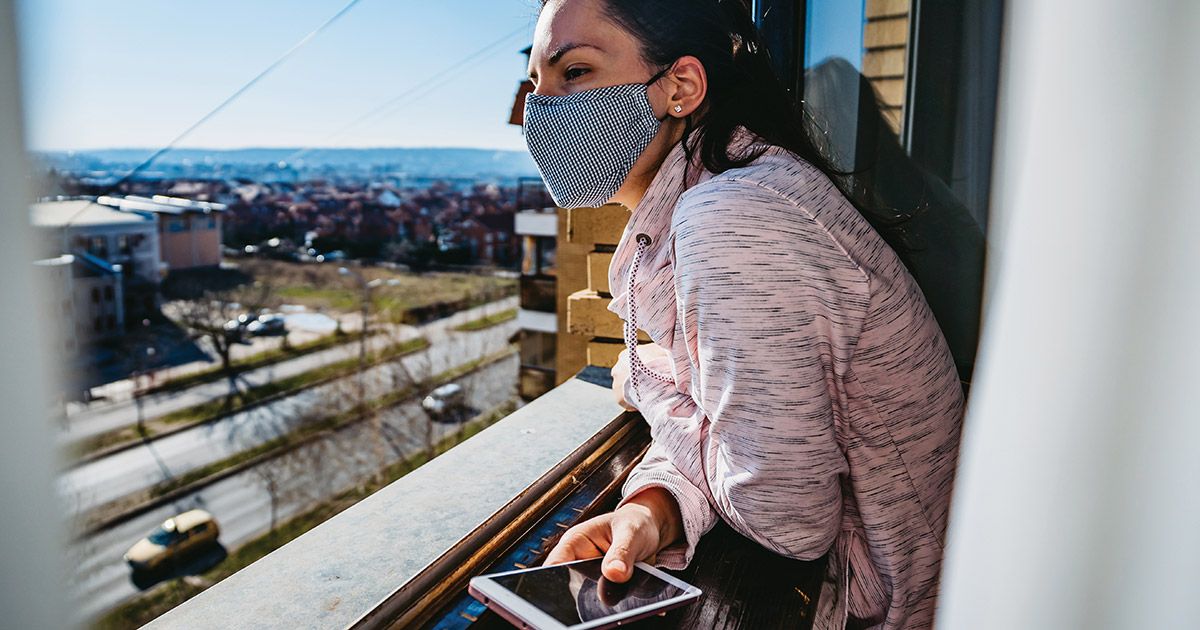 Close contacts must also get tested every 48 hours and notify their employer (providing a negative test) before returning to work.
They also will not be permitted to visit "vulnerable" settings such as aged care facilities and hospitals for seven days.
The changes come into effect from 6pm on April 28, following NSW, Victoria, and the ACT's announcements of similar measures over the past week.
The latest numbers released today showed 8080 new cases, with five deaths.
Acting Premier Steven Miles said that the announcement was yet another stride out of the pandemic, praising Queenslanders for their patience.
"This is one of the last restrictions impacting on our community and our economy. We know it's having an effect on businesses, on schools, on, indeed, the health system," Mr Miles said.
"It will allow us to get more people back to work."
Unvaccinated international travellers will now also only need to provide proof of a negative test after next Thursday.