A report by Chainalysis has revealed the countries with the most profit from crypto in 2021 with Australia sitting in the top 20.
In 2020 the global gains from cryptocurrency that included Bitcoin and Ethereum was only $32.5 billion with that figure jumping to $162.7 billion last year. Australia amassed over $2.1 billion in gains, an impressive figure when it's estimated only 18.4 per cent of the population use a digital currency.
At the top of the list was the US with $47 billion, closely followed by the UK, Germany, Japan, and China. Turkey came in to claim the fifth spot with $4.5 billion while Pakistan was at the bottom of the list with total gains of $604 million.
The report revealed that there was an increase in Ethereum gains, beating out fellow cryptocurrency Bitcoin $76. 3 billion to $74.7 billion. Chainalysis attributed this trend to DeFi's rise in 2021 but detailed that Japan was still a big Bitcoin user, gaining $4 billion with BTC compared to $790 million for ETH.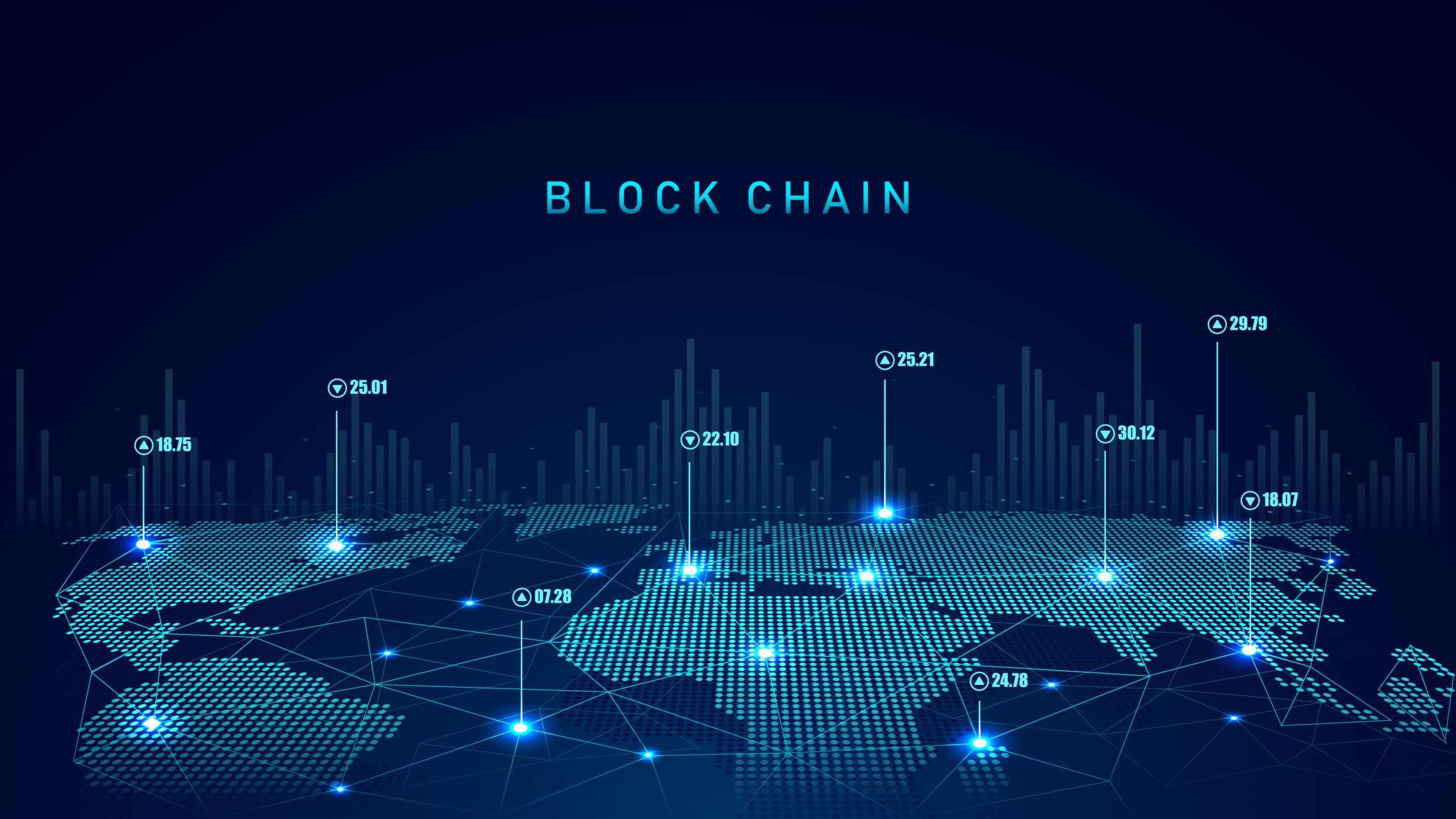 Statista reported that Bitcoin is Australia's leading crypto and said that main reason for people investing in the digital currency was to diversify their portfolio. Men are more likely to own crypto than women and there have been calls from industry professionals to heavily regulate digital currencies.
Howard Rapke, Managing Partner of Holding Redlich, detailed in a report that regulations need to be amended or brought about to keep up with the growing market.
"With Australia poised to lead the charge on cryptocurrency regulation, 2022 is set to be an eventful year for regulators and investors alike," he said.
"Although there are no guarantees in an election year, the spotlight placed on cryptocurrency regulation by ASIC, the ACCC and hard done by customers alike, suggests that momentum for legislative reform will only continue to grow."