Brazil has joined a handful of other countries to bring about legislation for cryptocurrencies, with only approval needed from the Chamber of Deputies.
The bill was put forward in order to establish regulatory framework with Brazil considered to be one of the leading crypto markets in the world. CoinDesk Brazil reported that the executive government will be involved in creating legislation.
Further details of the report revealed that a new crypto regulator will be introduced in order to mandate legislation. If unsuccessful in this venture, power can be handed over to the Central Bank or Securities and Exchange Commission.
Regulations will revolve around crypto licences, with the bill also providing several definitions of crypto features including what a "virtual asset" is. Bringing crypto business to Brazil will be one of the regulations biggest ventures while punishment for fraud and crypto crime was also discussed.
Bill creator Senator Flavio Arns detailed that punishment will be subject to the individual crime.
"The penalties must be proportionate to the amount of value affected by this type of crime," he said.
"So, whoever committed a crime of USD $1billion causing damage to thousands of people would have a greater penalty than the someone who affected less value."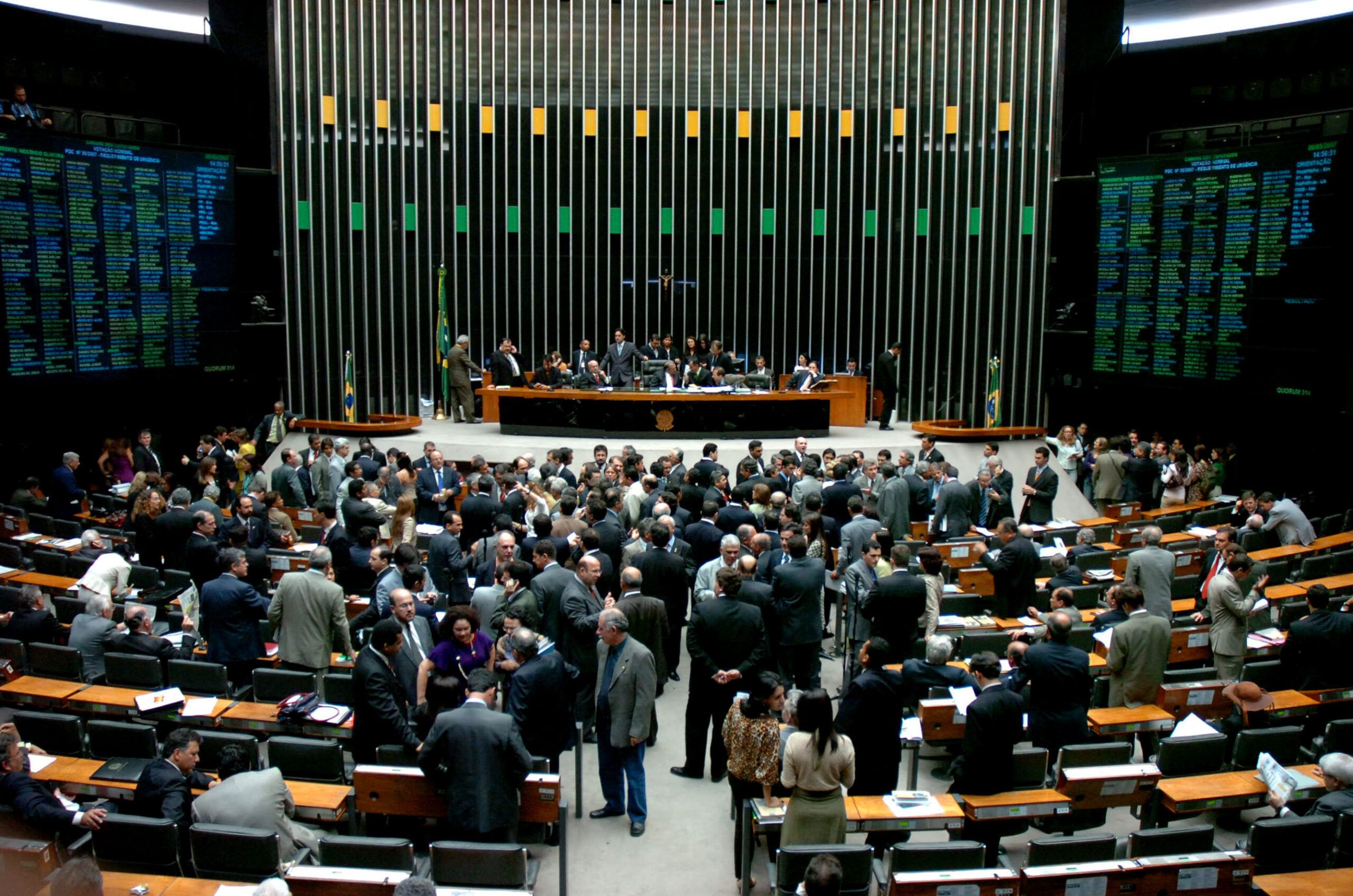 Once the Chamber of Deputies give approval, the bill will then need to be signed by President Jair Bolsonaro in order to become law. According to Triple A, over 10 million Brazilians use a crypto, equivalent to 4.9 per cent of the population.
In 2021 it was estimated that 92 per cent of users were males while 40 per cent of 20 to 25-year-olds were more likely to have a crypto. Mercado Bitcoin is the largest crypto exchange with Coin Desk estimating that it has over 3 million users.
The Central Bank of Brazil has already recognised Bitcoin as a legal tender and the country is the biggest crypto user in South America.