People on select Centrelink, Veterans Affairs payments and concession card holders are eligible for a $250 "cost of living" payment, with the money hitting bank accounts from Wednesday this week.
The payments were announced by Treasurer Josh Frydenberg in the Federal Budget, with the Opposition saying the payment was only being made to garner votes ahead of the Federal Election.
The $250 is purposed to assist vulnerable Australians cope with the rising costs of living.
Services Australia announced that it had started paying eligible people on Tuesday, after which it will send a confirmation letter to each recipient once payment is complete.
The full list of eligible Centrelink payments is:
ABSTUDY Living Allowance
Age Pension
Austudy
Carer Payment
Carer Allowance, but only if you're not getting another income support payment
Disability Support Pension
Double Orphan Pension
Farm Household Allowance
JobSeeker Payment
Parenting Payment
Special Benefit
Youth Allowance for students and Australian Apprentices
Youth Allowance for job seekers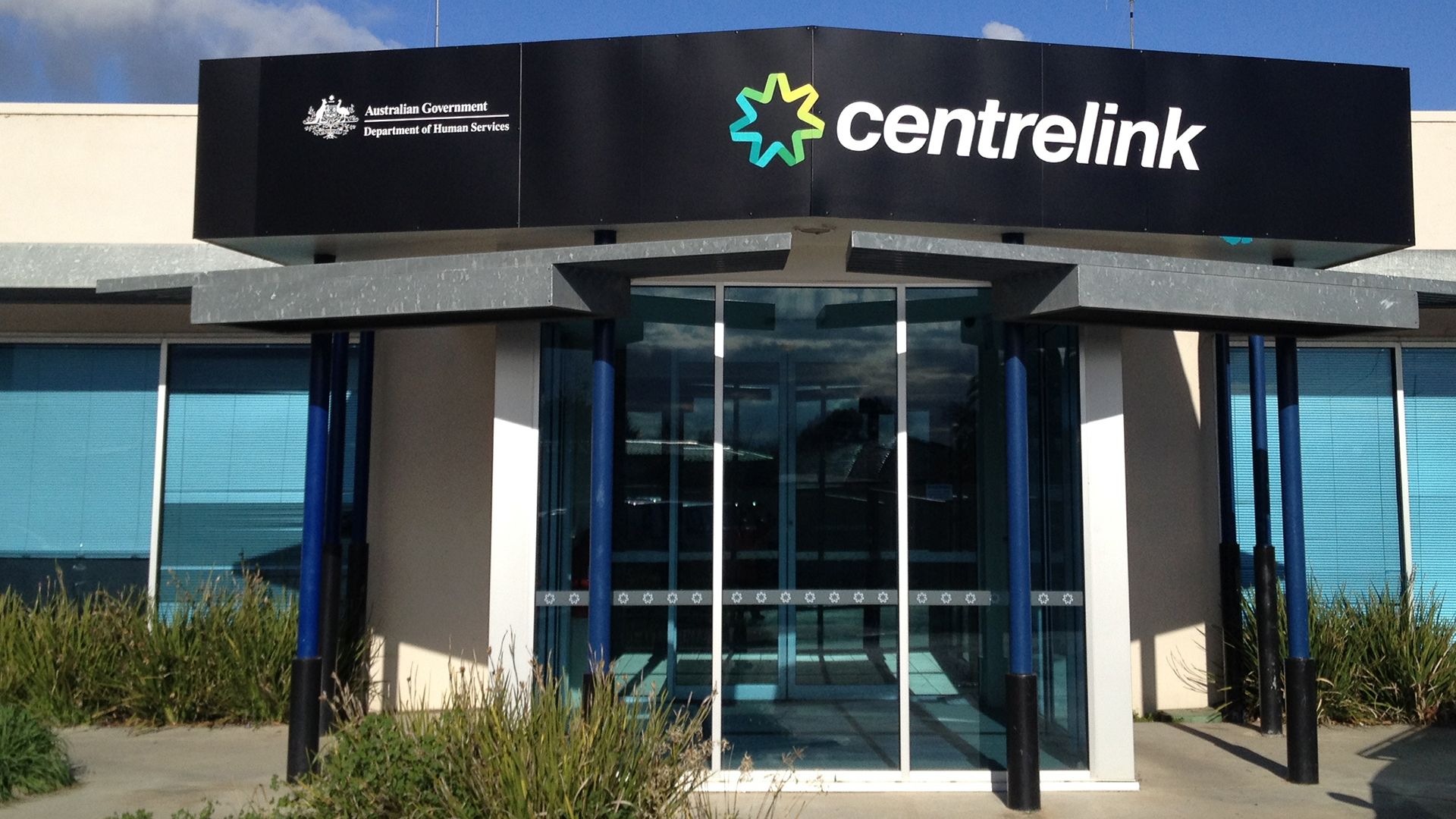 Rising inflation rates have forced the Government's hand into boosting the average Centrelink payment by $20.10 per fortnight, and $30.20 per fortnight for couples.
A $1.5 billion total cost is what the Government said it expects to fork out for the payments.
All payments are expected to be finalised by Friday, as the nation heads into a public holiday on Monday (Labor Day).
The timing of the payments has drawn criticism from not only the Opposition, but some commentators as well, as social media (particularly Twitter) was abuzz following the announcement.
Some referred to the payment as a "Chupa Chup", meaning the cost of a lollipop (RRP $1) a day would buy the Coalition government the election next month.
Human rights activist Sam Connor said the Government's political agenda with the payments was easy for people to see through.
"A $250 payment for Australians on income support payments that's delivered right in the middle of an election campaign as a supposed cost of living measure – especially while delivering nothing for disaster preparedness – is, in my view, actively offensive," he said.
Approximately six million low-income earners will receive the payments.