Oliver Zipse has joined several others in the car manufacturing business, speaking out against the disadvantages of an all-electric future for vehicles.
Speaking at a roundtable for the New York Auto Show, Zipse detailed that it's not necessarily feasible for every country to go electric and that dependency for supplies could become an issue.
"When you look at the technology coming out, the EV push, we must be careful because at the same time, you increase dependency on very few countries," he said.
"If someone cannot but an EV for some reason but needs a car, would you rather propose he continues to drive his old car forever? If you are not selling combustion engines anymore, someone else will."
His condemnation comes after Akio Toyota revealed a similar sentiment detailing that Toyota's future will involve all-electric and hybrid cars.
"We are living in a diversified world and in an era in which it is hard to predict the future," he said.
"Therefore, it is difficult to make everyone happy with a one-size-fits-all option.
"That is why Toyota wants to prepare as many options as possible for our customers around the world."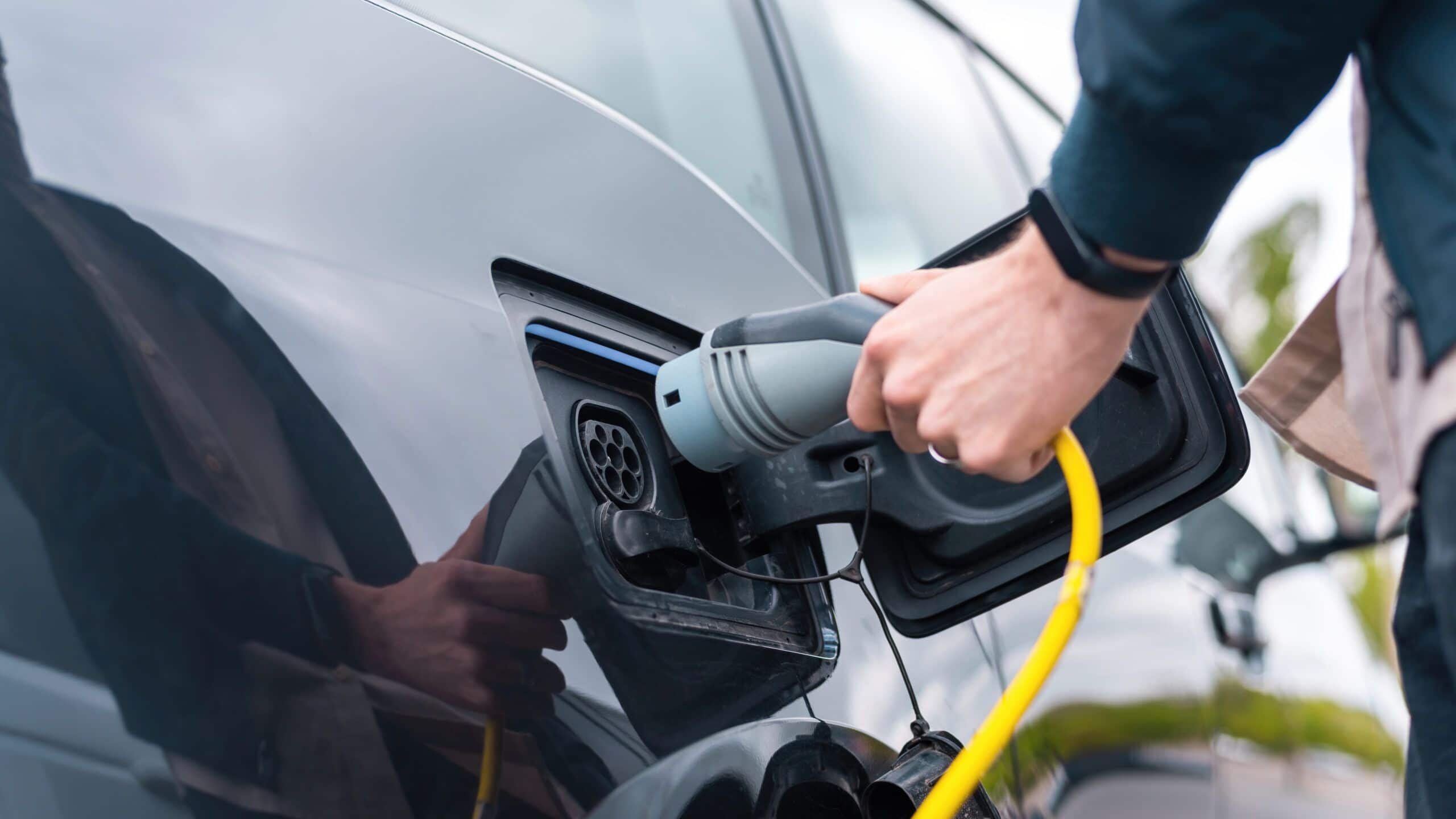 Although several are against the all-electric future, it seems that many are all for it. Mini, General Motors, Honda, Jaguar, Fiat, Ford, Bentley, Alpine and Lotus are just some of the companies who aim to go all-electric.
Volvo has also jumped on the bandwagon, committing to put 1 million electrified cars on the road by 2025. The company hopes by 2030 that all cars will be electric, citing environmental protection of our planet as one of its top priorities.
"At Volvo our customers expect high levels of us when it comes to human safety and they are starting to expect exactly the same thing when it comes to planetary safety, we aim to live up to that, it's the right thing to do," Head of Europe Volvo Bjorn Annwall told the BBC.
""The fully electric premium segment will be the fastest growing part of the automotive market, so it's very natural to focus on that."