An ex-SAS soldier who served with Victoria Cross recipient Ben Roberts-Smith in Afghanistan has denied collusion with the decorated war veteran, and up to three other witnesses, to give false information about war crimes allegedly committed by Mr Roberts-Smith.
Mr Roberts-Smith sued three major newspapers (The Sydney Morning Herald, The Age and The Canberra Times) over 2018 articles that he claims contained false allegations of bullying, war crimes and murder.
Mr Roberts-Smith denies all charges.
After NewsCop reported on April 19 the details of the murder allegation under Mr Roberts-Smith's command, a former soldier codenamed "Person 35" was called to the stand today to testify for Mr Roberts-Smith.
Person 35 was asked to detail Mr Roberts-Smith's actions in Afghanistan and to provide context into some of the conduct displayed in display photos.
One of the key claims was that another ex-soldier, codenamed Person 12, was allegedly directed by Mr Roberts-Smith in October 2012 to shoot an Afghan man after a cache of weapons was discovered by the SAS.
Person 12 allegedly followed through on the order.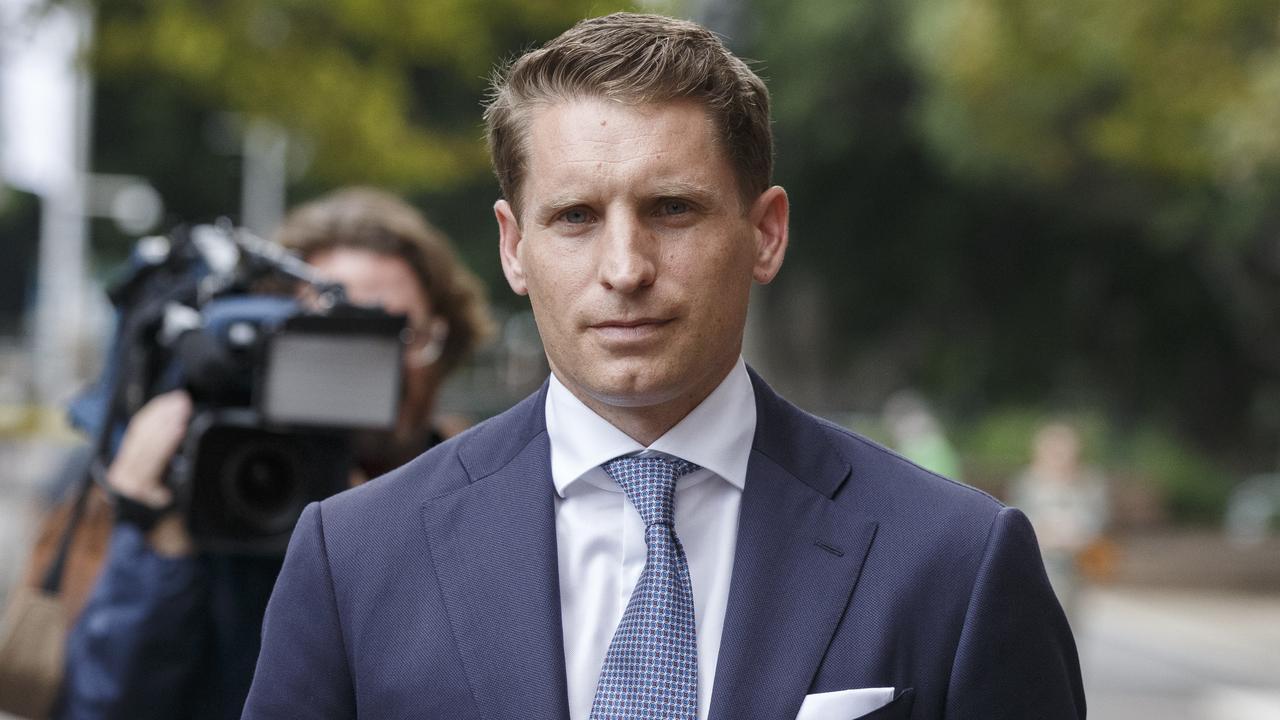 Person 35 alleged that Person 12 was removed from the elite squad after an incident where he allegedly shot a dog, with the bullet ricocheting and injuring an Australian soldier.
Closed court documents were then shown to the former solider, who then admitted that he must have remembered the incident incorrectly and that Person 12 was not involved in such an incident.
The defence continued their tactic attempt discrediting Mr Roberts-Smith's witnesses, as numerous discrepancies and allegations of collusion have been raised throughout proceedings.
Person 35 was grilled by Nine Entertainment Co.'s barrister Nicholas Owens SC over discussing the ongoing case with three other former soldiers, plus Mr Roberts-Smith, before taking the stand.
Person 35 denied that he spoke with Mr Roberts-Smith about a way to place a soldier involved in the alleged murder away from the scene to "defeat" the accusation.
Mr Owens also questioned the integrity of Person 35.
"You have colluded with each of those witnesses … with the intention of giving false evidence to this court about Person 12 to advance Mr Roberts-Smith's interests," Mr Owens said.
"That's incorrect Mr Owens," Person 35 replied.
NewsCop will stay across these developments as they come and provide another update next week.