Soon to be Twitter owner Elon Musk certainly appears to have his hands full, adding a new and futuristic project that could revolutionise the transport industry.
His corporation The Boring Company tweeted that full-scale testing for a hyperloop will begin later this year. The project is known as Loop and is described as an "all-electric, zero-emissions, high-speed underground public transportation system".
The Boring Company aim to build a tunnel that would get vehicles from one city to another without traffic or intermediate stops. It would act more an underground highway with vehicles able to reach speeds of up to 240 km/h and travel distances less than 3200km.
The goal for Musk is to solve the traffic crisis that plagues most major cities throughout the world. Musk has detailed that "defeating traffic is the ultimate boss battle" and that "even the most powerful humans in the world cannot defeat traffic".
He also mentioned that these tunnels would be immune to certain weather conditions saying, "it wouldn't matter to Hyperloop if a hurricane was raging on the surface". One loop has already been created at the Las Vegas Convention Centre and is the first fully commercial operating Loop system.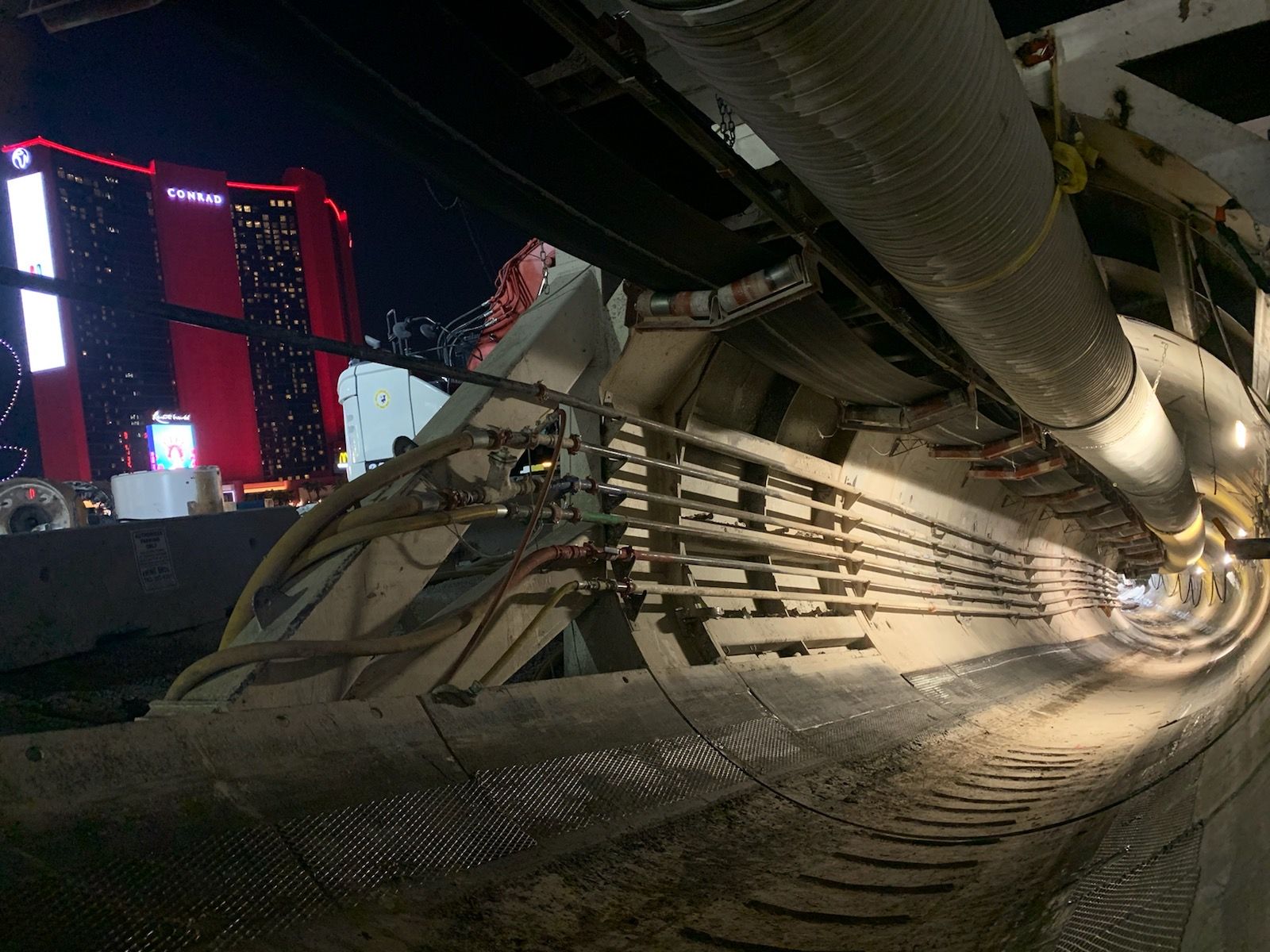 Tunnelling will be done by a new machine called Prufrock, which tunnels at a speed of 1.6km a week, six times faster than previous designs. According to the Tom Tom Traffic Index, Istanbul has the worst traffic in the world with commuters losing an average of 142 hours a year in traffic.
Not far behind them was Moscow, Kyiv, Bogota, and Mumbai. Australia doesn't feature on the world ranking until Sydney which sits at 97 with a total of 64 hours lost a year. Brisbane and Melbourne both lose 57 hours a year.
The Boring Company recently received $675 million of funding from a range of investors, sending the total corporation value to $5.67 billion.
Check out a video of the Vegas Loop here: https://twitter.com/mrmickeylowe/status/1478887953460043777