According to Italy's constitutional court, children should be born with the surnames of both parents, not just one.
The decision comes after calls were made to rid the old tradition of children taking on their father's last name at birth. Judges say that the old way of choosing a child's surname is "discriminatory and harmful to the identity".
It was made clear by the court, however, that a child could be given one surname but only if both parents agree on the matter. Parliament now has to approve the proposed legislation but Italy's Family Minister Elena Bonetti said that it will fully support the change.
"Today comes back to remind us that the time has come to change," she said.
We need to give everybody, even in the assignment of the surname, to that equal responsibility between mothers and fathers that is in the parental choice, and it is a high and urgent task of the parliament to get it done," she said on Facebook.
"I guarantee to the parliamentary process all the support of the Government to take another fundamental step in achieving equal rights between the women and men of our country."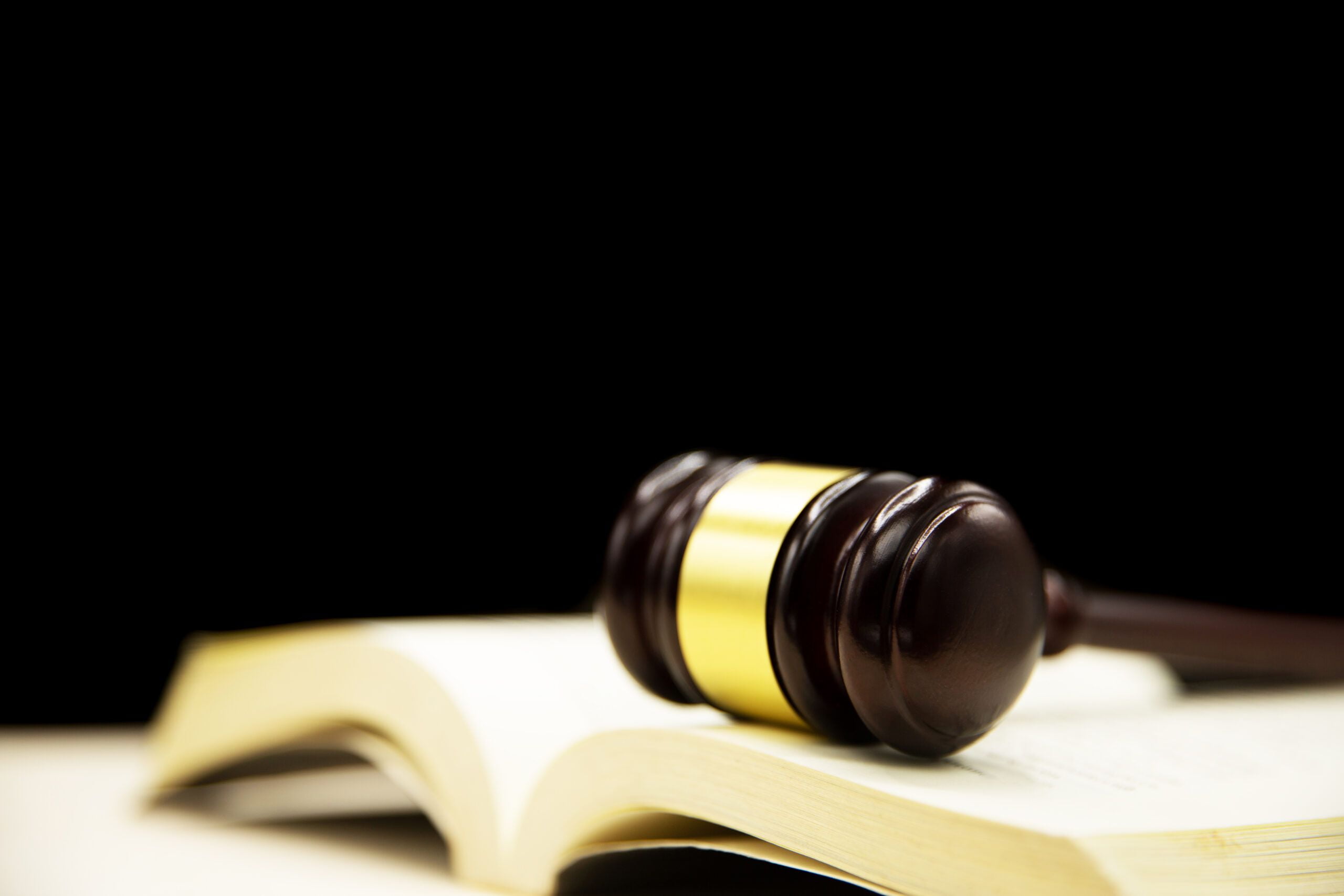 Italy won't be the first country to have such naming conventions. Spain and many countries within South America already take on two surnames as birth.
Generally, the first name is paternal and the second is maternal with this process known as "dos apellidos" translating to "two surnames". Other countries where this practise is popular include Russia, Japan, and Greece.
People online have had a mixed reaction to the news with Twitter user @giubileif saying "I am opposed to the Council's decision that the father's surname will no longer be automatic. It is not by dismantling ancient traditions that equality between the sexes is achieved. Thus, only our tradition is canceled."
Others, however, were more receptive to the news with user @account11845930 saying "fantastic news" with @Sabrina_Volpi02 furthering the sentiment with "finally".
Tell us what you think, should children be automatically born with the surnames of both parents?