The suspicious disappearance and suspected murder of a then 19-year-old Amber Haigh 20 years ago has resulted in two breakthrough arrests by NSW Police in the Riverina region today.
Today, a man and woman, both 61, were arrested in Harden around 7.30am with charges expected to be laid as soon as this evening.
Ms Haigh was a single mother of a six-month-old boy when she was reported missing on June 19, 2002, after failing to return home in Kingsvale.
She has not been since, and a 2011 inquest found that she was likely murdered or died of misadventure.
Whilst exact details have been kept under wraps by the police, Homicide Squad Detective Superintendent Danny Doherty said that inquiries would continue.
"Forensic testing is going to take place and they will be expected to be charged with murder today and bail refused," he said.
"Police will allege in the facts Amber met her demise in the Harden-Young area and never made it to Sydney.
"It's a terrible, tragic event where a six-month-old baby was left behind and never got to grow up and know his mum."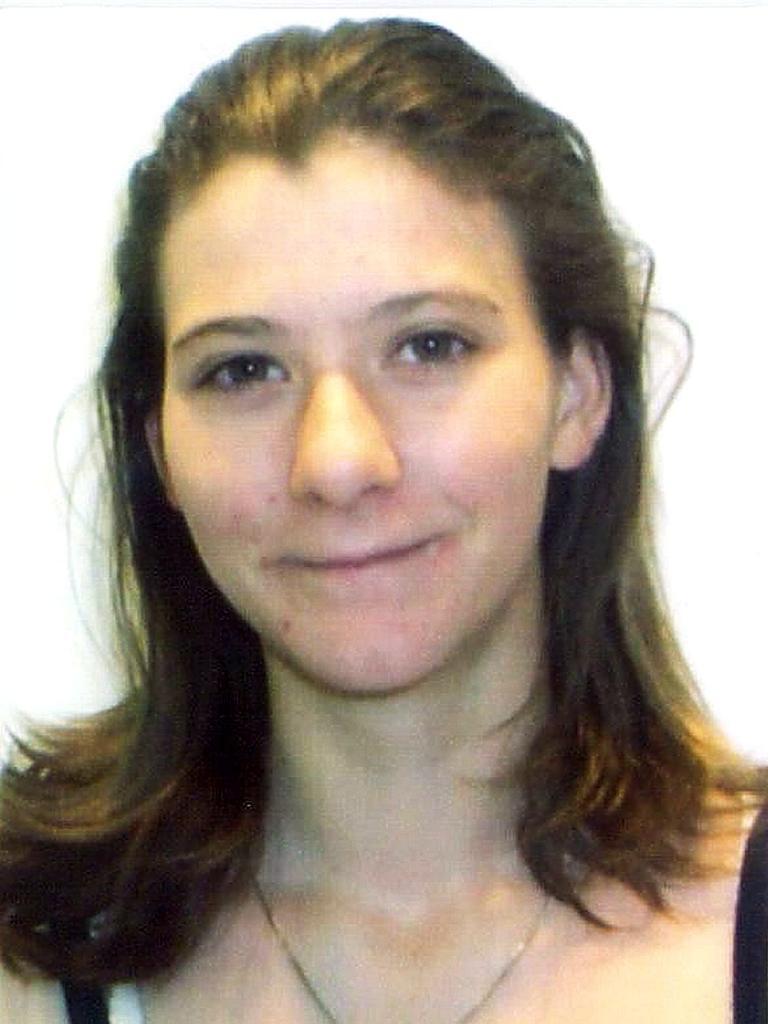 The forensic testing will be conducted on a car seized near Albury on the Victorian border last week, which police believe contain DNA of the arrested couple linked with Ms Haigh's disappearance.
Police spoke to Ms Haigh's mother, Rosalind Wright, today to inform her of the arrests.
"She obviously held out hope that one day she'd have some answers," Det. Sup. Doherty said.
"Today some answers were able to be provided, but unfortunately we still have been unable to find the remains of Amber."
Following a case review by the Homicide Squad in 2020, NSW Police eventually increased the reward for information about Ms Haigh's disappearance from $100,000 to $1 million, although it is understood this is still on the table.