Qantas looks set to fork out compensation to former workers after losing an appeal in the Federal Court over outsourcing ground staff.
The Transport Workers Union (TWU) challenged the airline's decision to outsource 2000 jobs in the Federal Court last year.
These workers were predominantly baggage handlers and cleaners, with some unable to find employment since the decision.
Qantas appealed instantaneously, and had their case dismissed in federal court today.
The three-person panel unanimously rejected Qantas' claim that the outsourcing was lawful, and that the decision was made to "prevent disruption of services" by avoiding workers taking industrial action (protest), which is not allowed under company policy.
The Court found that Qantas had breached the Fair Work Act, and a decision on compensation or reinstatement was postponed until the appeal hearing.
Qantas will be hit with some form of sanction or financial penalty, although the price tag is unclear.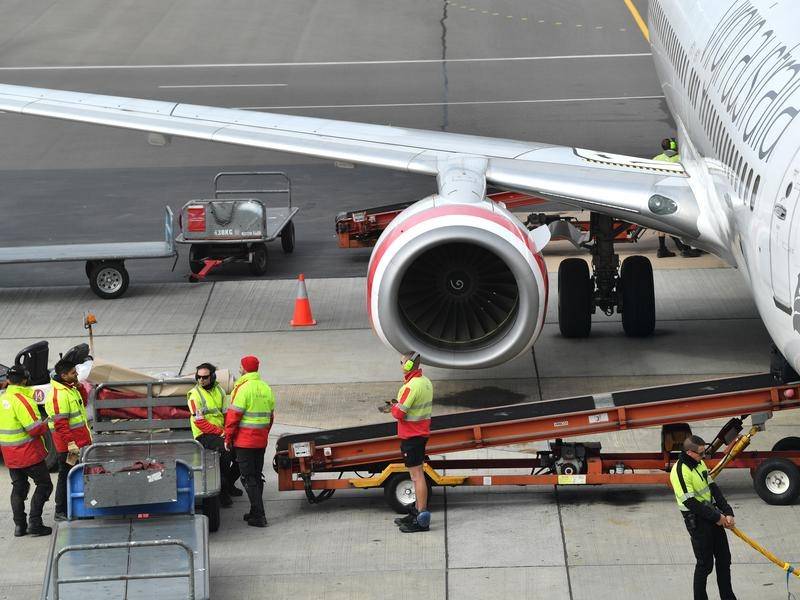 However, the compensation could make significant inroads into the annual $100 million Qantas saves from outsourcing.
Interestingly, the Federal Court upheld the TWU's claim, but rejected the application to have the workers' jobs reinstated.
The TWU wants heads to roll, calling for the sacking of Qantas CEO Alan Joyce and international chief executive Andrew David.
"Qantas executives deliberately targeted and attacked workers and broke the law in sacking them to prevent them from exercising their rights," TWU national secretary Michael Kaine said.
"After a horror 18-months having lifelong careers savagely and illegally ripped away from them, workers stood tall and took on one of the harshest and most powerful companies in the country.
"Today those workers have been heard, vindicated, and celebrated for their courage."
Qantas did not make an official statement after the appeal.