Buckle up and get ready for prime viewing of the Eta Aquariid meteor shower which is set to dazzle Australian skies for the next week.
Experts are saying that Saturday May 7 from 1:20-2:20 am will be optimum viewing for this yearly spectacle which is often considered to be the best meteor shower in the Southern Hemisphere. They recommend going out into a dark space that is far away from lots of light, while having a telescope or binoculars won't be necessary for observation.
According to The Conversation, the Eta Aquariid meteor shower is thanks to another well-known space phenomenon called Comet Halley.  Every autumn, Earth travels through an ocean of dust and debris left behind by the famed comet which gets close to sun every 76 years, and therefore giving us the meteor shower.
Scientists say that the time and night affects how many meteors will be viewable. While May 7 is the ideal night for viewing, May 4- 11 will also provide sky gazers with  opportunities to catch a glimpse.
People can expect to see anywhere from 6-30 comets at any given time during the early early hours of these days.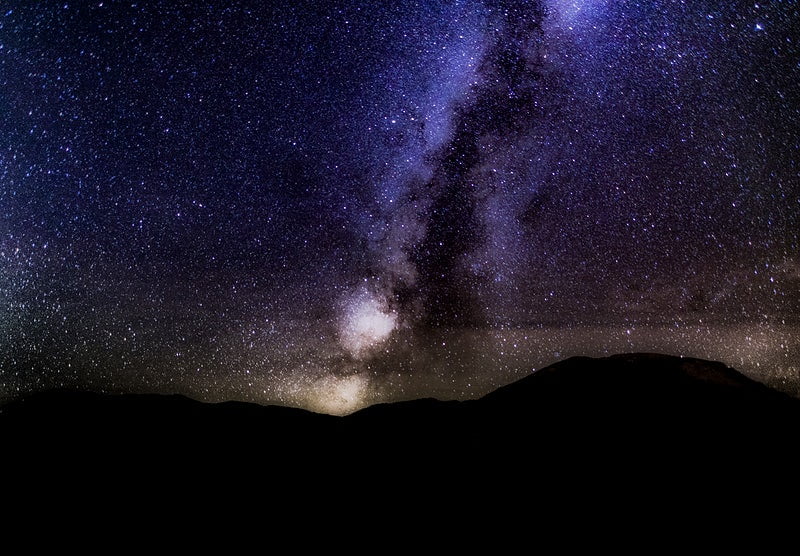 Astronomers recommend giving your eyes about 15 to 30 minutes to adjust to the darkness of the night, so ensure you get to your spot earlier. They also say to lie on your back, face your feet east and watch the sky till dawn to see as many asteroids as you can.
Eta Aquarrid is named after the brightest star, Eta Aquarii, in the Aquarius constellation. NASA reported that the shooting stars can travel up to 66 kilometres per second into earth's atmosphere and often leave long and bright trains behind.
Southern Hemisphere dwellers get a better viewpoint because of the radiant, which is the point in the sky where the meteor shower comes from according to NASA. Essentially, down under gets a better view because the constellation of Aquarius is higher in the Southern Hemisphere sky.