Former school teacher and professional rugby league player Chris Dawson has pleaded not guilty to the 1982 murder of his wife Lynette Dawson on the opening day of the 72-year-old's trial in Sydney.
In a bombshell admission before the Supreme Court, jurors heard that Mr Dawson asked an associate with known criminal connections if they knew of someone who could "get rid of his wife".
Crown prosecutor Craig Everson SC said that Mr Dawson had raised the prospect of a hitman killing his wife at least twice.
The Crown then alleged that around January 8, 1982, Mr Dawson either murdered Ms Dawson alone or with another person, before disposing of her body.
Ms Dawson has not been seen since.
The former Newtown Jets footballer finalised divorce proceedings against Ms Dawson in 1983, before marrying Joanne Curtis (whom he had met through his employment as a teacher at Cromer High School; Ms Curtis was allegedly 16 when the relationship started).
Mr Everson said that was the exact motive to kill Ms Dawson, so Mr Dawson could have a relationship with a school student.
"He was infatuated with her," Mr Everson said.
"He repeatedly asked her to marry him."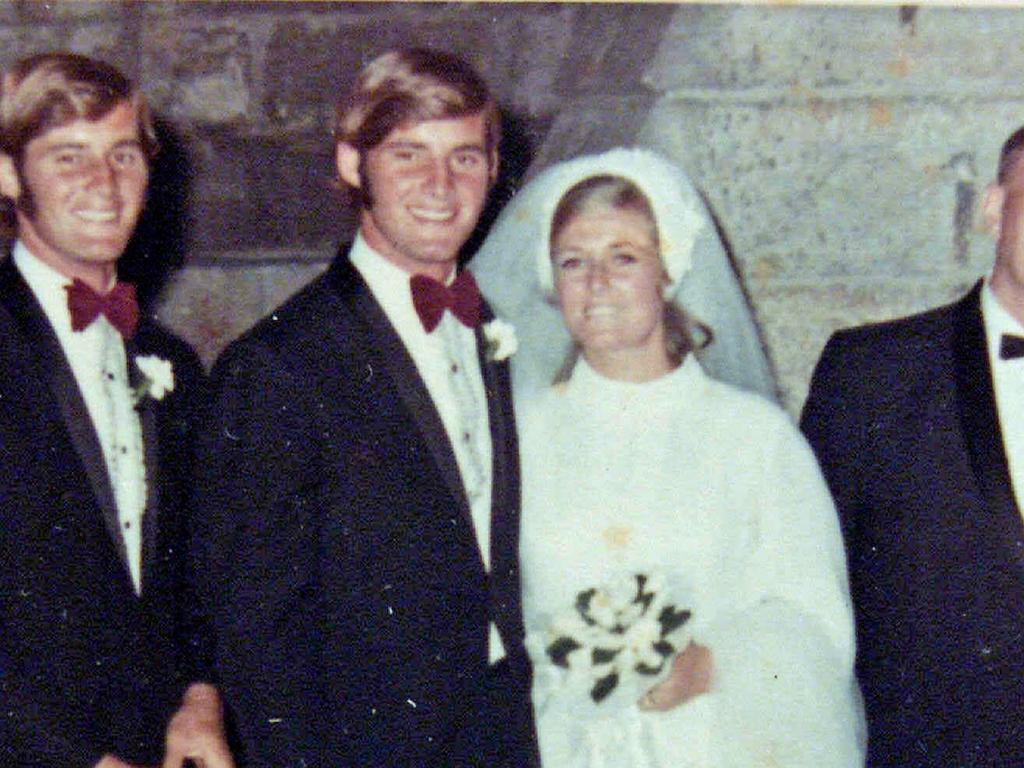 The prosecution also revealed that Mr Dawson initially told Ms Curtis (known as "JC" in the trial") that Ms Dawson was "gone and wouldn't be coming back", before reporting her missing approximately six weeks later.
Mr Dawson and Ms Curtis later divorced, and he is now married to Sue (a fellow teacher) after meeting her around 1990.
Two coronial inquests were held (in 2001 and 2003) to determine findings, with both affirming that Ms Dawson must be dead and was most likely murdered by someone known to her.
Queensland detectives originally arrested Mr Dawson in December 2018 after new evidence was brought to light, whereby he was then extradited to NSW to face trial.
Bail was granted two weeks later, and Mr Dawson has been living on the Sunshine Coast awaiting trial ever since, following postponements due to COVID-19 and Mr Dawson's delay in raising funds for his defence.
Gold Walkley-winning investigative journalist Hedley Thomas' podcast series The Teacher's Pet was widely considered the catalyst for renewed public and media focus on the case after it was broadcast in 2018.