It sounds too good to be true but scientists in the UK have uncovered cardioprotective proteins that could help repair damaged tissue after a heart attack.
Researchers from King's College London released a study that identified three cardioprotective proteins that were able to "retain cardiac tissue" after a myocardial infarction (MI) aka heart attack. Basically, the research uncovered that these proteins could prevent the progression of heart failure after an MI by retaining heart function.
They said that up to 25 per cent of heart cells can be lost during and after a heart attack.
Head of School of Cardiovascular Medicine and Science's at King's Professor Mauro Giacca commented that this breakthrough has the potential to revolutionise heart health.
"Despite decades of research, no current treatment is able to prevent the death of cardiomyocytes or a reduction in lifespan and quality of life following acute MI," he said.
"By redefining the search for cardioprotective therapies, we have identified proteins that have not been previously linked to cardiac health, but which hold the potential to retain heart function, preventing premature death of heart cells and thus counteracting the deleterious effects of MI."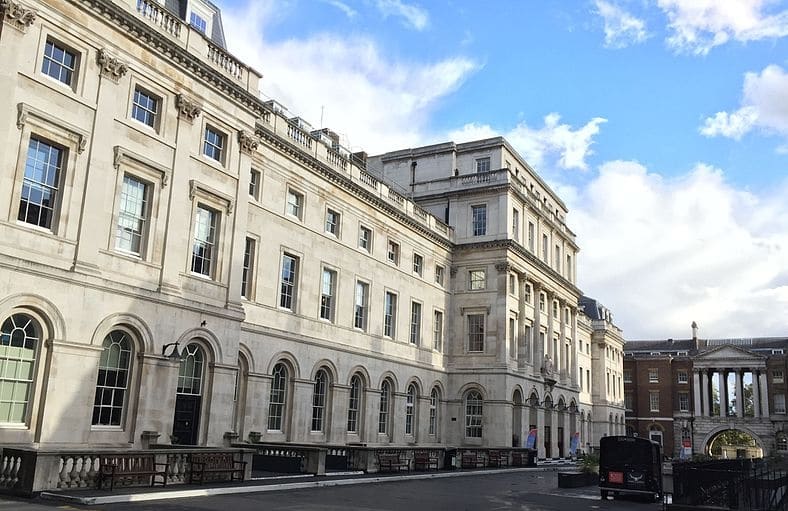 Experts will be looking to develop these proteins for treatment right after a heart attack before irreversible damage can occur. The trials were carried out on pig hearts at the International Centre for Genetic Engineering and Biotechnology ICGEB in Trieste, Italy.
Chief Executive Officer of Forcefield Therapeutics, Richard Francis commented on the death rates related to MI.
"Myocardial infarction [MI] remains the most common cause of heart failure worldwide, with 1.7% of the world's population at risk. Our aim is to revolutionise acute post-MI treatment and prevent the cascade of events that may lead to subsequent heart failure.
King's College London was contacted to provide comment on this article however NewsCop had not received a response by the time of publication.