For the first time, living corals have been mapped before and after a major marine heat wave which has led to optimism that the findings can help manage and build more resilient networks of coral reefs.
As ocean temperatures continue to rise, the world will see more cases of coral bleaching, causing corals to become even more vulnerable to other stressors like water pollution.
But some new hope has risen in the face of climate change in the Hawaiian Islands, where Arizona State University researchers with the Center for Global Discovery and Conservation Science assessed changes in coastal ecosystems over time using the Global Airborne Observatory (GAO).
The GAO is an aircraft equipped with advanced spectrometers that can map ecosystems on land and beneath the ocean surface.
"Repeat coral mapping with the GAO revealed how Hawaii's coral reefs responded to the 2019 mass bleaching event," said Greg Asner, lead author of the study and director of the ASU Center for Global Discovery and Conservation Science.
"We discovered coral 'winners' and 'losers.' And these winning corals are associated with cleaner water and less coastal development despite elevated water temperatures."
Their study shows that corals in certain conditions can persist despite the warming temperatures.
The findings show how different corals and environments will influence survival prospects when ocean temperatures rise.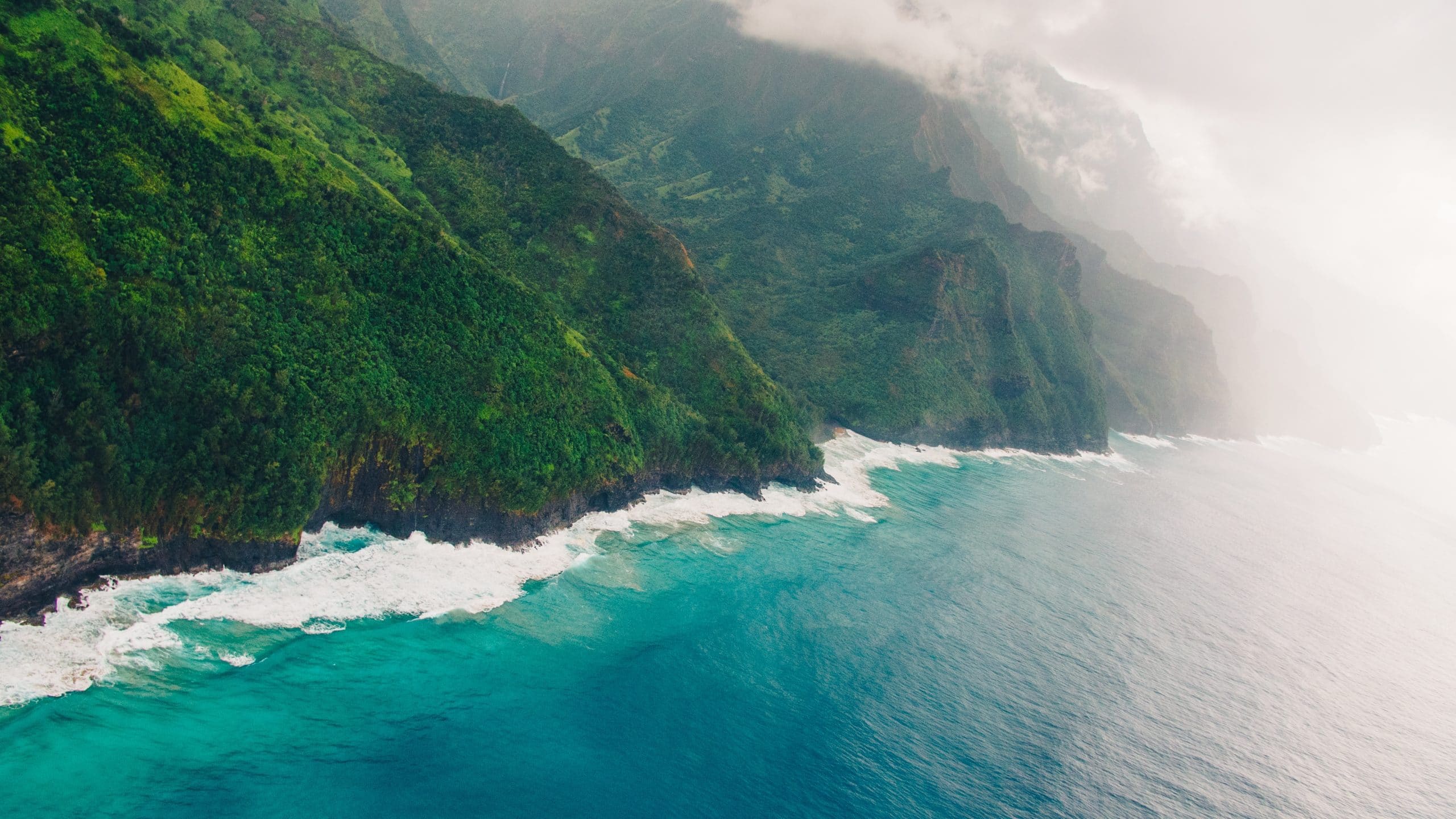 When the Hawaiian Islands faced a mass bleaching event in 2019, the GAO mapped live coral cover before the marine heat wave arrived.
Using this data, the researchers identified potential coral refugia, which are habitats that can offer corals a haven against climate change.
Among the potential refugia, there was up to 40% less coral mortality than on neighbouring reefs despite a similar heat stress.
"From a conservation point of view, these are tiny points of light, like little arks of biodiversity that are already in the ocean that need protection," said Asner.
The results are indicative of how much more susceptible reefs near heavily developed coastal reefs are to mortality, with the increase in pollution entering an ecosystem already fighting the rising temperatures.
"Previous approaches have failed to deliver actionable interventions that might improve coral survival during heat waves or to locate places of heat wave resistance, known as coral refugia, for rapid protection," said Asner.
"Our findings highlight the new role that coral mortality and survival monitoring can play for targeted conservation that protects more corals in our changing climate."