A memorial of former UK prime minister Margaret Thatcher has been egged within two hours of being unveiled in her hometown of Grantham, Lincolnshire.
There were warnings yesterday of a "threat" of vandalism towards the bronze statue, which deliberately sits on a 10ft-high plinth to avoid such acts.
There was no official ceremony or unveiling to memorialise Thatcher, who was dubbed the "Iron Lady" and held office between 1979 and 1990, with fears the divisive political figure's likeness would be a target for egging.
Unsurprisingly, within two hours, a man was front and centre trying to hit the target, with others driving past throwing objects.
The £300,000 ($A529,590) monument began trending online on Sunday, with local council being warned that the site would be a hotspot for vandalism and political protest.
However, there is plenty of local pride for the former PM, who passed away in 2013 aged 87.
Numerous people stopped this morning to take photos with or of the sculpture.
Labour councillor Lee Steptoe said that the initial response was "absolutely inevitable".
"The statue was always going to be a prime target for petty vandalism and political protest," he said.
"She was the most divisive prime minister probably in history, and certainly in my lifetime."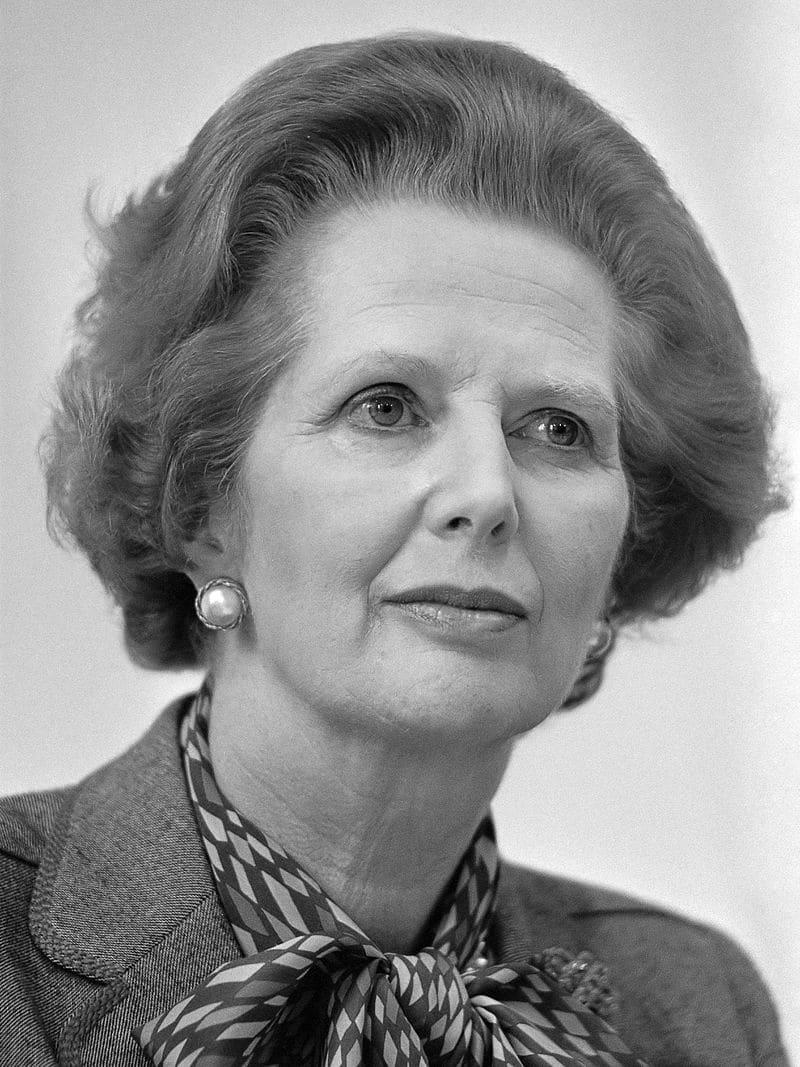 The statue was originally intended to be erected closer to Parliament House but was rejected by Westminster Council, citing it being "too soon" after Thatcher's death.
Designed by sculptor Douglas Jennings, the proposal was then offered to Grantham, who duly accepted.
"Margaret Thatcher will always be a significant part of Grantham's heritage," South Lincolnshire councillor Kelham Cooke said.
"She and her family have close ties with Grantham; she was born, raised and went to school here.
"It is, therefore, appropriate that she is commemorated by her hometown, and that the debate that surrounds her legacy takes place here in Grantham."
A £100,000 unveiling ceremony was originally planned, but after a Facebook group proposing an "egg-throwing" contest was made public, the event was cancelled.
Lincolnshire police confirmed they had received reports of vandalism to the statue, and that inquiries were underway.