The future of space is set to become more sustainable with UK aerospace company Orbex revealing their first full-scale prototype of the Prime orbital space rocket.
It'll be the first of its kind to launch "a new category of very small satellites to orbit" and will also be the first ever vertical rocket launch from the UK. The first phase has now been completed with several test launches set to take off from a facility in Kinloss, Scotland over the next year.
"This is a major milestone for Orbex and highlights just how far along our development path we now are. From the outside, it might look like any ordinary rocket, but on the inside, Prime is unlike anything else," said CEO Chris Larmour.
What he is referring to is the sustainability of the Prime orbital space rocket.
It will be powered by a renewable biofuel known as bio-propane. Essentially what this fuel does is reduce the carbon emissions by up to 96 per cent according to a University of Exeter study.
More than that, Orbex says it's a reusable rocket that will leave no debris behind on Earth and whilst in orbit. Mr Lamour detailed that a series of innovations were needed in order to gain it's environmentally friendly tag.
"To deliver the performance and environmental sustainability we wanted from a 21st century rocket we had to innovate in a wide number of areas – low-carbon fuels, fully 3D-printed rocket engines, very lightweight fuel tanks, and a novel, low-mass reusability technology."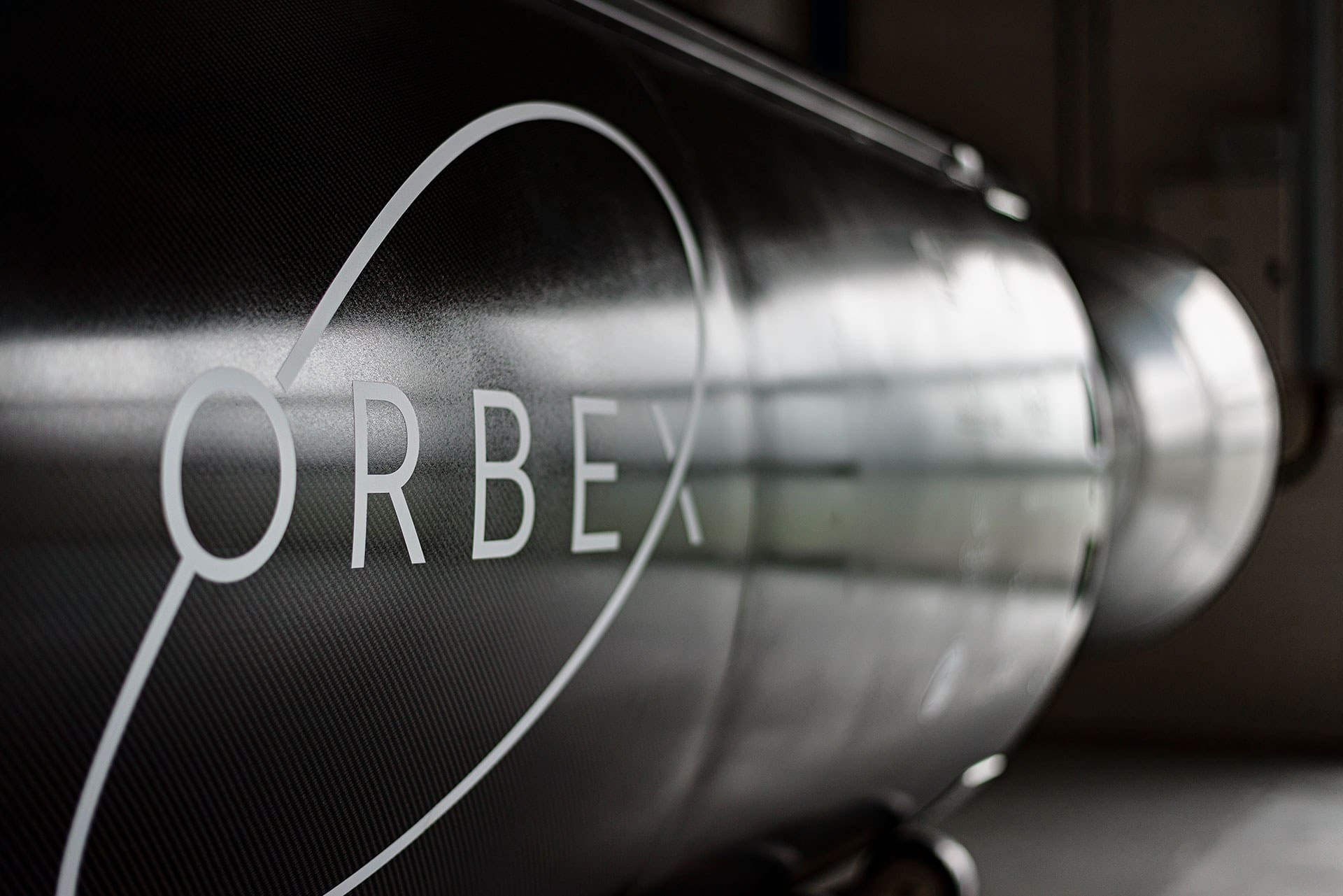 UK Science Minister George Freeman said that this engineering breakthrough will be of useful service to the space industry.
"The market for small satellites is increasing rapidly, as a wide range of new small satellite constellations are developed and deployed," he said.
"Micro-launchers such as Orbex Prime give satellite manufacturers a dedicated launch service, in contrast to larger, 'rideshare' launchers, where small satellites are often a secondary payload, and frequently face significant delays."
According to Wonderful Engineering, the UK Space Agency funded the project for A$9.7 million.