The mayor of Hawkesbury City Council has been stabbed after up to six people broke into his home on Monday morning.
Patrick Conolly was attacked in his Bligh Park home just before 1am, where he was stabbed in the arm following a confrontation with the group.
The 32-year-old was later transported to hospital and is in a stable condition.
His wife and children were also inside the home but were unharmed, although the group stole Mr Conolly's white Skoda with some personal items on board.
Authorities have ruled out a political motive.
"Police are investigating after a man was stabbed in the arm after a reported home invasion near Windsor this morning," NSW Police said in a statement.
"Five to six men forced their way into the home and threatened the male occupant, before he was stabbed.
"The men then left the scene."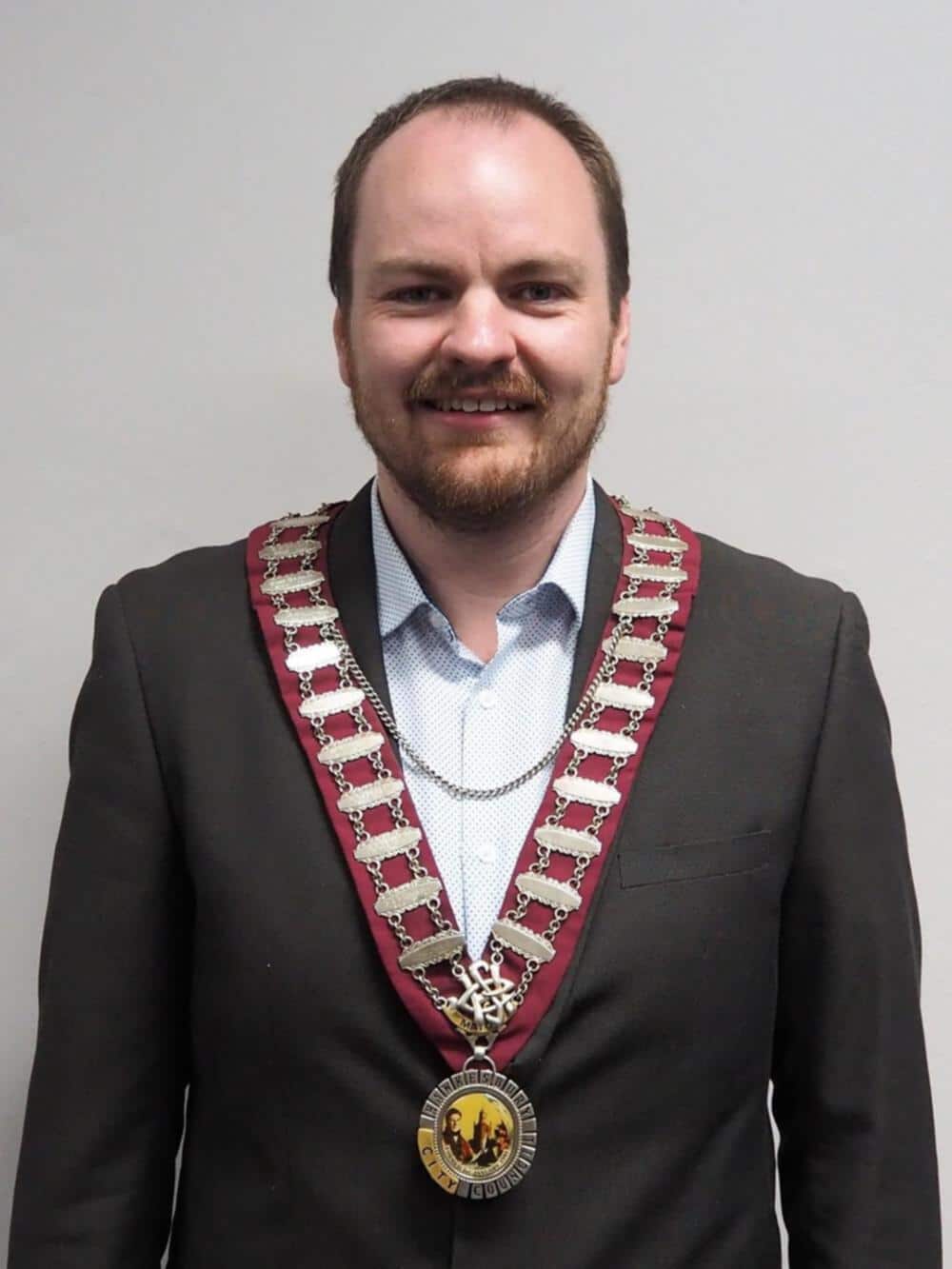 Mayor Conolly was re-elected unopposed in January for a second term after the Local Government Elections held in December 2021.
"My priority will be continuing to make Council an organisation this is focused on its customers, our rate payers and residents," he said at the time.
"Our job is to make sure we're delivering the services that people want and that we're delivering them to a good quality, and that we're doing our best to make the Hawkesbury [region] a great place to live and work."
Police are actively hunting for the perpetrators and are on the look for the Skoda using licence-plate tracking devices.
Australia has the seventh-highest rate of home invasions or burglaries in the world, with 4.3 per cent of households experiencing at least one break-in during any 12-month period.
11.8 per cent of these incidents result in direct confrontation with the home's occupants, and a whopping 70.8 per cent resulting in stolen property.
NSW Police are asking for anyone with information, CCTV or dashcam footage to urgently contact them or Crimestoppers on 1800 333 000.