South Australia's Independent Commissioner Against Corruption (ICAC) has tabled a shock report of driving test instructors accepting or offering bribes, threatening students with failure and allegedly passing drivers who made critical errors in their practical test.
Commissioner Ann Vanstone handed down her findings on SA's driver licensing industry on Tuesday, after receiving over 40 complaints about the alleged conduct of authorised instructors (who decide whether the driver passes of fails the road test).
The report was highly critical of examiners who had "failed to ensure students completed all the required tasks", and it is highly likely heads will roll following a further investigation.
"My officers have received information from students who allege their examiner offered them a guaranteed pass on their driving test if they paid as much as $3,000.39," Ms Vanstone said.
"For some, this price was said to include additional lessons in the event that the student was required to undertake an external test validation by the department, or an auditor presented for the test and the examiner had no choice but to fail the student and pass them at a later time.
"An allegation against was one examiner was that they would fail a student unless they paid a fee of $2200.41.
"In other cases, where the student failed a driving test, allegations were made that an examiner subsequently offered the student a pass for amounts of up to $500.42."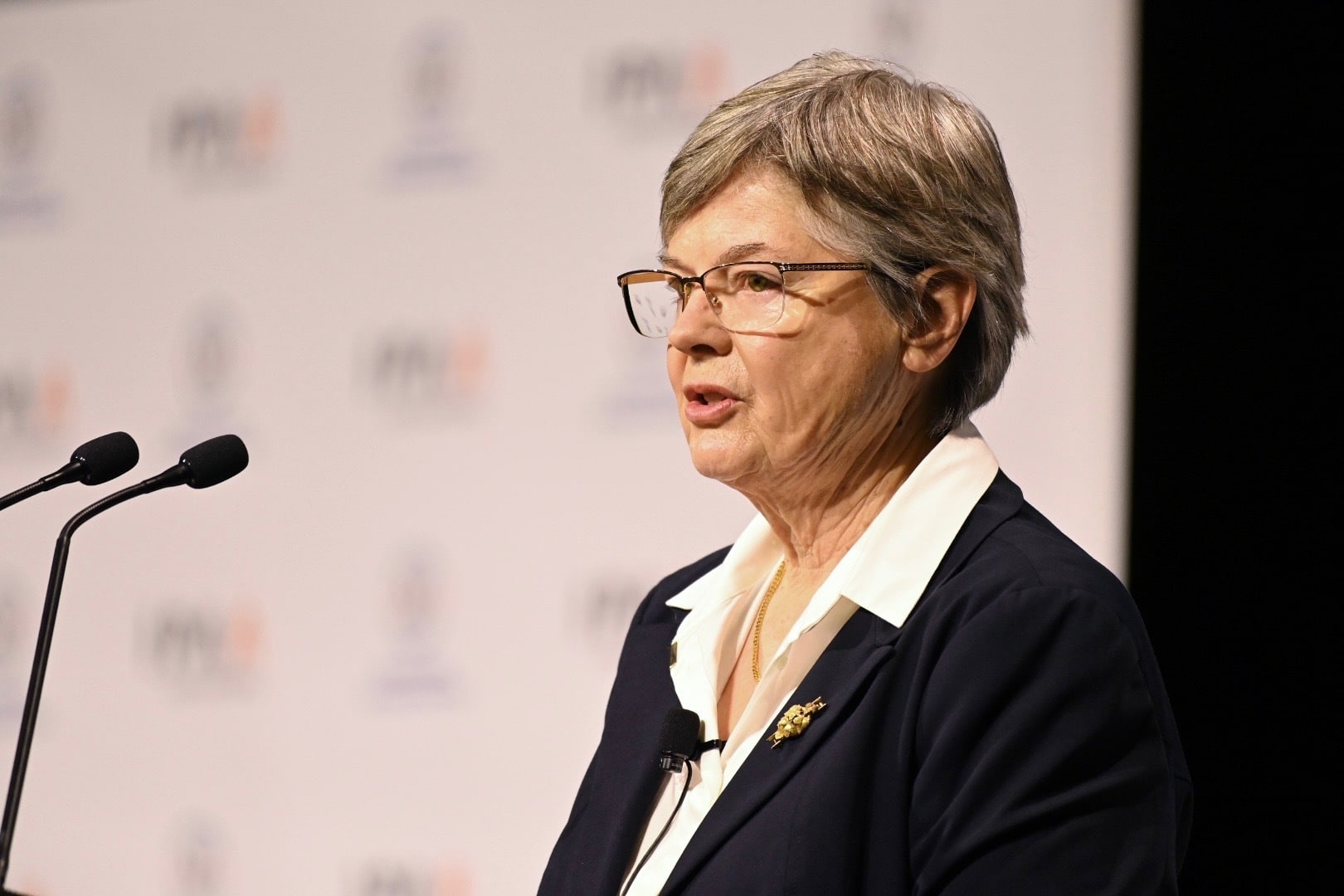 Ms Vanstone acknowledged that whilst many examiners operated with integrity, it was those who acted in "corrupt" and "inappropriate" ways who had tarnished the state's licensing reputation and standards.
"Perhaps the most serious consequence of conduct of this nature is the potential for there to be licensed motorists in the community who have not demonstrated the required standards of competency," she said.
"The risk this presents to public safety is obvious."
There were several recommendations made in the report, including that a fixed price guide be included for students and for examiners to be legally required to keep records of any payments they receive.
According to SA's official driver's licence and permit fees list, a provisional licence is issued for three years, costing $164 (plus $20 in administration fees).