Ranil Wickremesinghe has been sworn in as the new Sri Lankan Prime Minister and with that has told citizens "The next couple of months will be the most difficult of our lives" amid the economic crisis.
His admission into the top job comes amid the country's worst economic crisis since the 1940s with thousands of people taking to the streets to protest the government and their lack of action to avoid more detriment. Mr Wickremesinghe said in a televised speech to the nation that "at the moment, we only have petrol stocks for single day".
One of the main points from the speech was the fact that Sri Lankan Airlines, worth A$3.4 billion, might have to be privatised despite being state-owned. The government has had to print more money to pay it's workers as well as to pay for services.
"I have no desire to hide the truth and to lie to the public. Although these facts are unpleasant and terrifying, this is the true situation," he said.
He also gave an assessment of the situation, detailing exactly what monetary funds the country needs to get out of debt. $106.9 million is needed for essential items for the next couple of days with the PM stressing to the BBC "[it's] going to get worse before it gets better".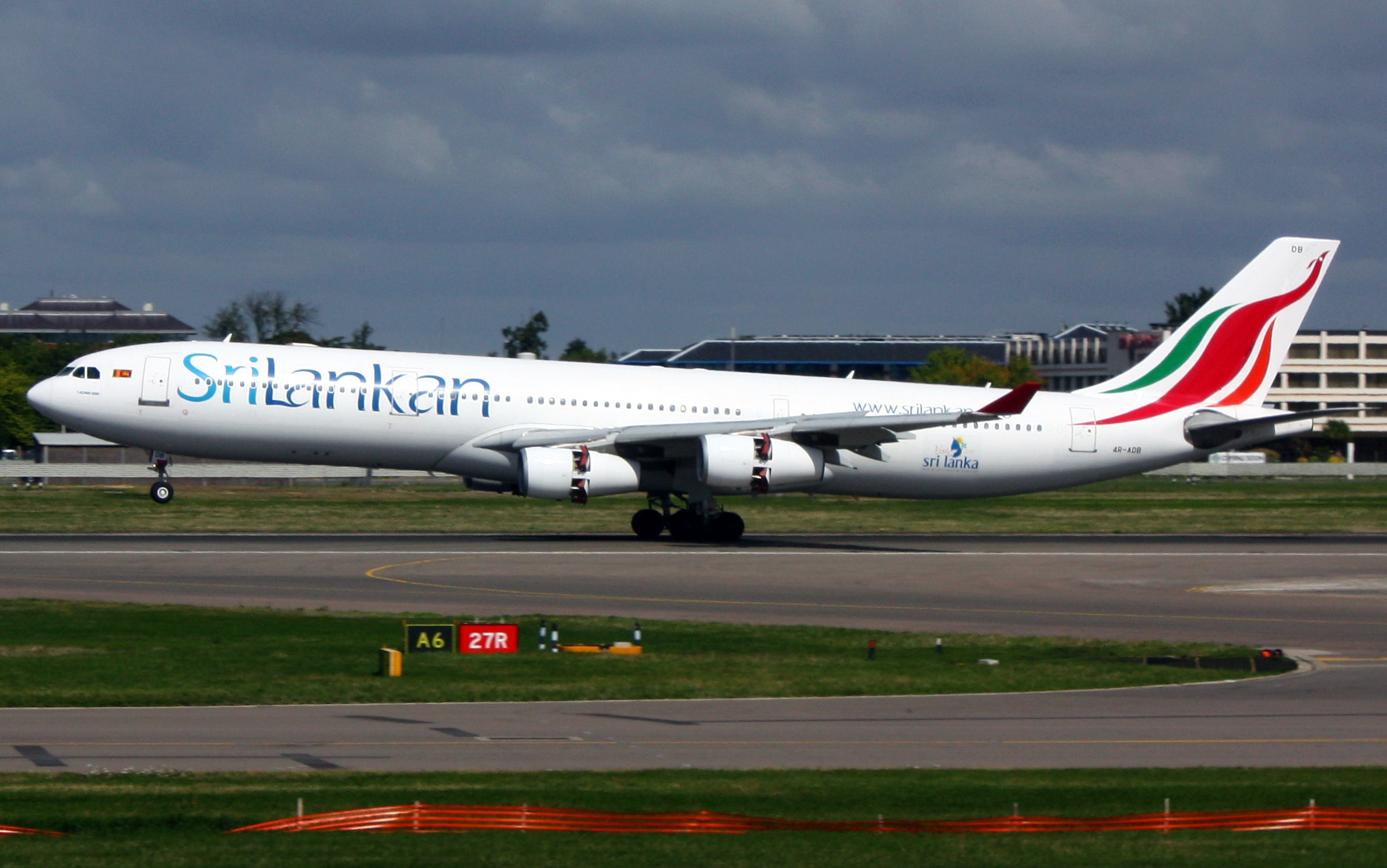 According to the Sri Lankan Department of External Resources, their foreign debt has amassed to over A$49 billion while their internal debt is measured at over A$120 billion.
The PM has said that they might be able to purchase fuel from India through a credit line and if successful they'll receive more fuel within the next few days. According to CNN Sri Lanka is also short of about 14 essential medicines.
While the Ex-PM Mahinda Rajapaksa is out, protests are still continuing to see the removal of his brother, Gotabaya Rajapaksa. The family has had a lengthy career in Sri Lankan politics with multiple members working within the government over the past 40 years.
He recently defeated a no-confidence vote in parliament, securing 109-78 votes to remain as President.