Prime Minister Jacinda Arden has revealed a A$515 million plan that aims to entice kiwis to swap their petrol cars for a greener mode of transport.
It's called the Emissions Reduction Plan (ERP) and aims to reduce the countries carbon offset and meet international climate goals by 2035. One of the main points in the ERP is to reduce emissions from transport by over 40 per cent, equivalent to 6.7 mega-tonne according to Great Auckland.org.
The government wants to see a 30 per cent increase in EV use and that's where the "scrap-and-replace" scheme comes in. Low-income New Zealanders will be encouraged to swap their petrol cars for a low-emissions vehicle or e-bike in an effort to reduce the overall kilometres travelled by a car by 20 per cent before 2036.
At entry level, an E-bike is worth about $2500 and can range up to $10,000 while an EV starts at $40,000.
The entire ERP is expected to cost $2.6 billion according to Deputy Prime Minister Grant Robertson.
"This plan guides every single sector of society and our economy to meet the long-term targets we've seen in the budgets that keep us on track along the way."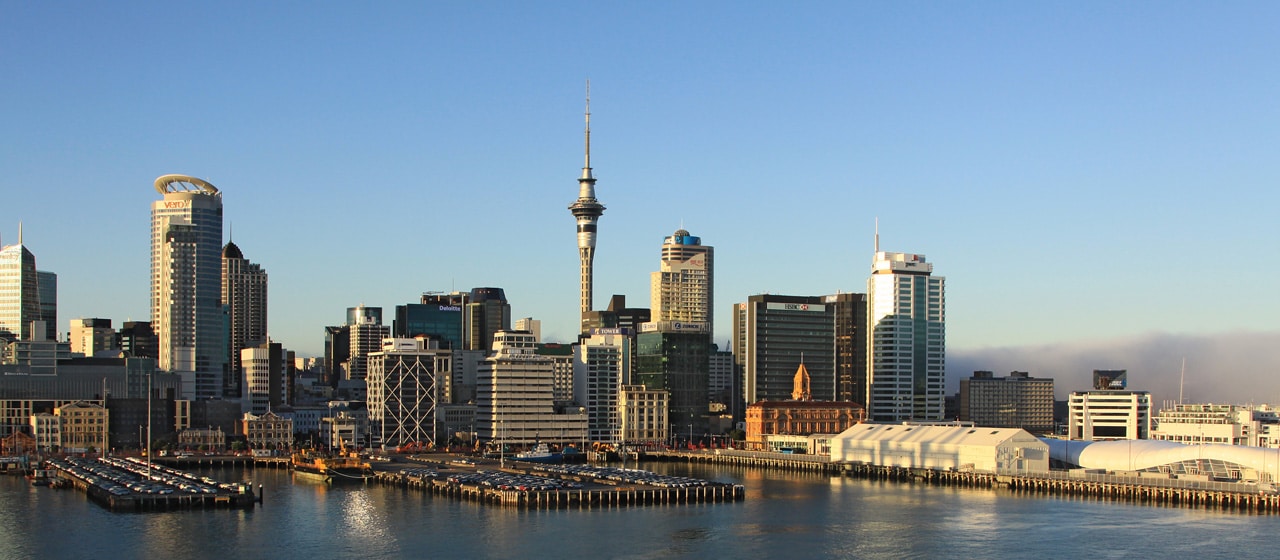 There are three focus areas with the NZ government wanting a reduction on the "reliance" of cars, encouraging citizens to use public transport and other modes of transport. Other focus areas include decarbonizing the heavy transport and freight industry as well as rapidly adopting EVs.
It's expected the "scrap-and-replace" scheme will take off from 2024.
As of 2019, New Zealand's carbon emissions were estimated at 82.3 million tonnes which according to the government was 0.2 per cent lower than 2005 but 2.2 per cent higher than 2018. The Climate Action Tracker has reported that New Zealand is one of the only countries in the world to have a net zero emissions target by 2050 put into law.
In 2019, NZ opened an independent entity called the Climate Change Commission which provides expert advice to the government on environmental policies and their net-zero emissions goals.