It became somewhat of the norm when the COVID-19 pandemic forced the bulk of Australian businesses to make their employees work from home.
People operating away from their workplace are more than likely being watched by their employer in the comfort of their own home, as companies attempt to ensure productivity levels are satisfactory with the installation of spyware on devices.
Surveillance software sales have gone through the roof since the pandemic arrived in Australia, which obviously coincides with millions of people being given or taking the option to work from home.
To be clear, these spyware installations are only on company-supplied computers or laptops.
There is no suggestion whatsoever that businesses have even attempted to install surveillance on external technologies owned by employees, which would be a grave intrusion of privacy and rights.
"Recent research indicated that up to 80 per cent of organisations around the world have put what they call spyware on their equipment … and in Australia, it's more like 90 per cent," Swinburne University's Peter Holland said.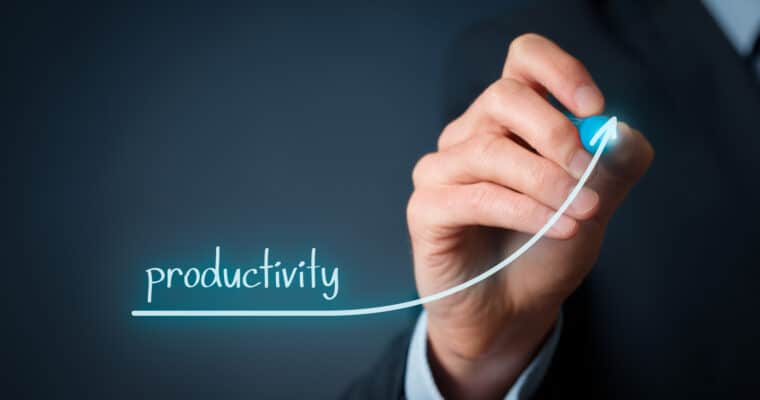 And how are they doing it without the employee noticing?
"They can open up your security camera or Wi-Fi camera and can use your phone's GPS to see where you are or key loggers to see what you've been doing," Gadget Guy's Val Quinn told 7NEWS this morning.
There have been some concerns about the methods companies use to track productivity and efficiency, some workers are doubtful that is all that is being watched.
"I was on my work laptop when working from home a couple of months ago, and I saw an email from an important client pop up on my notification screen," one automotive sales executive told NewsCop (who requested to stay anonymous).
"I went to open it about 15 minutes later and it had already been read.
"I kind of freaked out as I had another couple of tabs going that you normally wouldn't have up and running when you're at your workplace.
"When I went back to read the email, it was unopened again; making me unsure as to what exactly my company was reading or watching when I'm on that laptop away from there; I don't know whether it was a stuff-up from Gmail or whether someone was on my account elsewhere.
"It's scary to think that private information could potentially be seen by your employer."
Companies want to ensure that their employees are getting done what they need to when they are away from the physical workplace, but is it something you're comfortable with?
Let us know on our socials.